Innovating Tradition: Belmont University's Special Collections Digitization

Belmont University Scans School and Alumni History using the Zeutschel OS C Book Scanner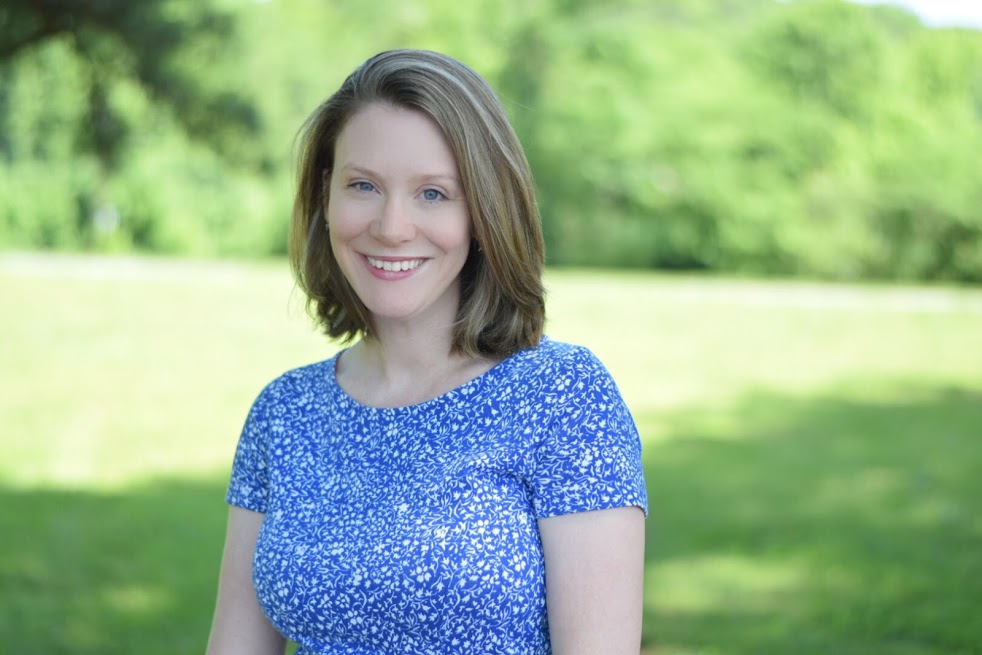 Established in 1890 in the heart of Nashville, Tennessee, Belmont University began providing women with not just an education but a platform for cultural, intellectual and social development. In doing so, the university set what would become its legacy for innovation and embracing change. The university's latest step towards technological innovation — the purchase of a Zeutschel OS C overhead book scanner — both advances the university forward while honoring its rich past. Molly Randolph, Special Collections Manager shared details of their collections with The Crowley Company and how the scanner is helping the department digitize special collections for new life online.
About Belmont University
Founded by Susan L. Heron and Ida Emily Hood, Belmont was established as a private Christian university known as Belmont Women's College on the former Belle Monte estate site. Their first year started with 90 enrolled students each paying $60 in tuition. The college merged with Ward Seminary in 1918 after the founders retired, the institution became Ward-Belmont College. During this era of Belmont's history, the institution held Nashville's first radio broadcast (1922) and became a coeducational, four-year institution (1951). In 1991, the establishment became Belmont University. Today, Belmont offers more than 180 academic programs and educates nearly 9,000 students (a great leap from the enrollment its first year…and we're sure the same can be said for the tuition costs as well).
Belmont's archives and special collections department in the Lila D. Bunch library preserves, protects and champions the objects and papers which tell Belmont's 130 year-old story. Molly is the departments' sole staff member and manages the school's diverse holdings which include archival collections and two physical galleries, the Gallery of Iconic Guitars and the Frederick Hart Studio Museum.
Belmont University's Collections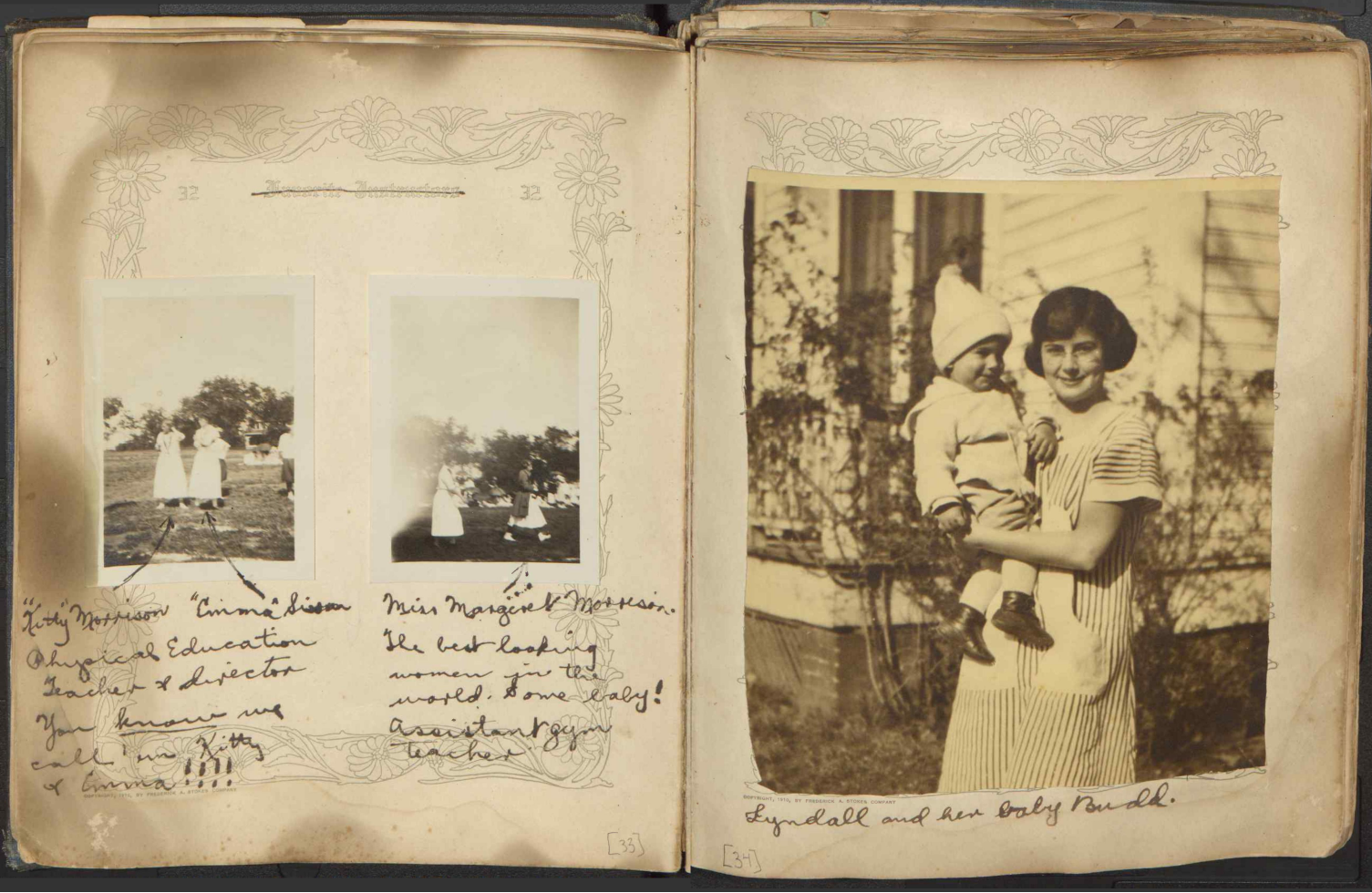 Amongst the diverse collections are hand-made scrapbooks, yearbooks, news clippings and other artifacts which chronicle student and staff life at Belmont. The materials also document significant events in Nashville and U.S. history. According to Molly, the motivation to digitize these collections was two-fold:
To preserve fragile collections from overuse through physical contact
To create wide-spread collection access via Belmont's online digital repository
Belmont had accounted for in their yearly budget for a product to replace their outdated book scanner. The team found Crowley through a simple Google search. After demoing a few Zeutschel models, Belmont decided on the OS C2 because it was the brand's latest model, fit their budget and offered features such as adjustable bed cradle, glass plate and Perfect Book software. The OS C was a major upgrade from their last unit and expanded Belmont's capture abilities. "It is like night and day," Molly said.
"It Has Been a Dream to Work With"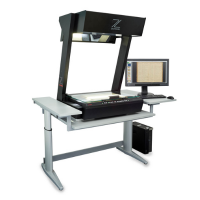 Molly used the scanner as a selling point when writing a grant requesting funding for the department's first scanning project of student scrapbooks dating back to 1892. Due to their age and fragile nature, the school's scrapbook collections needed to be scanned urgently. The OS C not only provided safe capture but also provided efficiencies to hasten the process.
"My largest scanning project so far had 750 individual scans and it was able to do it all in one go and process all of the information," Molly notes. "I like that as I'm scanning I can edit individual images so I don't have to go back in later. It creates a finished product immediately."
Using Zeutschel's Omniscan software, the images were optimized with Optical Character Recognition (OCR) to make them text searchable and simultaneously output to both archival formats (larger files for digital preservation) and online access use formats (smaller files for online use). Molly emphasizes, "[The OS C] has been a dream really to work. We put in several presets that have been really helpful. You can do anything in [the software] that you want so it's made the scanning process really easy and fast."
Students at Belmont are also able to scan on the Zeutschel OS C by appointment. "I had a researcher who wanted to scan a diary that his mother had," Molly recounts. "I clicked [a preset] that I'd already set up and gave him two minutes of tutorial. Then he scanned all 200 pages himself! I was here if he had any questions but he was able to do it on his own."
The school's yearbook collection is next up for special collections scanning as well as a ledger book from the school's early years. The ledger includes receipts and information about many local businesses, giving it historic significance not only for Belmont but for Nashville as well.
Listen for Yourself!
Interviewed by Crowley's director of marketing and communications, Amanda Martinez, Molly shared all this and much more during a recorded case study which was presented at Crowley's latest webinar. If you have the time, I recommend watching the full conversation and be sure to view the final images on Belmont's Digital Repository as well.
Create Accessible Collections for New Life Online
No matter the collection material, fragility or volume, Crowley's industry-leading scanners and services for special collections provide safe, high-quality digitization of all cultural heritage media. Contact your Crowley representative, call (240) 215-0224 (U.S.) or request a quote to learn more about the solution options to capture your most precious collections.
---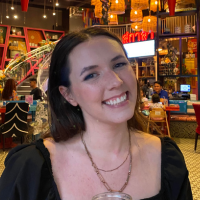 Hannah Clawson serves as the Communications Coordinator at The Crowley Company, bringing nearly a decade of dedicated experience to her role. During her tenure with Crowley, she has cultivated a profound passion for historic preservation and holds a deep appreciation for the company's clients and their invaluable contributions. Outside of work, you'll likely find her exploring local coffee shops, writing about her favorite bands, or enjoying a local rock show.