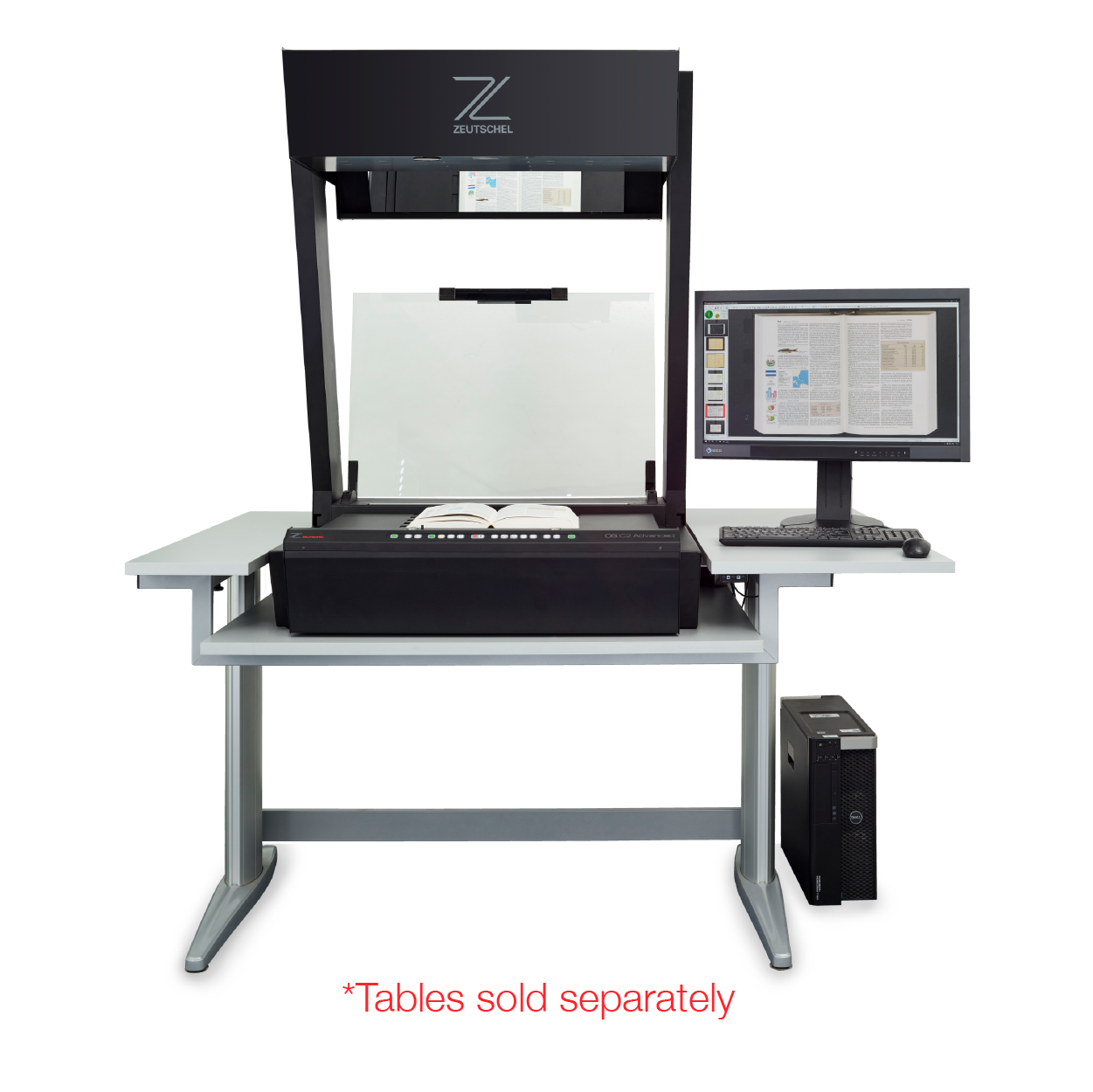 Zeutschel OS C Overhead
& Large Format Scanners
Maximum Performance
with 100% Reliability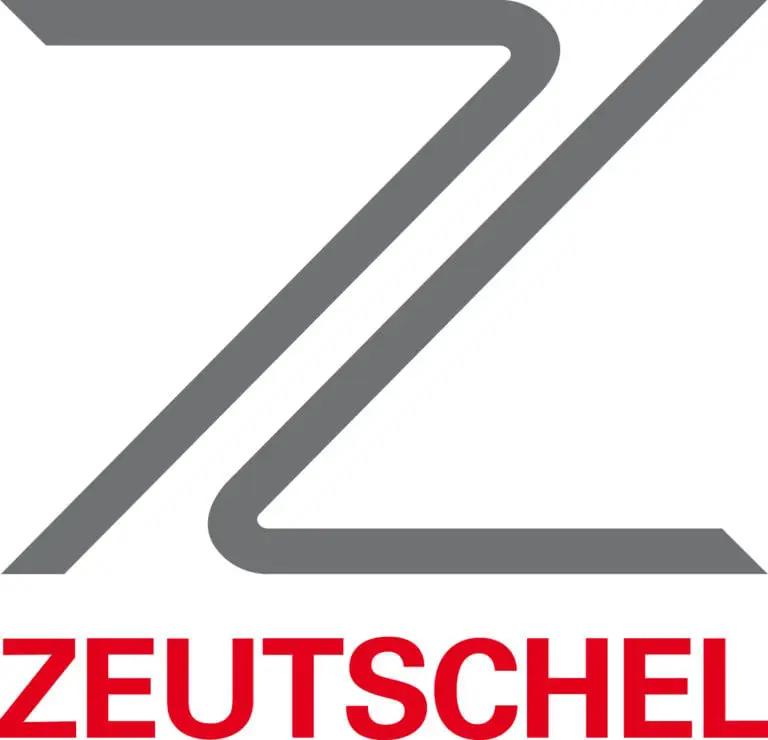 Introducing an exciting new generation of mid-level scan systems, Zeutschel announces the OS C-series of A2 and A1 overhead and large-format scanners. The OS C is the next generation of the stalwart OS 12000-series, which has been a mainstay in libraries and archives world wide for nearly two decades.
Providing the usability and palatable price point synonymous with the 12000-series, the OS C overhead book scanner offers enhanced quality, a smaller scanner footprint and advancements in scanning productivity. Designed for digitization projects of all volumes and end-use needs, the OS C offers the quality and accuracy of an archival scanner with the ease-of-use of a walk-up scanner. For those with delicate or fragile media collections, the OS C is designed to ensure gentle handling and can be paired with Zeutschel's various book holders and cradles for further material protection during scanning.
Advantages
Quality. The OS C overhead book scanners* can capture images which meet

quality standards such as FADGI, Metamorfoze Light and ISO 19264-1 Level B. The OS C's optimized LED lighting and even, precise movement of the scan head ensures continuous quality of digital images in up to 600 dpi. 

Productive Accuracy. With the OS QM Tool quality analysis software, scanning operators can immediately check the results of their scan against a test chart for accuracy, quality and compliance with image quality specifications, such as

FADGI. With an object level target placed next to the original, the OS QM Tool works with the OmniScan software platform to achieve 100% quality assurance

in real time – resulting in fewer rescans and faster workflows.
Speed. Short scan speeds pair with software enhancements and Zeutschel's already renowned book cradles, book holders and glass plates allow for faster project completion.
Gentle Handling.
User-friendly. The Zeutschel OmniScan 12 software has proven to usher both first-time and experienced scan operators through the full digitization process – from initial scan through image output – with ease and efficiency.   

Sustainable and Long Lasting.

In addition to being manufactured in a climate neutral production process, the Zeutschel OS C overhead book scanner and book cradles are plastic-free and made of recyclable metals. The durable book scanner construction, including the newly designed glass plate in the OS C Advanced model which operates electro-mechanically, ensure the OS C has a long service life.