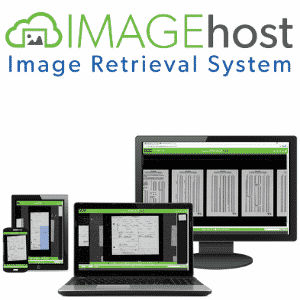 Host, Share, View and Save Microfilm Images Easily
IMAGEhost Image Retrieval System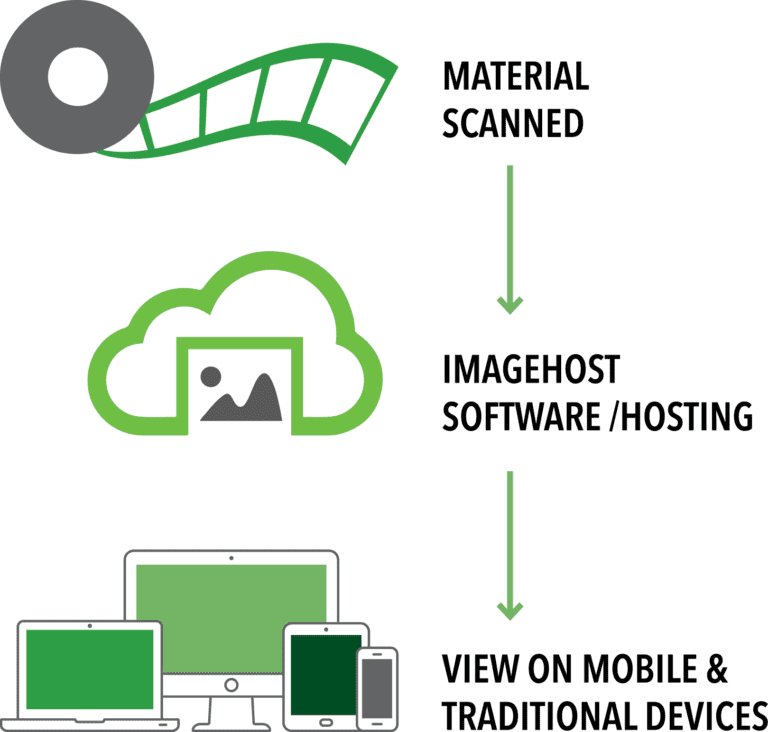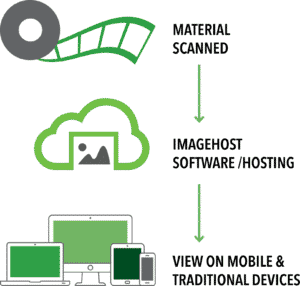 Web-based access to microfilm collections from any device
A digital preservation platform for microfilm, IMAGEhost is The Crowley Company's innovative software and image hosting solution, allowing users to easily access scanned microfilm rolls in their original format.
Using any internet-connected device, IMAGEhost is the affordable key to digital image accessibility from any location.
The doors never close. 24/7 microfilm availability.
It's no longer necessary to be onsite to view microfilm images that are crucial for research, operations or other functions. 
Using the industry-leading capture expertise of Mekel Technology, Wicks and Wilson or Crowley MACH Mini microfilm scanners, IMAGEhost allows owners of images scanned with QuantumScan or Virtual Scanstation software to view, print, save or send images from their workstation, home or on the road. 
IMAGEhost adds efficiency for remote and onsite staff and increases patron value. 
Cost-effective options for microfilm image hosting
IMAGEhost is offered as a premise-hosted software package that can integrate seamlessly into an existing IT infrastructure, maximizing the time-to-use solution.
Working from three key components – access to image repositories, an indexed database and the IMAGEhost operating program – IMAGEhost maximizes initial capture investment by offering secure public or password-protected full-image exposure to any network, client or patron base.
Two convenient scanning options:
We Scan. Typically, microfilm rolls are scanned by Crowley's Digitization Services division as a line item in the complete platform package.
You Scan. A hybrid option exists for owners of Mekel, Wicks and Wilson and Crowley scanners whereby they can import their own scans directly into their pre-purchased IMAGEhost software.
For detailed information, visit the IMAGEhost portal or contact us today to discuss options for your collection. Schedule a demo to learn more about this digitization service.