New Zeutschel Scanners Debut
Zeutschel's latest capture systems – the OS A and OS C – made their world premier and will debut in the U.S. on June 24th at the ALA Annual Conference in Washington, D.C.
Unveiled publicly for the first time on May 31st at the 8th German Library Congress in Leipzig, Germany, Zeutschel's latest digitization systems feature a new generation scanner to replace the aging but ever-popular OS 12000 scanner series and a unique digital camera system that marries Zeutschel's well-respected production software with maximum flexibility and affordability. Built with sustainability in mind – no plastic parts! – these two new Zeutschel scanners are robust and designed for years of field use.
The OS A(mazing)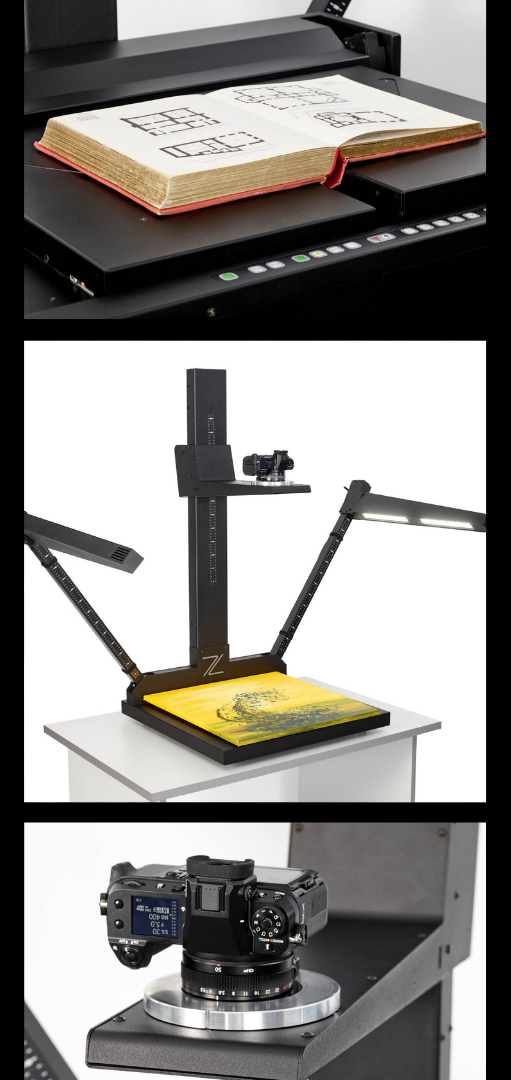 "Love the simplicity of the 'on the fly' calibration."
"At last! A Zeutschel camera scanner. I've been waiting for this."
Raising eyebrows at the German Congress, the OS A camera scan system is Zeutschel's nuanced interpretation of a traditional copy stand. Offering versatility, portability, image quality and production efficiency, the OS A uses semi-professional and professional class digital cameras to digitize a myriad of flat, 2-D and 3-D material types accurately and in compliance with ISO 19264-1, Metamorfoze and FADGI standards, as well as with DFG (German Research Foundation) codes of practice. When paired with Zeutschel's powerful OmniScan (OS) 12 capture software, digitization is automated and boasts one-button calibration. When further coupled with Zeutschel's OS QM Tool, image quality analysis is performed on-the-fly with every scan.
The space-saving and modular design of the OS A allows for a wide variety of cradle beds and tables (A1+, A2+) to allow for the digitization of both transmissive and reflective media, lighting options and camera choices – including the camera your organization may already own! Setting new price-for-performance boundaries for a camera-based system, the OS A is an exciting new avenue for renowned Zeutschel capture.
The OS C(utting-edge)
"Looks good and works well. Impressive image quality!"
"The functions of the scanner are familiar; no learning curve."
For nearly two decades, the Zeutschel OS 12000-series has been a mainstay in libraries and archives across the world. Offering the high-quality digital images associated with the Zeutschel name at a palatable price point, the 12000-series was the perfect entry into the world of production digitization for organizations with small to mid-size collections and for research library patrons. This week's introduction of the OS C overhead scanner signals the end of OS 12000 production and the beginning of an exciting new generation of entry- and mid-level scan systems from Zeutschel.
Designed for digitization projects of all sizes but offering the ease-of-use of a walk-up scanner, the OS C book scanner offers superior image quality and "on-the-fly" image quality control in a smaller, more ergonomic and stable scan body. Available in four models (A2 and A1 sizes) that each use Zeutschel's OS 12 software, the OS C scans in color at up to 600 ppi and offers a wide selection of scanner tables, book holders and other project- and comfort-enhancing options. In less than four seconds* from scan start to final output, the productivity of the OS C is unmatched in this scanner class. As with every Zeutschel scan system, the OS C overhead scanner is gentle on materials, providing maximum protection for aging archives and fragile book spines.
Be the First Three in the U.S. to Test the Best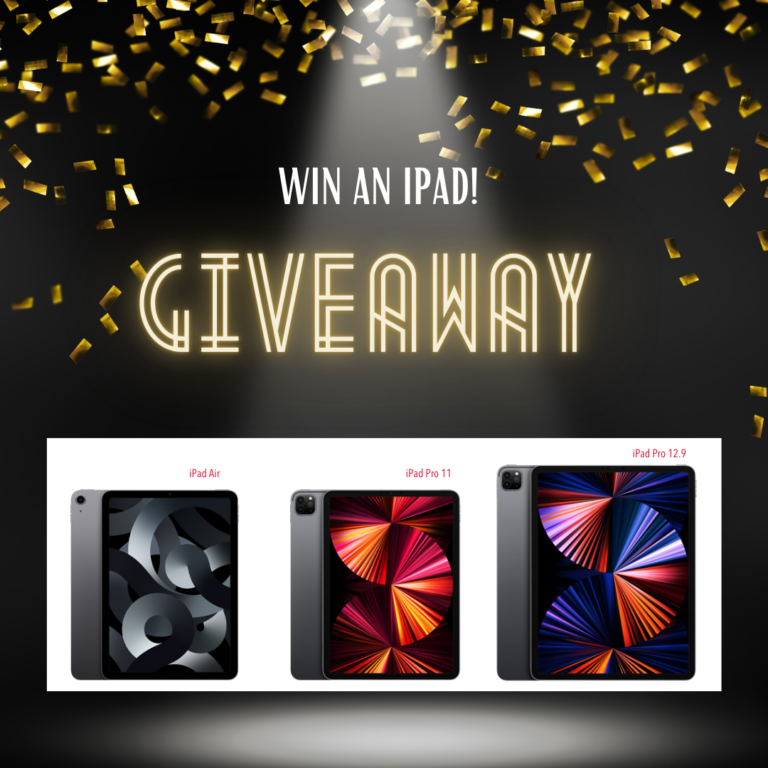 The Zeutschel OS A and OS C scan units will be unveiled at ALA Annual in Washington, D.C. by Zeutschel president Joerg Vogler and The Crowley Company president Pat Crowley on Friday, June 24th at 5:30 p.m. Complete this form to enter a drawing to become one of the first three in the United States to schedule a one-on-one demo in Crowley's Booth #2916…and win an iPad Air, iPad Pro or the latest generation iPad! Must be present to win.
Can't attend?
Contact your Crowley representative or call us today at (240) 215-0224 to schedule an on-site or web demo. A late Summer delivery is expected for both new digitization systems.
*Up to 400 ppi depending on model