Worldwide Leadership in
Scanning and Imaging
The Crowley Company Management Team
and Key Staff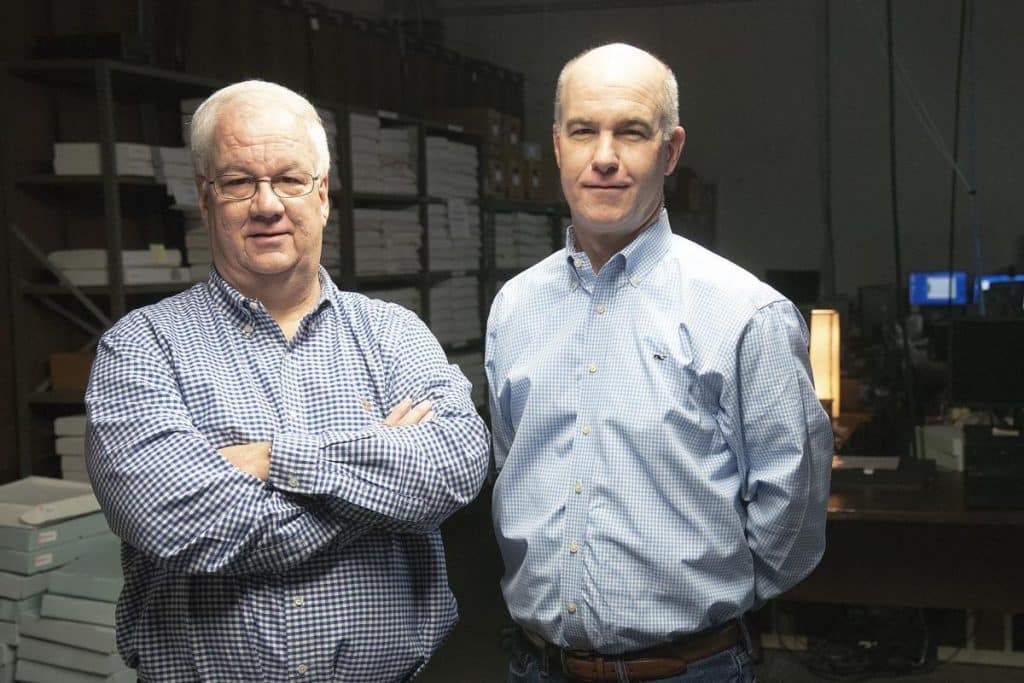 The Crowley Company management team is a group of well-seasoned professional business and imaging industry veterans. With key managers tenured an average of 25+ years, the team's combined wealth of experience in micrographics, image capture, engineering, scanner manufacturing, sales, marketing and digitization has led the company through four decades of continuous growth and technology leadership. Low turnover of both key personnel and clientele ensures that The Crowley Company is positioned for enduring long-term success.
Corporate
Scanner and Capture Equipment Solutions
Digitization Services
Support Services
Contact Us for more information about how The Crowley Company and their advanced management team can help you with your analog and digital imaging needs.