Digitization Services
Image Quality. Production Efficiency.
Get a Quote on Imaging Services
Scanning, Processing and Preserving What's Important to You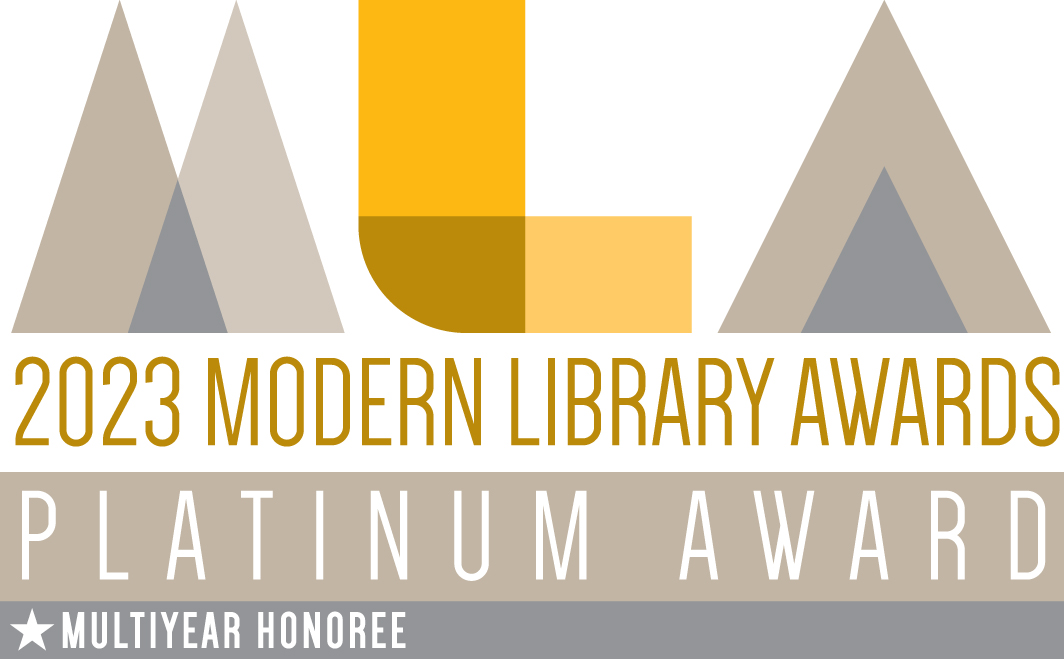 Since 1980, The Crowley Company has provided commercial and archival scanning, digitization and micrographic services for those needing to digitally preserve important documents, newspapers, maps, books, microfilm, slides and more.
Able to deliver four-star FADGI-rated images, collection assessment and certified for U.S. government agency digitization, the experienced Crowley team partners with clients across all industries to deliver digitized collections ranging from just a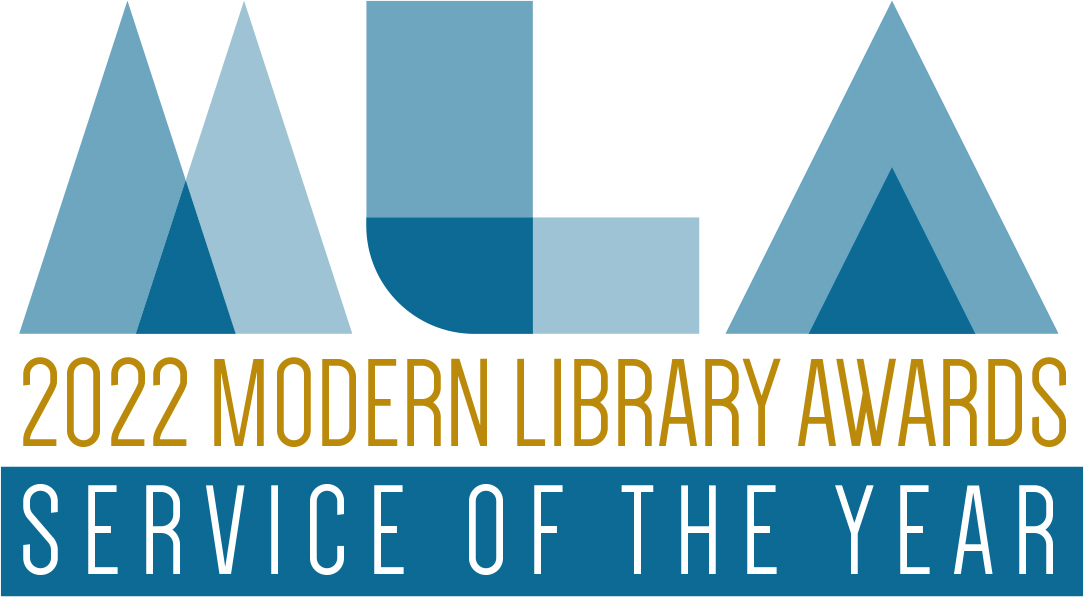 few images to millions of images in a single collection. Using the latest technology for image quality, production efficiency and budget control, Crowley's professional imaging staff is well-trained in all media capture and post-processing efforts.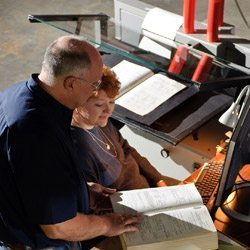 Our Experience Is Yours
With a foundation four decades deep, Crowley Imaging delivers excellence in digital document imaging, document and image reformatting and microfilm and microfiche digitization. As a service bureau and manufacturer and distributor of hardware and software solutions, Crowley Imaging offers a competitive advantage not found elsewhere.
Crowley Imaging offers clients:
Individualized care
A trusted partner in the preservation and records management process
A well-equipped facility with state-of-the-art scanning and software technology
An expert staff of project managers, imaging and quality control specialists and information technology professionals
General services include:
For more information or a quote on Crowley's digitization services, call (240) 215-0224.
Click here to read more about reasons to outsource and find out how Crowley can help.