Graphic Arts Scanning and Conversion
Photo Digitization from Film and Reflective Prints
Get a Quote on Imaging Services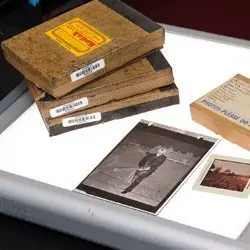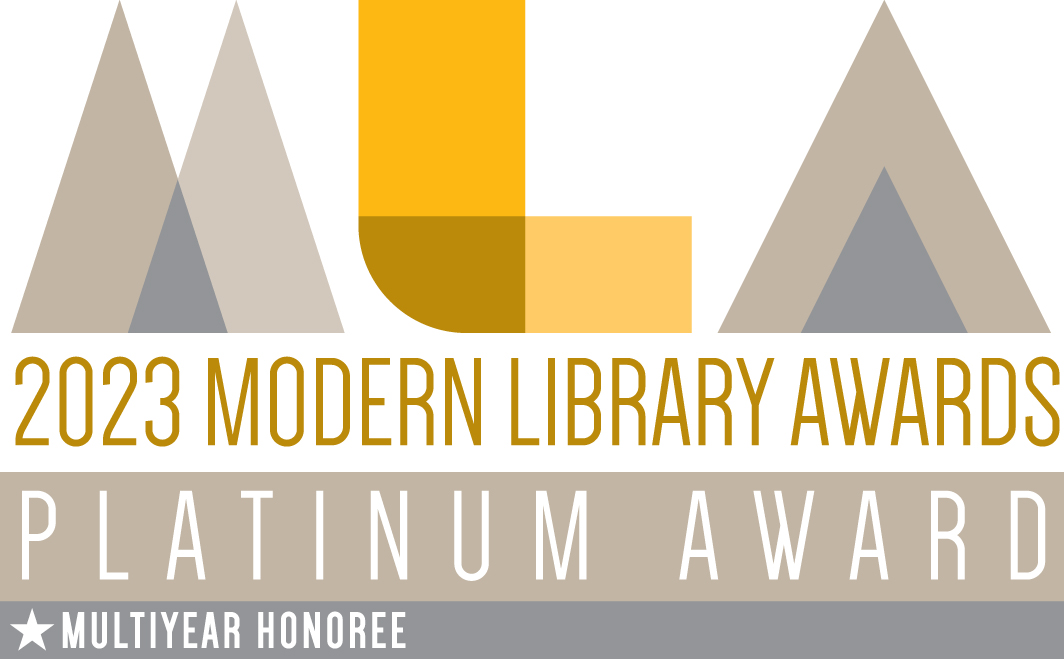 Crowley Imaging provides high-quality film and reflective print reformatting services for the digitization and archiving of large volume photographic collections. With decades of experience, Crowley's digitizing services represent the largest photographic film and print scanning capabilities in the industry with a throughput capacity of thousands of images per day.
Get high-quality digital images from:
Black and white photographs
Color photographs
35mm and 120mm film, negatives and slides
4×5" through 8×10" films and reflective prints
Line art up to 34×48" in size
Glass plates
Daguerreotypes
Tintypes
Ambrotypes
Crowley Imaging utilizes a wide variety of commercial and custom equipment, including Durst Sigma Series scanners, Epson and Widetek flatbed scanners, the cutting-edge Zeutschel ScanStudio system and custom Digital Transitions and other brand name overhead digital cameras and graphic arts scanners. Depending on the original medium, equipment is often modified by Crowley's in-house engineering team in order to produce optimal results for both efficiency and image quality – all to provide the best value for end-product. One such example occurred during the digitization of nearly 10 million photographic images for the Life Photo Archive.
A custom workflow application allows Crowley to track multiple media types throughout the check-in, preparation, scanning, metadata entry and quality control processes – essential to collections that contain various formats of media. Clients find that Crowley's total conversion solution produces results worthy of the original collection.
System Implementation
Crowley programmers have proven experience in working with clients to ensure that image file output can integrate into the wide array of image access solutions, partnering on custom solutions when needed. Whether image access needs are internal, external or for web distribution, Crowley Imaging can help to integrate digitized collections into any workflow.
Click here to read more about reasons to outsource and find out how Crowley can help.