Happy (T)Hanksgiving, Part Six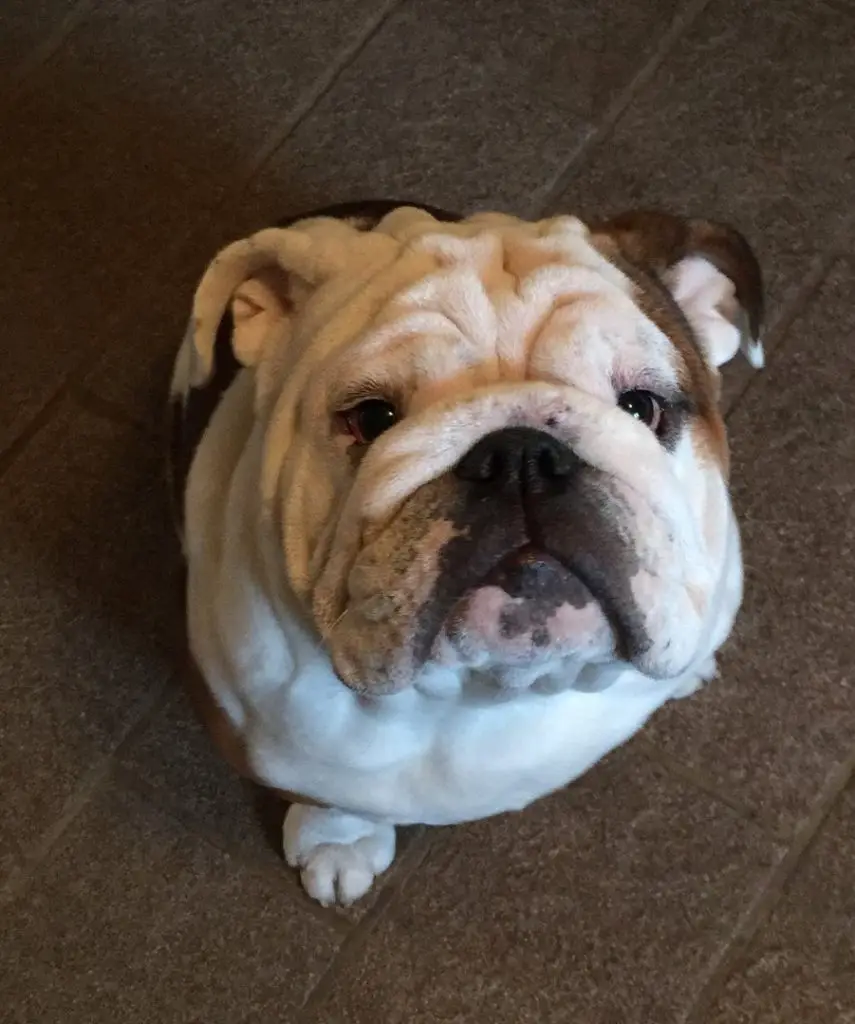 Aw, just look at our sweet Hank.
In November 2013, Cassie Hahn, an 11-year veteran of the Crowley administrative team, brought in her roly-poly English bulldog pup with more wrinkles than a linen suit on a hot day. The short little legs of this irresistible bundle of fur could barely support his king-sized head and the Maryland office immediately fell in love. Hank inspired our very first "Hanksgiving" post and for the sixth year, the tradition continues.
Like Hank, Crowley has matured over these past years. Just short of our 40th anniversary, we are grateful for the customers and vendors that have helped us to thrive in an industry that has seen drastic changes over the decades. Together, we've transitioned from the analog world of microform capture and preservation to the digital capture and sharing of just about every form of media. A quick look at our blog posts for digitization services and scanners shows the wide diversity of clientele and projects with whom and which we've had the good fortune to work. Our deep roots in the imaging and preservation industries have allowed us to stay the course, which is never a given when technology is involved.
There's a certain sense of satisfaction in helping to preserve the past to educate those in the future. We're thankful for the archivists, records managers, librarians, genealogists, researchers, publishers, authors, curators, photographers, historians and so many others who work hard each day to make sure that history, art, opinions and facts are not erased, but available for each new generation. We're grateful for the hardware engineers, the software engineers, the fabricators, the assemblers, the technicians and all of those involved in research, development and manufacturing for their ability to look forward to the next technological advance.
If you're reading this post, we're thankful for you.
Puppies. Dogs. Past. Future.
We can't wait to see what it holds. Happy (T)hanksgiving!
Want to learn more about Crowley scanners and services?
To learn more about collection digitization with Crowley's scanning hardware or digitization services, please contact us by calling (240) 215-0224 U.S. or click here to request a quote.
General inquiries can be emailed to [email protected]. You can also follow The Crowley Company on Facebook, Twitter, LinkedIn, Pinterest and YouTube.
Wonder what the younger Hank looked like? View our past "Hanksgiving" posts:
2017: Hanksgiving Five
2016: Hanksgiving Four
2015: Hanksgiving Three
2014: Hanksgiving Two
2013: Hank's First Thanksgiving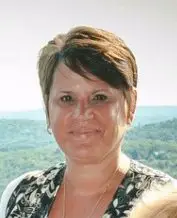 Cheri Baker, Crowley's former Director of Communications, has retired but retains her love for writing and all things Crowley. With a career that spans newspaper, agency and corporate communications, her goal remains to dig behind the scenes and tell the story - whatever it may be. Find Cheri Baker on LinkedIn+
One Response