Happy Hanksgiving, part three
The past two Thanksgiving holiday blogs have featured Hank, a handsome English Bulldog belonging to Crowley's technical support administrator, Cassie Hahn.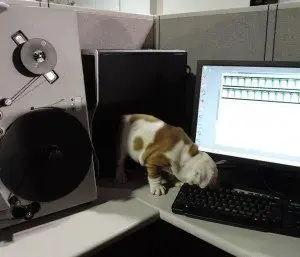 As a puppy (left), we thought we was adorable and used him as our Thanksgiving model (thus, "Hanksgiving").

Last year (right), we brought him back for an encore performance, not realizing that while he had retained his irresistible wrinkles, he'd also gained 50 lbs and a penchant for flatulence. Putting him on a scanner was decidedly NOT a good idea.
This year, Hank is out on maternity leave, reminding us that a year can bring a lot of changes and to be grateful for all that life brings our way personally and professionally. With that in mind, we wish you each a very happy (T)hanksgiving and extend our gratitude for the continued loyalty and support that allows us to continue to do what we love – protect and preserve your records and treasures for generations to come.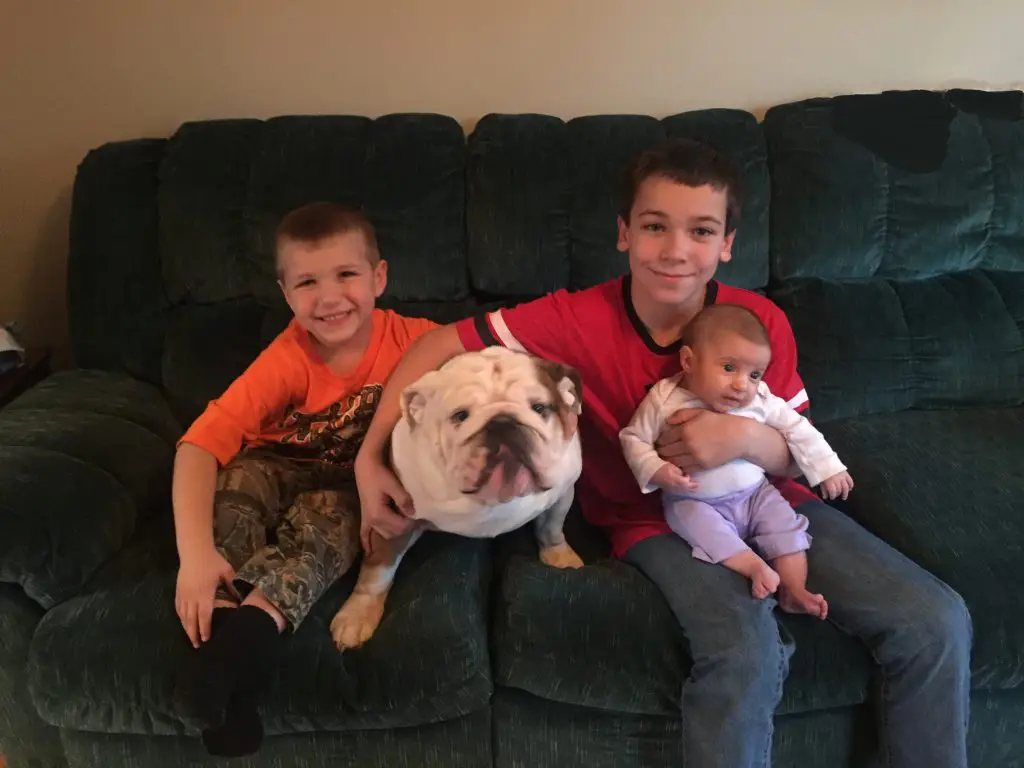 About The Crowley Company
The Crowley Company is a world leader in analog and digital imaging systems and services and is – to our knowledge – the only blend of manufacturer, distributor and service bureau in the industry. This dynamic combination allows Crowley to provide multi-layered solutions to the complexities of archival preservation and records management.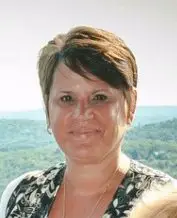 Cheri Baker, Crowley's former Director of Communications, has retired but retains her love for writing and all things Crowley. With a career that spans newspaper, agency and corporate communications, her goal remains to dig behind the scenes and tell the story - whatever it may be. Find Cheri Baker on LinkedIn+