EDMS and ECM: Records Management and Access Made Easy
UPDATE: As of May 2021, The Crowley Company is an Laserfiche Solutions Provider and offers their full line of solutions to manage, retain and organize digital records. Visit Crowley's Laserfiche page to learn more about the Laserfiche software, its benefits and read client studies. 
Over the past year, one of the most popular topics our website visitors have searched for has been digitizing records for integration into an electronic document management system (EDMS) or electronic content management (ECM) system. Records management divisions are especially interested in this type of technology. So this week, instead of focusing on holiday shopping, let's take a walk into the world of EDMS and ECM and learn how document management can be easy with software and equipment from Crowley.
EDMS vs. ECM
When I have questions about the capture industry and need a quick answer, my go-to guy is Matt McCabe, Crowley VP of business development and – in my opinion – an industry expert. He briefly explained that "An EDMS is simply a software package that allows companies to centralize and retrieve indexed images, data, documents, video, audio and other types of files. ECM provides additional functionality by providing workflows and security for access and use of content." A workflow is an action item carried out according to a previously established set of rules. So in short, ECM provides more management capabilities than an EDMS, which primarily allows for storage and retrieval.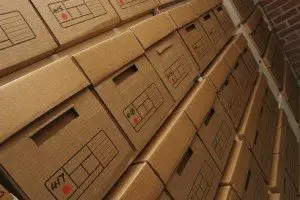 As it's the more inclusive of the two, let's focus on ECM. For those who prefer a more formal definition, the Association for Information and Image Management (AIIM) defines ECM as "the strategies, methods and tools used to capture, manage, store, preserve, and deliver content and documents related to organizational processes."[1] Crowley scanning equipment and services cover the 'capture' portion of ECM – digitizing the original material and converting it into a file format that can be easily imported, such as a JPEG, TIFF or PDF. As a general rule, any type of media that can be scanned can be integrated into an ECM system. Whether it's microfilm, documents, books, binders, etc, Crowley can help with the capture; the data contained therein can then be integrated into an ECM. The next steps – manage, store, preserve and deliver – can be accomplished through an ECM solution such as those offered by Digitech Systems.
Data Delivered via Digitech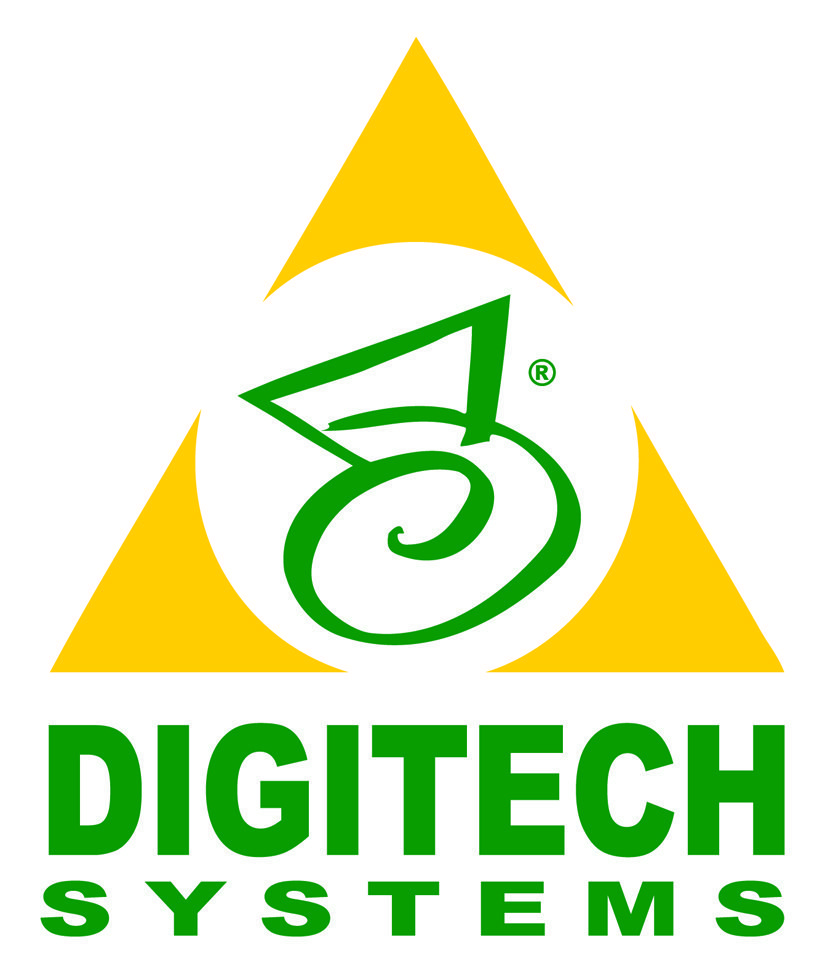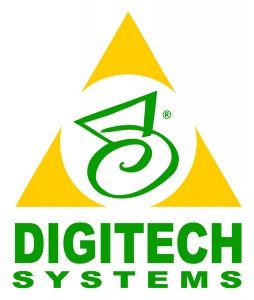 Digitech Systems provides a wide range of information management tools designed to enhance efficiency and ease-of-access. Industries which can benefit from Digitech's software and services include: accounting and financial services; legal firms; insurance companies; human resources; and any other industry which has a large amount of records to digitally organize and access. As a Digitech reseller and end-user (the software is used in Crowley's service bureau, Crowley Imaging), we've seen first-hand the advantages of their Digitech systems.
Digitech's ECM offerings fall into two categories: PaperVision and ImageSilo. ImageSilo is a cloud storage solution that allows users to securely store and access data online without installing any software locally. PaperVision is a software suite that is accessed via a web browser on a secure intranet. Both options feature a number of key advantages:
Multitenant – accessible to many users, yet secure from an IT standpoint
Complex security settings – projects, documents and features can be made secure from certain users, down to individual index fields
Audit trails comply with government regulations
Allows users to break down workflow processes into several complete steps, making it simpler to access/edit
PaperVision E-Forms and electronic signatures further simplify business processes
PaperVision Forms Magic makes classifying and indexing forms easier than ever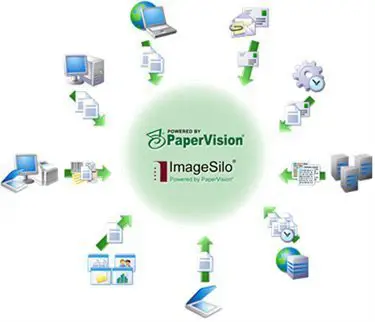 Digitech Systems director of sales, Sean Morris, states, "Many businesses are wasting time and money on outdated filing systems, and they have trouble controlling all of their corporate data in compliance with regulations. PaperVision and ImageSilo provide businesses with the ability to capture, manage, store and securely access any information, including electronic files, paper documents, images, print streams, forms, and even email. By doing so, our customers boost process efficiency, improve control and enjoy substantial money savings on information management."
Between time savings and increased accessibility and security, Digitech clients are finding great return on investment. A study by third party technology analyst Nucleus Research found that one client's ROI reached 1315% over three years. "The Mental Health Center of Denver upgraded its legacy imaging solution to Digitech Systems PaperFlow and PaperVision Capture to automate digitization of its patient records. Nucleus found this enabled the center to ensure HIPAA compliance while increasing staff productivity and reducing file storage costs."[2] Now that's a nice Christmas present!
Cleaner classification. Secure storage. Simple document retrieval. Workflows that work harder for you.
ECM (and Digitech) all wrapped up and ready for delivery.
Questions about EDMS, ECM or Digitech Systems?
If you have any questions about electronic document management systems, electronic content management or Digitech Systems software, please contact The Crowley Company by calling (240) 215-0224. General inquiries can be emailed to [email protected]. You can also follow The Crowley Company on Facebook, Twitter, Google+, LinkedIn, Pinterest and YouTube.
Author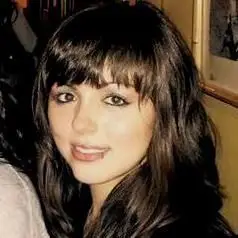 With a bachelor's degree in Mass Communication from Towson University, Camily Bishop serves as The Crowley Company's sales and marketing assistant. A self-proclaimed member of the grammar police and avid reader of classical fiction, you can find her curled up with a good e-book or, on a nice day, experiencing the great outdoors – perhaps at the nearest wine festival.
One Response