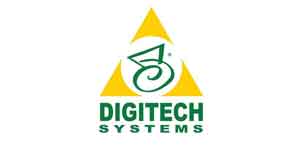 Digitech Systems ECM Solutions
Minor Investment, Major Returns
Get a Quote on Digitech ECM Solutions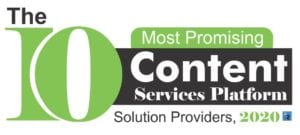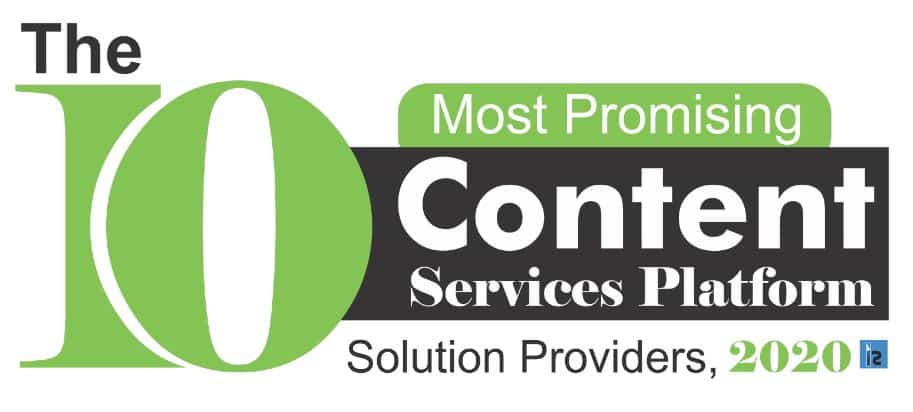 Enterprise Content Management (ECM) is a necessity for corporations and organizations that rely heavily on manual paper processes and/or have a high volume of digital content. The Crowley Company is pleased to represent a variety of ECM solutions from Digitech Systems, creating an ideal pairing with our front-end capture offerings. Digitech Systems provides businesses with the ability to capture, manage, store and securely access any information, including electronic files, paper documents, images, print streams, email and even audio files.
Crowley Digitization Services has implemented a number of Digitech System solutions in our nationwide service bureau. With a minimal investment in software and training, we've discovered – as thousands have – that Digitech's ECM software offers an incredibly quick and impressive return on investments.
Immediate benefits include:
Reduction of records management costs

Find documents instantly
Re-allocate staff time
Integrate with other existing systems (ie: ADP, Peachtree, etc.)

Enhancement of security and compliance

Implement systems without increasing IT requirements

Simplification of disaster recovery

Package and encrypt data for delivery to any secure location

Outstanding customer support
Crowley's Digitech Systems offerings include:
Want to learn more about Digitech Systems ECM Solutions? Get in touch.