Approved Federal Government Contractor
Crowley Imaging holds GSA, GPO and NPS
contracts for Digitization Services
Get a Quote on Imaging Services
Since its inception, The Crowley Company has worked with federal, state and local government organizations worldwide to provide scanning equipment, collection analysis and digitization services for document, book, microform and graphic arts media.
GSA Digitization and More
As part of the GSA Cooperative Purchasing Program, state, local and tribal governments are allowed to purchase certain products and services from approved vendors through specific Schedule contracts. In many cases, this generalization includes any local educational agency or institution of higher education. For a full list of eligible institutions and additional program details, click here.
Specific to digitization services in the United States, Crowley Imaging holds certifications and contracts with the General Services Administration (GSA), the Government Publishing Office (GPO), the Defense Logistics Agency and the National Park Service (NPS).
With Crowley Imaging, agencies have the peace of mind to know that their special collections and archives will be converted into any number of electronic formats by an experienced, well-trained staff. Four decades of serving government clients and contracts has resulted in:
Seasoned imaging experts knowledgeable of ever-changing digitization practices and standards, including in-depth knowledge of FADGI standards and requirements
Crowley's unique ability to safely handle and convert material that is rare, one-of-a-kind and/or in decay (ie: vinegar syndrome microfilm; loose bindings; onion skin; etc.)
A service bureau capable of handling millions of images on a single project and multiple large-volume projects simultaneously
Crowley Imaging's flexibility to scan in-house or on-site, as required
An understanding of Federal and DoD policy on Privacy and HIPAA
The only company providing digitization services that also manufactures leading production and patron microform scanners (Mekel Technology, Wicks and Wilson and Crowley),ensuring that adjustments to material condition and other specifics can be made on the fly, keeping projects on schedule and on budget

GSA Multiple Award Schedule | Category A | Office Management | A03 Document Services
Having undergone an extensive vetting process by the GSA, Crowley Imaging has been approved through 2023 as a certified vendor for the following GSA special item number (SIN) services:
Document Conversion Services (SIN 518210DC)
Under this category, Crowley has proven the ability to scan original document text and images, converting the information to digital data, transferring the data to new media files and formatting the information for use in a document imaging and storage system. Customized coding and indexing are also available as part of the document conversion process.
Electronic Records Management (SIN 518210ERM)
As an approved Electronic Records Management (ERM) solutions provider, Crowley Imaging has proven the abilities to "solve the complex challenges posed by the movement, manipulation, archiving, security and management of electronic records." The objective of ERM services is to permit the access, maintenance, control, storage, disposition and transfer of electronic records, including any ancillary supplies and/or services necessary to provide a total electronic records management solution.
Office Management Needs Assessment and Analysis Services (SIN 5416110)
This category includes office equipment needs and assessment and analysis services, which involves assessing various office management functions to identify improvement opportunities. Within our purvey, Crowley Imaging can provide a comprehensive assessment of existing objectives (archives) to determine the optimal print and preservation solutions for a particular organization within an agency based on the existing workflow and output environment.
Order-Level Materials (SIN OLM)
This is a complementary category to the above SIN designations that simplifies the process for acquiring the supplies and services needed to support the fulfillment of the above services. As Crowley is a manufacturer and distributor of records and archival capture scanners as well as a provider of scanning and technical support services, the company is in a unique position to offer a full-cycle solution for still media digitization.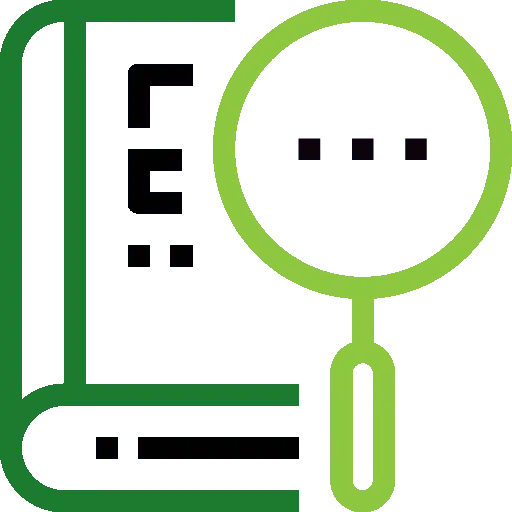 Read this white paper or blog post to learn more about Crowley Imaging's recent assessment of a 1M+ rolls of microfilm inventory for a large government agency.
GSA Schedule 70

| Information Technology (IT)
Through a longtime partnership with a trusted government solutions provider, the Crowley Company has provided a wide variety of production-level microfilm, microfiche, book, document and overhead scanners meeting GSA Schedule 70 standards. Whether for cultural heritage preservation, records management, Federal digitization compliance or enhanced  office efficiencies, The Crowley Company can collaborate to offer the highest standard of scanning technology and software. Click here to request a quote.
Government Publishing Office | C951M
Under Program C951M, Crowley Imaging (aka Crowley Micrographics)  is a pre-qualified GPO contractor approved to provide Onsite Document Solutions to all Federal Government agencies. Crowley has an approved statement of work (SOW) for digitization and/or metadata/information services that supports the Federal Depository Library Program (FDLP), the Access to Federal Electronic Information program and other GPO programs administered through Library Services and Content Management (LSCM).
The SOW covers:
Visual/pictorial materials
Textual and illustrated materials in print-based formats
Textual and illustrated materials on film
Defense Logistics Agency (DLA)
The Crowley Company has received its corporate certification from the U.S./Canada Joint Certification Office of the DLA by virtue of its completion and passing of the Military Critical Technical Data Agreement (DD Form 2345). This certification allows Crowley access to unclassified technical data that discloses specifications for technology considered critical by the U.S. Department of Defense and/or Canadian Department of Defense.
National Park Service (NPS)
Crowley Imaging has an approved statement of work to provide still digital imaging of paper, photographic, parchment/vellum-based and bound materials  for NPS museum and archival collections.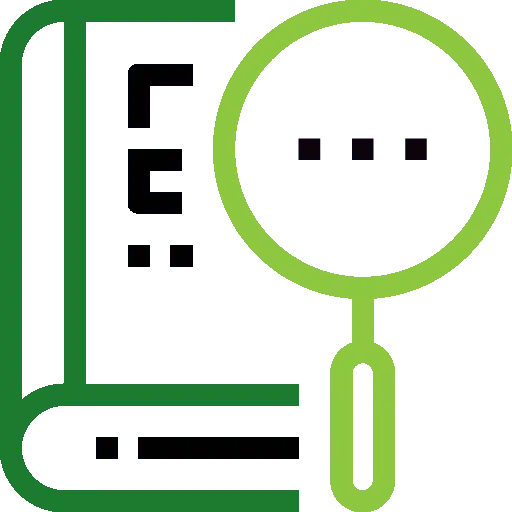 Read this blog post about Crowley's preservation and digitization of special collections for Everglades National Park and Big Cypress National Preserve.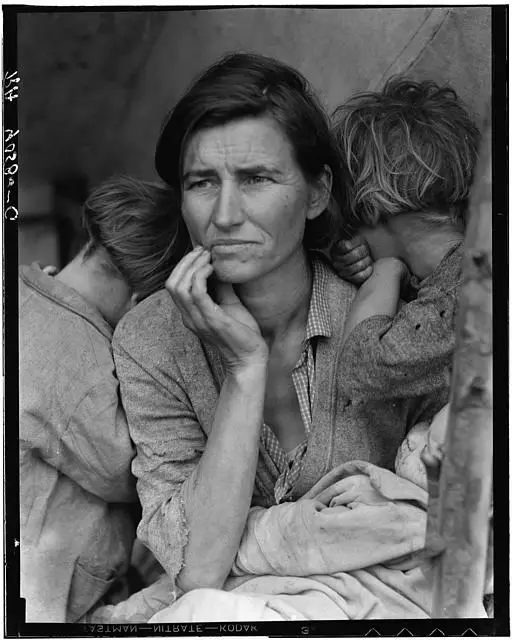 …and Others
Over the decades, Crowley Imaging has provided digitization services and scanning equipment for a wide variety of government agencies and organizations either directly or as a subcontractor.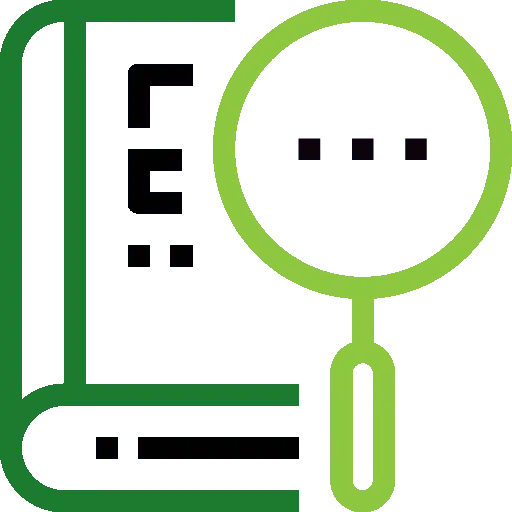 Notes on a few of these projects can be found in the following blog posts or case studies:
Learn more about GSA Digitization by getting in touch with us.