Digital Transitions
100MP Digital Back Cameras
Get a Quote on Imaging Services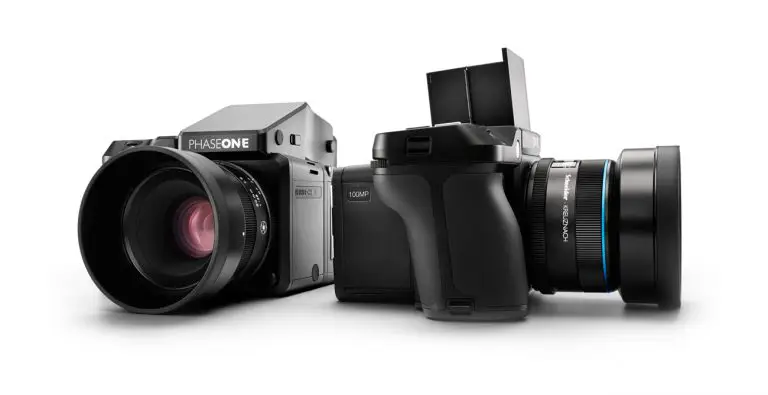 Since 1989, Crowley Imaging, The Crowley Company's service arm, has utilized cutting-edge imaging hardware technology to digitize collections of all media types. Crowley continues its dedication to advanced technology with the inclusion of Digital Transitions (DT) IQ3 100MP Digital Back camera systems in its graphic arts department. DT 100 or 50MP cameras are also included in the Zeutschel ScanStudio reprographic system which digitizes transmissive and reflective media on one hardware unit.
The 100MP cameras offer the highest image quality possible in today's market allowing even the most demanding of technical specifications to be met or exceeded. All cameras are operated in a controlled atmosphere and are operated by trained professionals to ensure maximum color and image accuracy. The camera systems are used to digitize a variety of graphic arts media including photographs, reflective or glossy materials, transparent materials (such as film negatives or slides) and bound or loose documents. Ideal for cultural heritage preservation, museum collections, libraries, archival preservation and media and publishing collections.
Per contract and project specifications, Crowley Imaging can create compliant images according to custom, national and international standards.