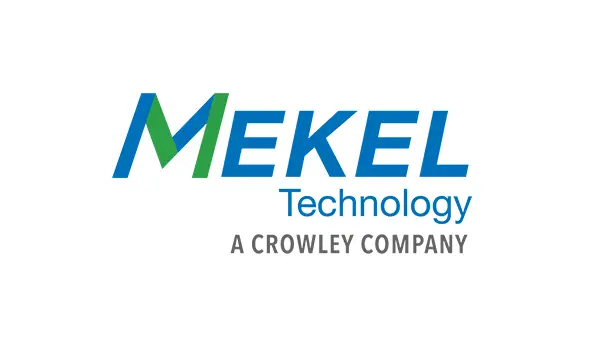 Quantum Scanning & Processing Software
Roll film. Ribbon scan. Strip scan. Complete capture.
Get a Quote on Mekel Quantum Software
Operating alongside the MACH-series production microfilm and microfiche scanners is Mekel Technology's Quantum software. No matter what the technology is called, when it comes to full-roll ribbon or full-fiche scanning, QuantumScan and QuantumProcess technologies offer superior image capture, quality, processing and savings benefits.
Key Features:
OCR title naming from title bar or title image recognition for
increased accuracy and time savings
Optical character recognition
Windows 10 support
Increased operator production

Scan at full-rated speeds without operator intervention
Share quality assurance tasks with multiple operators
Drive multiple MACH-series scanners (film and/or fiche) with a single operator

Reduced microform scanning costs

Never search for lost images
Eliminate the need to rescan

Guaranteed 100% image capture
Optimum image quality
Currently operates on Windows 10

Serpentine scanning (MACH7 only)
Enhanced aperture card capture (MACH7 only)
Automatic frame detection
Speed
Optimum resolution
Template options
Image quality settings
Advanced focus option
Pre-scan testing
Multiple ribbon output options
Advanced frame detection
Easy transfer
Easy workflow integration
Enhanced aperture
Batch processing
Strip zoom capability
Editing toolkit
Fixed grid frame replication
Blip removal
Irregular frame flag
Custom processing
Multiple output options
Easy workflow integration
Image enhancement
File-naming features
Auto-split and book mode
"Go To" command
Re-detect frame
Hybrid Approach

Crowley's exclusive hybrid scanning approach to microform digitization allows clients to outsource the film capture to Crowley's Digitization Services and process the images in-house with QuantumProcess software. Learn more.