Crowley Brand Products
Microfilm and Flatbed Scanners, Image Hosting and High Resolution Cameras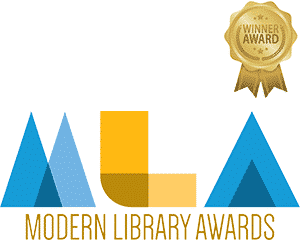 Get a Quote on Crowley Scanning Equipment
With the purchase of Mekel Technology in 2003 and Wicks and Wilson in 2011, The Crowley Company became a manufacturer as well as a distributor. Today, The Crowley Company continues to improve our current scanner offerings as well as innovate new technology.
As a natural extension, Crowley's imaging offerings have diversified into microfilm image hosting with IMAGEhost and the manufacturing of the MACHCAM cultural heritage and machine vision camera.
Find out more about the Crowley Advantage.
Want to learn more about Crowley brand scanners, cameras, image hosting and more? Get in touch.