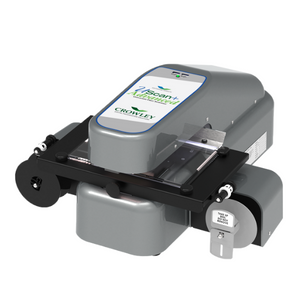 Crowley UScan+ Advanced
Universal Film Scanner
On-Demand Microform Scanner for Public and Private Research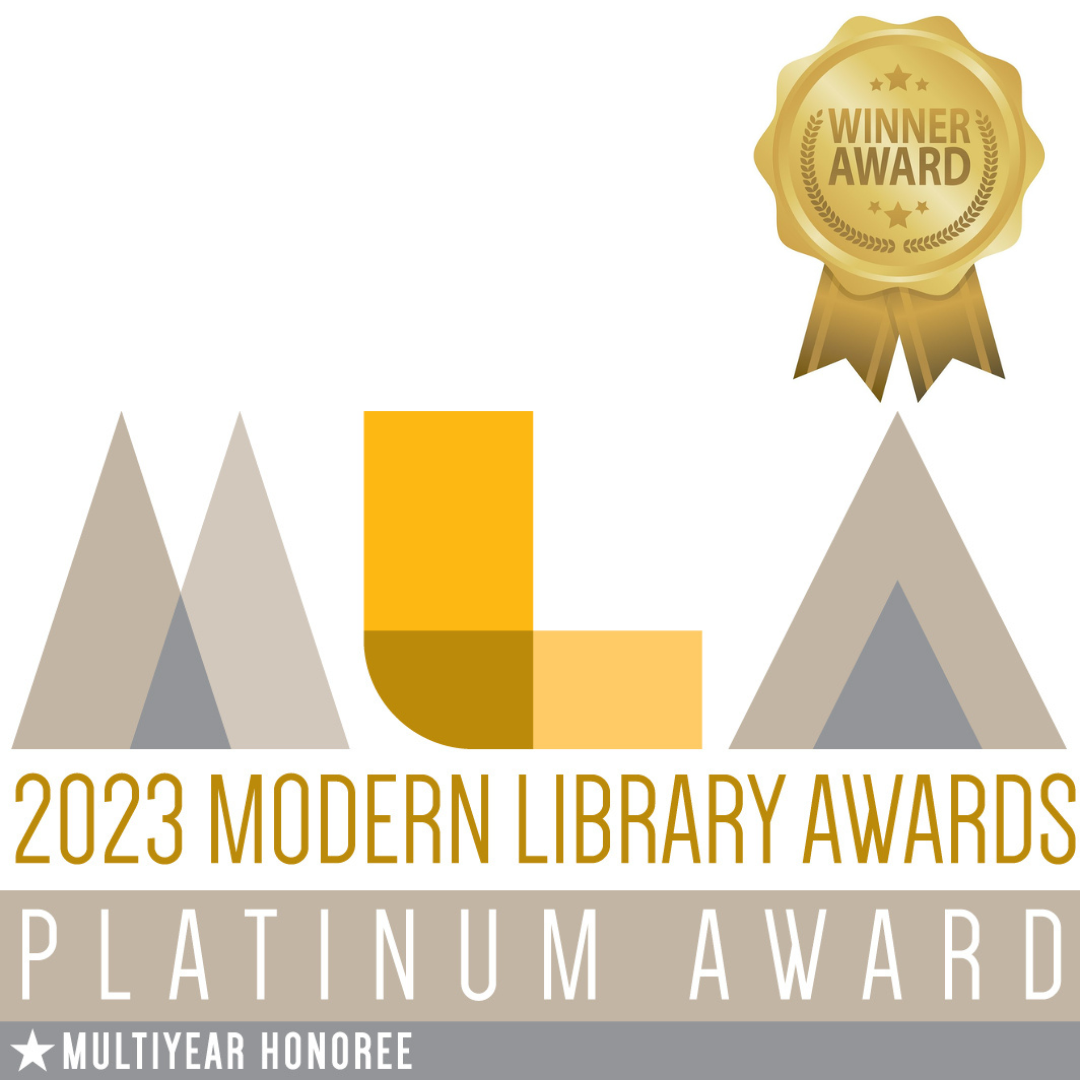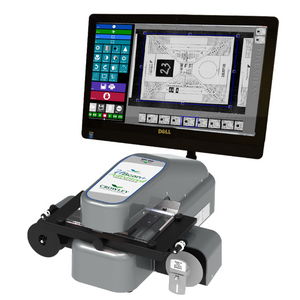 In developing the UScan+ UF (Universal Film) Series as a part of the Crowley brand products, The Crowley Company has employed decades of industry-leading Mekel Technology and Wicks and Wilson production-level microfilm, microfiche and aperture card
scanner technology, marrying high-volume expertise with walk-up patron requirements. Through the years, Crowley has continued to evolve the UScan+ on-demand microform scanner series as technological advancements have become available.
The UScan+ Advanced, the latest iteration in the series, incorporates a new 20 MP high resolution camera, advanced electronics and software advancements to facilitate better image quality, speed and scan capabilities. Ideal as a replacement to outdated microfilm reader/printers or as an updated digital solution for public research or back-office microform conversions.
NEW!

20 MP high resolution USB3 image sensor

NEW!

40% faster batch scanning capabilities
View, scan, save and share images from microfilm, microfiche, aperture cards, film negatives and more
Scan, print or save in color, grayscale or bitonal capture
Up to 2400 dpi resolution
Customizable quick-start menu
USB 3.0 connectivity
ILL (Interlibrary Loan) Compatible
Flexible output options: file save; network; USB; print; email; cloud; Dropbox; Google Drive
Two built-in USB ports
Standard features: touchscreen compatibility; manual and motorized roll film pods*; smart edit; annotation; timed auto-capture for film and fiche; Rapidscan batch scanning; opaque microcard template
Scanner options: 3M adapter; vendor interface kit (pay-per-use); OCR searchable text capabilities; foot pedal; low-level platen handle; manual roll film winding handle; microfilm spool adapter; monitor stand; cleaning kit
*Also available without the roll film carrier
UScan+ Advanced PC Specifications
| | |
| --- | --- |
| Processor | Minimum – Intel Core i5 (6th generation and above) |
|   | Recommended – Intel Core i7 (6th generation and above) |
| Memory | Minimum – 8 GB |
|   | Recommended – 16 GB or more |
| Monitor | Recommended – 23" Touchscreen 1920 x 1080 Full Color |
| Operating System | Windows 10 and 11 Pro (64 bit only with Intel Processor) |
| USB Interface | USB 3.0 |
Note: For the cloud upload features to work correctly on Internet Explorer, the browser must be at version 11 or higher. 
The Crowley Company pursues a policy of continuous product improvement and reserves the right to change these specifications without notice.
Visit Crowley's Technical Support section for information on scanner maintenance, warranty, contract options and more.