Karting in the UK: Wicks and Wilson Division Outing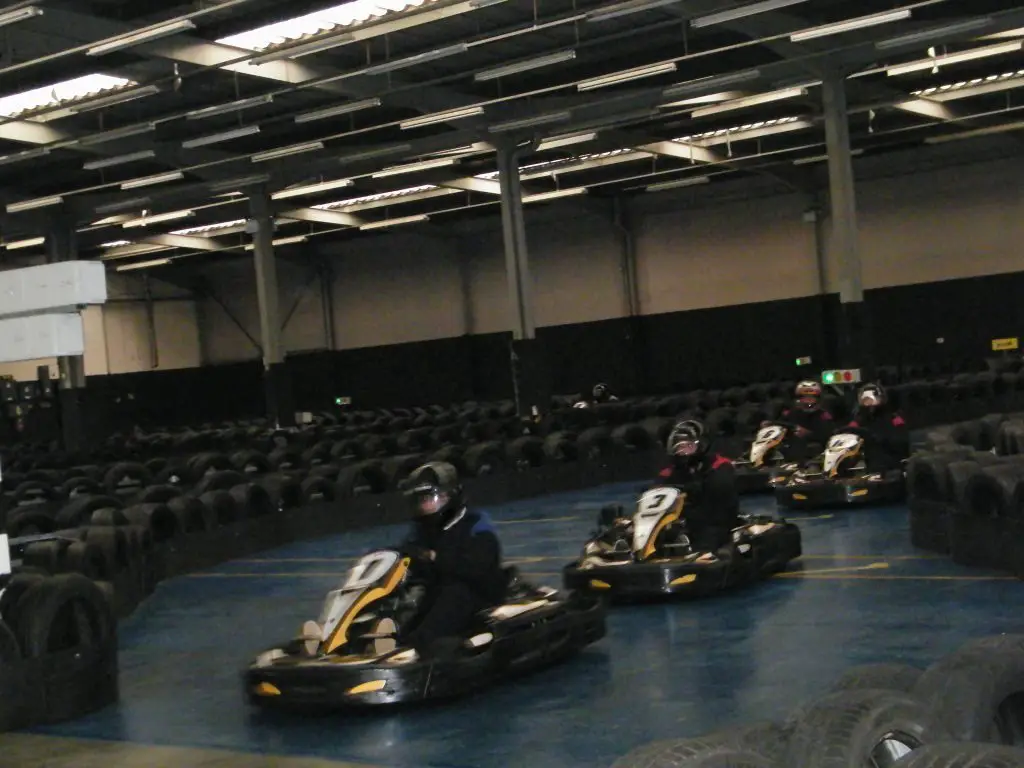 It's not always easy keeping up with our counterparts in the U.K. Not only are they all the way across the Atlantic, but they always seem to be on the move! Recently, members of our Wicks and Wilson (WWL) manufacturing and R&D division took a trip to a nearby indoor circuit for some friendly competitive karting (or, as those of us on the other side of the pond would call it, go-kart racing). WWL general manager John Wilson graciously sent us photos, letting us live vicariously through them and share experiences we don't often get to have in person with our British friends. Below are John's photos and his report.
"Located within one mile of the WWL manufacturing and R&D facility is an indoor karting circuit.  Out of the 17 employees at WWL, 10 of us took up the challenge of karting.
We were allowed a five-minute practice period to get used to the karts and determine who would lead the pack in the first race. The fastest practice lap recorded was carried out by R&D's Chris Richards.  This meant that Chris Richards lined up at the start of the grid and, to be honest, that was the last we saw of him! Not that he wasn't taking it seriously (turning up with his own helmet and racing gloves); he was just a blur thereafter.  It was left to the rest of us to battle it out for the places below Chris.
Each of the three races were 15 minutes long.  Mini-battles took place behind Chris Richards: Bob Kane battled it out with John Wilson; Xander Shelley took on Steve Lucas, Alastair Blair was up against Chris Clarke Williams and Shoaib Idrees; and Steve Evans and Patrick Mortimore battled for the best brake speed!
Most improved over the course of the day were those representing our Purchasing Department – Alastair Blair started at 8th on the grid, finishing 6th in the first race and 3rd in the second and third races. Steve Evans started 10th on the grid, finishing 10th in the first race and afterwards improving to 8th and 5th.
Chris Richards came away proud, winning all three races and also clocking the fastest lap time of the day at the track. A good experience had by all!"

Editor's Note:
Founded in 1973 and located in Basingstoke, Hampshire, U.K., Wicks and Wilson (WWL) is now a division of The Crowley Company which focuses on research and development as well as manufacturing of microfilm, microfiche, aperture card and universal film scanners.  For a full look at WWL's history, read the WWL 40th anniversary blog post.
Want to know more about The Crowley Company and Wicks and Wilson?
If you have any questions about The Crowley Company and/or our Wicks and Wilson manufacturing and R&D division, please contact us by calling (240) 215-0224. General inquiries can be emailed to blog@thecrowleycompany.com. You can also follow The Crowley Company on Facebook, Twitter, Google+, LinkedIn, Pinterest, and YouTube.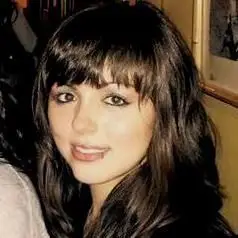 With a bachelor's degree in Mass Communication from Towson University, Camily Bishop serves as The Crowley Company's sales and marketing assistant. A self-proclaimed member of the grammar police and avid reader of classical fiction, you can find her curled up with a good e-book or, on a nice day, experiencing the great outdoors – perhaps at the nearest wine festival.