New Year, New Resolutions: Goals for Growth in 2015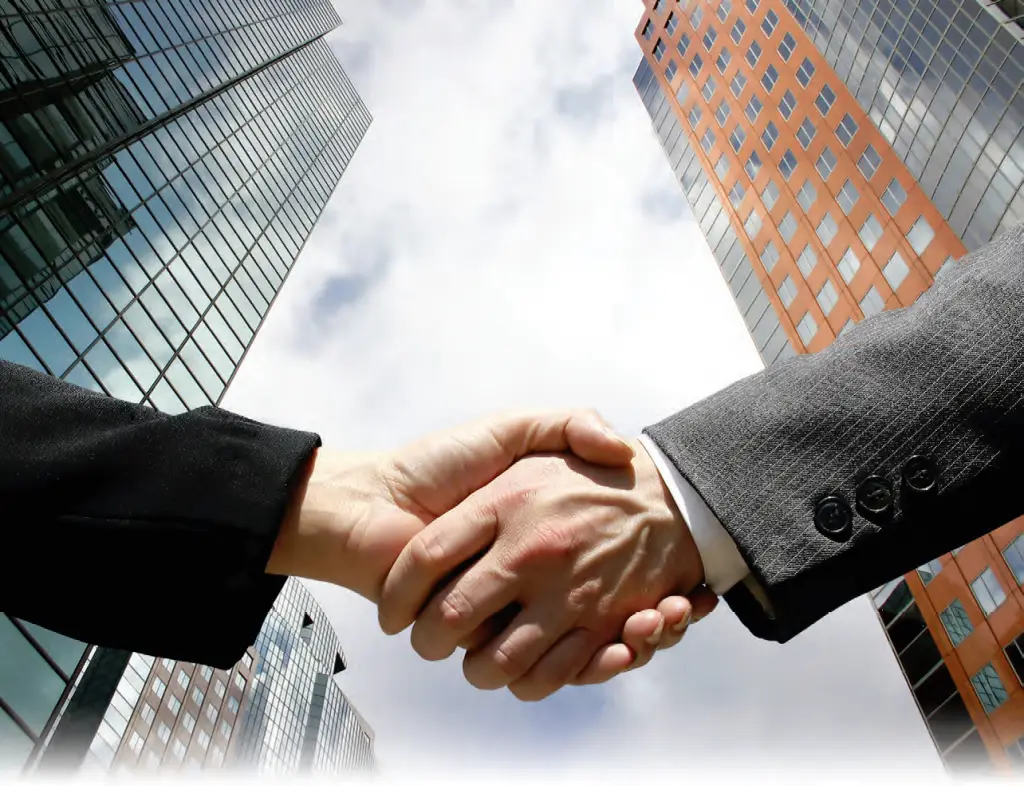 At The Crowley Company, when we think of resolutions, we usually think about image resolution. Megapixels, DPI, true optical vs. interpolated resolution, we could write an entire blog about it (oh wait, we did) but that's not the topic this week. Instead, we're thinking about the changes 2015 may bring and the steps we'll take to grow the Crowley brand and build upon the success of the past 35 years. So on that note, here are several resolutions we've set for the New Year.
New Website
Crowley's current site is only six years old, but it has reached retirement age in digital technology years. In 2015, Crowley will roll out an updated responsive design. The new site will be organized for easy navigation and optimized for viewing on mobile devices (smartphones, tablets, etc.) Have something you'd like us to add? Let us know now!
Enhanced Reseller Network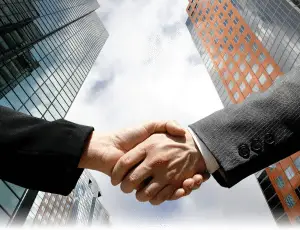 With the addition of our resale channel manager, Chris Stanley, to the team last summer, our reseller program has gained ground. Chris filled me in on a few of his plans, saying, "Currently under development are a Service Certification Program – an opportunity for resellers to become certified in supporting our products, providing additional revenue – and promotional pricing for 'demo-only' units." Look for that and much more.
One of my personal New Year's resolutions is to learn a new language, so I'm particularly excited that one of this year's goals for the reseller program is to grow our international reach and add partners in untapped countries. If you're interested in becoming a reseller or know someone who is, please let us know. (I volunteer in advance to pay an onsite visit to any potential partner in a tropical location.)
New Product and Service Offerings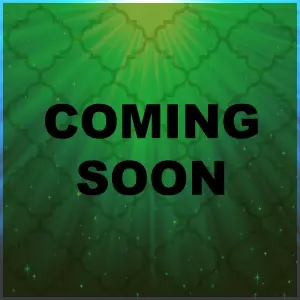 We expect several new product releases from our R&D team and partners this year, the first of which comes next month. (Hint: a microfilm image retrieval system with blip reading capability.) We also anticipate expanding service offerings at both our East and West coast Crowley Imaging bureaus. And, as is often the case since we use the products we make in our service bureaus, Crowley R&D efforts positively affect the productivity of Crowley Imaging. One example, VP Pat Crowley says, "We will be unveiling an exciting new cloud-based offering early in the year which will allow us to provide new image hosting and access services to many vertical markets, offering sustained growth for Crowley Imaging and our clients in 2015 and beyond."
Enhanced Technical Support Services
Last year, Crowley Support implemented a new CRM system and began using it to automate maintenance contract renewals and to log labor hours and travel time. In 2015, Crowley Support will utilize this system to better track and update inventory to ensure that we always have the units and parts in stock to meet customers' needs. The ongoing goal is timely service and complete customer satisfaction.
So for us, and by extension, you, the New Year means a new website, new programs, new products, new services and new processes. It's going to be a busy year, but we can't wait to get started.
Questions or Suggestions?
If you have any questions about where we're headed in 2015 or have any suggestions on areas in which you'd like to see us improve, please contact us by calling (240) 215-0224 or email us at [email protected]. You can also follow The Crowley Company on Facebook, Twitter, Google+ , LinkedIn, Pinterest and YouTube.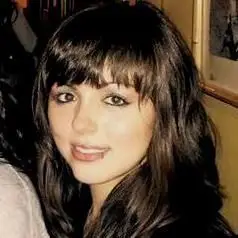 With a bachelor's degree in Mass Communication from Towson University, Camily Bishop serves as The Crowley Company's sales and marketing assistant. A self-proclaimed member of the grammar police and avid reader of classical fiction, you can find her curled up with a good e-book or, on a nice day, experiencing the great outdoors – perhaps at the nearest wine festival.