Microfilm Theology
Every once in a while life hands you an easy button.
In this case, the button is one of the easiest blogs I've never had to write. Last week, Crowley's West Coast hardware representative, Ed Berkowitz, shared an article written by Ernie Smith, editor of Tedium. Titled "The Strange History of Microfilm, Which Will Be With Us for Centuries," the writing is entertaining, educational and brings home the message we oft repeat here: microfilm lasts.
Preach, Brother Smith!
From Dancer to Dagron (not "Dragon" – get your head out of the Throne!) to carrier pigeons to comic books, Smith's history has it all. My only update to his words would be to – happily – report that replacements to the old-fashioned microfilm readers are easy to find and purchase, allowing patrons to view, save, print, electronically share and email images from microfilm and other micro-media.
So join the congregation and know why we believe. It could be the most interesting story on microfilm you've yet to read.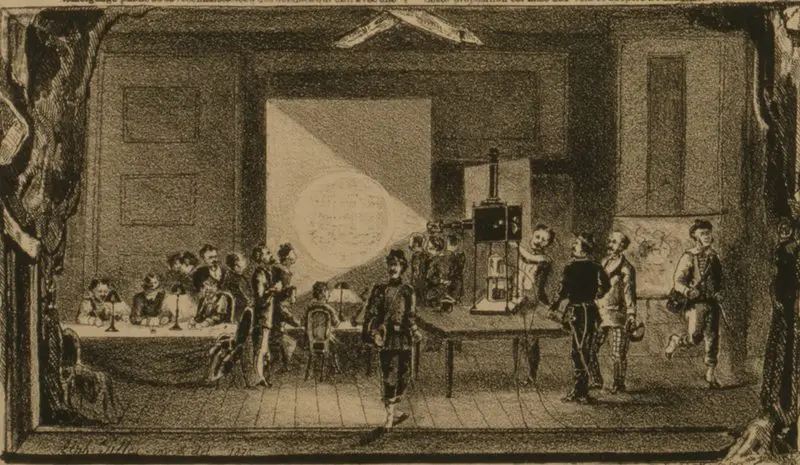 About The Crowley Company
The Crowley Company is a world leader in analog and digital imaging systems and services and is – to our knowledge – the only blend of manufacturer, distributor and service bureau in the industry. This dynamic combination allows Crowley to provide multi-layered solutions to the complexities of archival preservation and records management. The company has locations in Frederick, Maryland, San Dimas, California and Basingstoke, UK.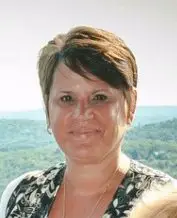 Cheri Baker, Crowley's former Director of Communications, has retired but retains her love for writing and all things Crowley. With a career that spans newspaper, agency and corporate communications, her goal remains to dig behind the scenes and tell the story - whatever it may be. Find Cheri Baker on LinkedIn+