Sharing Private Collections With The World
Get a Quote on Imaging Services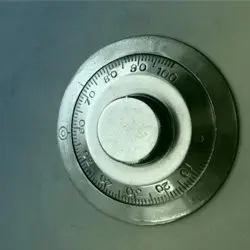 Crowley Imaging has had the privilege of digitizing and preserving a wealth of images over the years. We are at times awed, amazed, inspired and heartbroken by the media and records entrusted to us for scanning, digitizing and archiving. Awed each time we open a box of glass plate negatives. Amazed at the perfect penmanship in an 1800's records book.  Inspired by a key moment in history captured on a photographic negative. Heartbroken by photos and personal letters from the Holocaust.
Fortunately for the world, many of Crowley's conversion projects have been for the purpose of granting free public access to what was once a private collection.
Click this link to read blog posts detailing some of Crowley's most inspiring digitization projects.