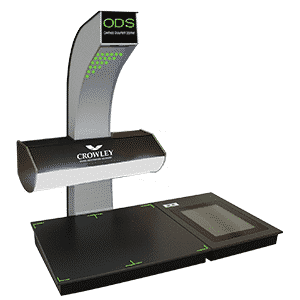 Crowley ODS Overhead Document Scanner
User-Friendly Overhead Document Scanner for Patron Use
Get a Quote on the Crowley ODS Overhead Document Scanner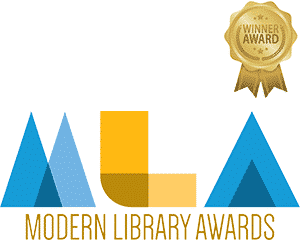 More image quality. More portability. Less cost.
Crowley's self-manufactured overhead document and book scanner (ODS) has been designed to create an affordable, high-quality patron scanner for users of any experience level. Capture documents, bound books, spiral notebooks, lab books, binders, photographs and other flat or bound media up to A2 size using the scanner's high definition calibrated sensor. The ODS scanner's user-friendly software and a familiar touchscreen interface make it an ideal digitization solution for public and corporate use in libraries, universities, businesses, government sectors and more.
Scans A3+ (20.4" x 16.5") sized documents
Fast capture speeds (less than 0.5 seconds)
Plug-and-scan connectivity
Low maintenance requirements
Output resolution of 100-2400 dpi
Two or four USB ports based on model
Output to USB, email, cloud, network, printer and more
Looking for other scanner options? Click here to view other A3+ Overhead Scanners.
Visit Crowley's Technical Support section for information on scanner maintenance, warranty, contract options and more.