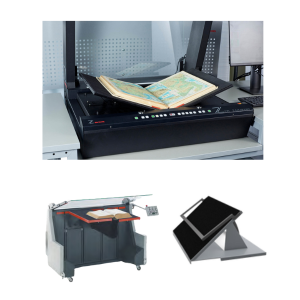 Book Holders, Cradles and Copyboards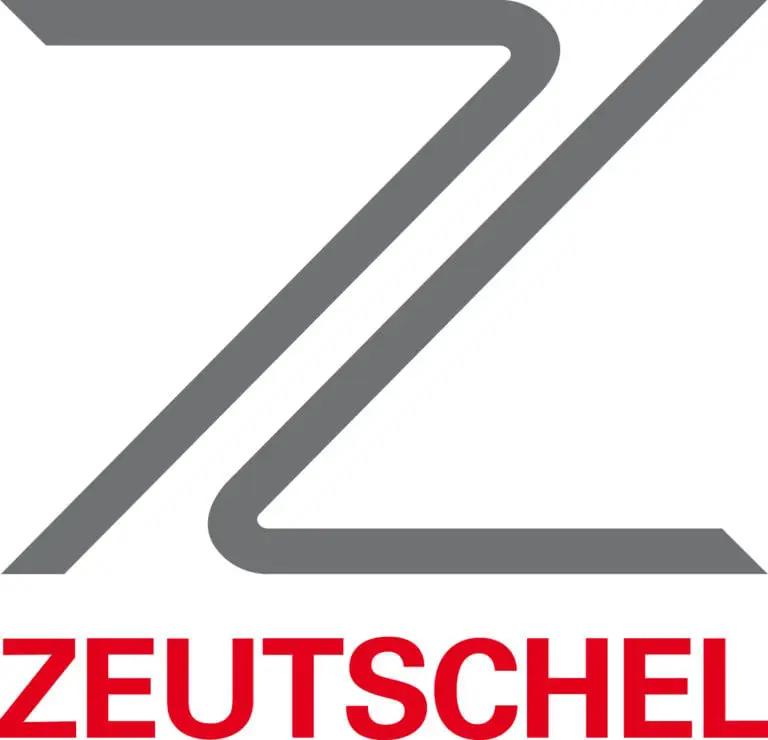 When digitizing fragile and often irreplaceable cultural heritage assets, material safety is at the forefront of the digitization process. Zeutschel GmbH offers a variety of specially-designed book cradles and copyboard systems to protect delicate materials of all shapes and sizes while offering industry-leading capture resolution.
Book Holders
Easily placed, removed and stored, Zeutschel book holder accessories are add-ons that offer additional protection for fragile bound originals during the scan process. Accommodating openings from 90 ° – 140°, they allow for quality scans while safeguarding archival materials. Zeutschel now offers a V-shaped book holder for the zeta, OS C and 15000 book scanners. The V-shaped cradle is ideal for those with delicate book collections and bound materials which cannot open fully.
Copyboard Systems
Copyboard systems are interchangeable scanner beds designed to accommodate different collection types and unique handling needs. Copyboards can include a variety of options including motorized cradles, glass plates, vacuum suction, back or top lighting and more. Zeutschel GmbH has been developing and designing copyboard systems for 55 years, nearly as long as they've been designing award-winning book scanners.
This slideshow requires JavaScript.
Use this chart to see which copyboard systems and book holders are compatible with your scanner. View the brochure for specific features and benefits of each system.