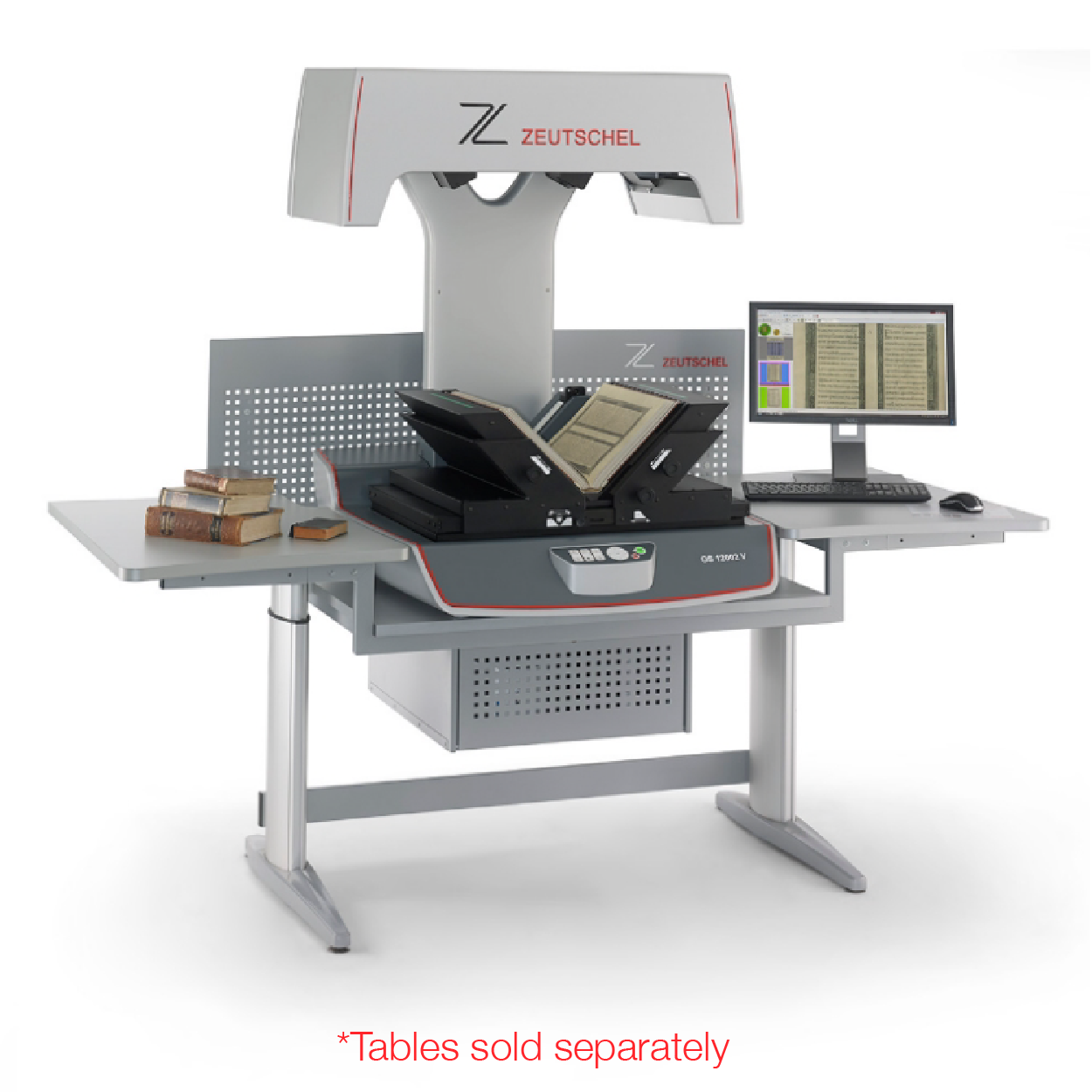 Zeutschel 12002 V-Shaped Book Scanner
Safely Scan Fragile Bound Materials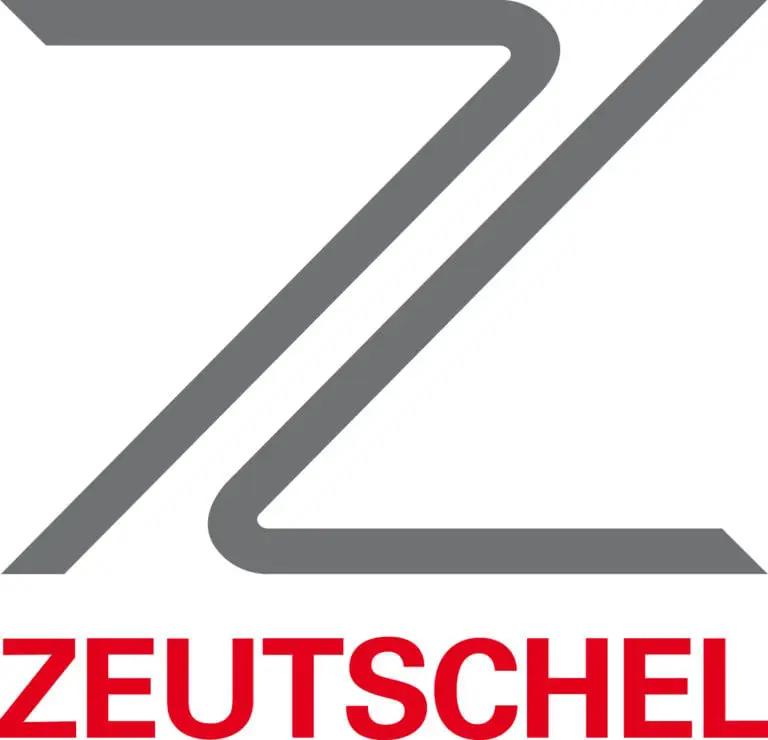 Combining the industry-renowned usability and image quality of the 12002-series with an adjustable V-shaped cradle, the Zeutschel 12002 V-shaped book scanner is designed to support fragile bound materials while capturing high-quality images in up to 600 dpi resolution.
Using a single adjustable cradle, the Zeutschel 12002 V-shaped book scanner allows for opening angles of 90°, 120°, 140° or 180° to preserve book bindings.
Up to 600 dpi resolution
Adjustable V-position cradle
90º maximum opening angle
Laser indicator to perfectly position materials
On-cradle touch strips to trigger scan
Double-page processing
High productivity
Low light exposure
Electronically-controlled, self-opening glass plate
Scan with or without glass
Perfect Book 3D automatic book curve correction software (optional)
OmniScan Advanced Software offers an array of image processing tools
Output to all standard image formats including TIFF, JPEG and multipage PDF
Click here to view other large-format and overhead book scanners.
SCANNER
SOFTWARE
ACCESSORIES
Visit Crowley's Technical Support section for information on scanner maintenance, warranty, contract options and more.