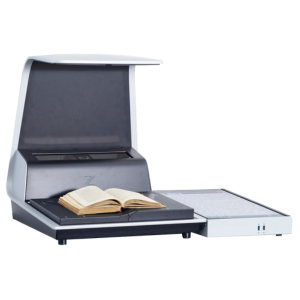 Zeutschel zeta Book Scanner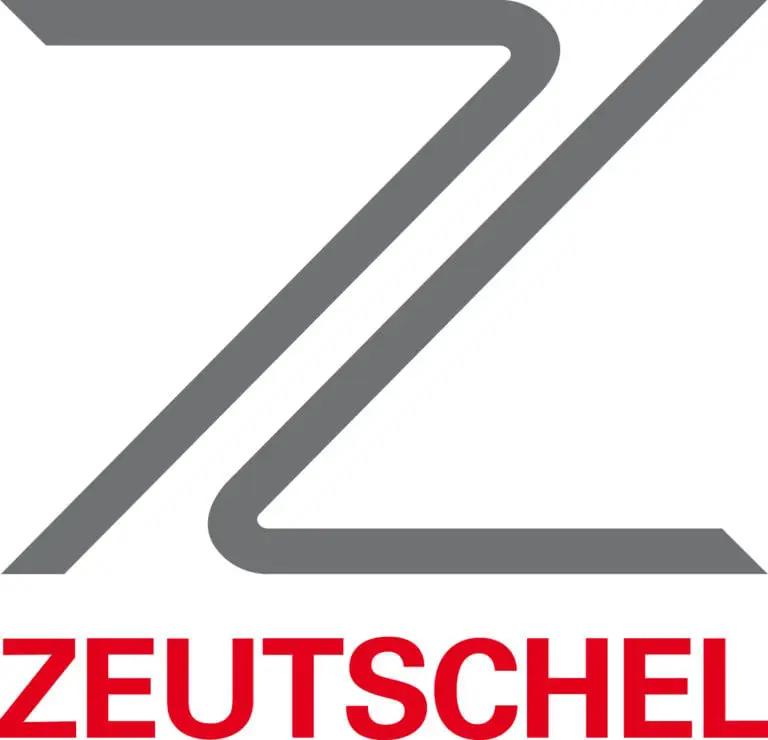 Manufactured by the trusted German engineers at Zeutschel GmbH, the zeta overhead digitization system is ideal for libraries, universities, records management operations and other organizations that require an easy-to-use walk-up system or a scanner for lower-volume archival capture. The zeta's compact design, optional pay-per-use functionality and easy-to-use touchscreen interface allow patrons and operators to easily convert books, loose documents and other materials to a range of digital formats.
See Who is Using the zeta
Owners of the zeta book scanner system aren't shy about sharing their success with the world. Click here to read some of their stories.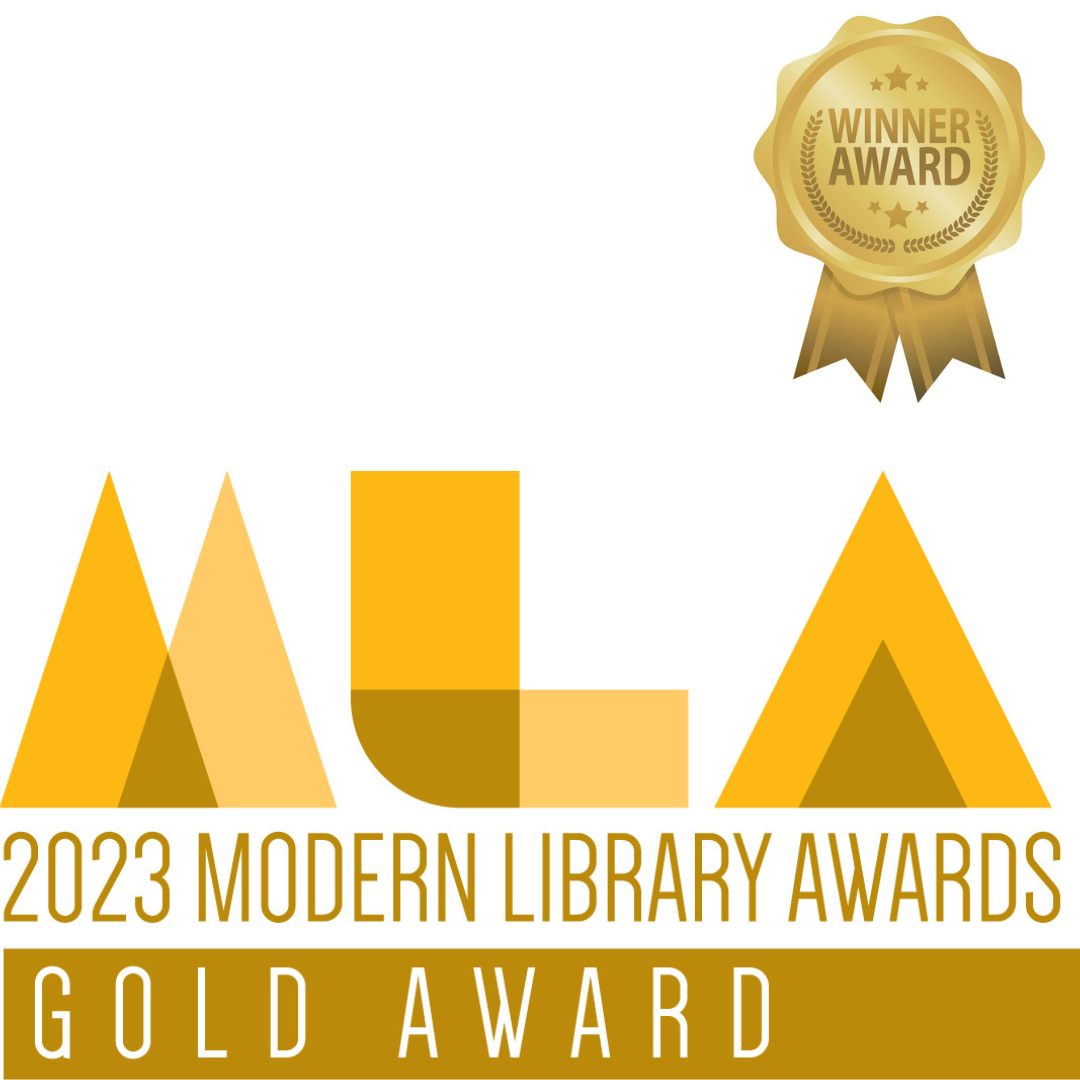 Upgrades Available
The zeta's latest evolution of the scanner heightens the user experience through an enhanced touch panel display and faster software performance. Applicable to any zeta user that purchased prior to 2019, the upgrade is a ecological and cost-conscious alternative to buying a new book scanner.
Click for information on upgrading your existing zeta scanner or call (240) 215-0224 to speak with a rep.
NEW! 24″ HD touchscreen
Windows 10 operating system
Fast-operating Core i3 processor for quick scan and process cycles
Two on-device USB 3.0 ports
Ability to scan A3+ (18.9″ x 14″) sized documents
Optional comfort book cradle for book thickness up to 4"
No overhead glare
CCD line array camera, allowing 100% pixel capture
Optical resolution of 300-600 dpi
ENERGY STAR efficiency
Plug-and-scan connectivity
Low maintenance requirements
ILL (Interlibrary Loan) compatible with: Ariel®; Odyssey; ILLiad; Relais; BCS-2; Medea3; MyBib eDoc® and others
Delivers with Perfect Book 3D software, an innovative image processing tools and an automatic book curve correction.
Product Awards
The zeta's sleek, compact design has earned numerous design and technology awards since its introduction to the market. These include: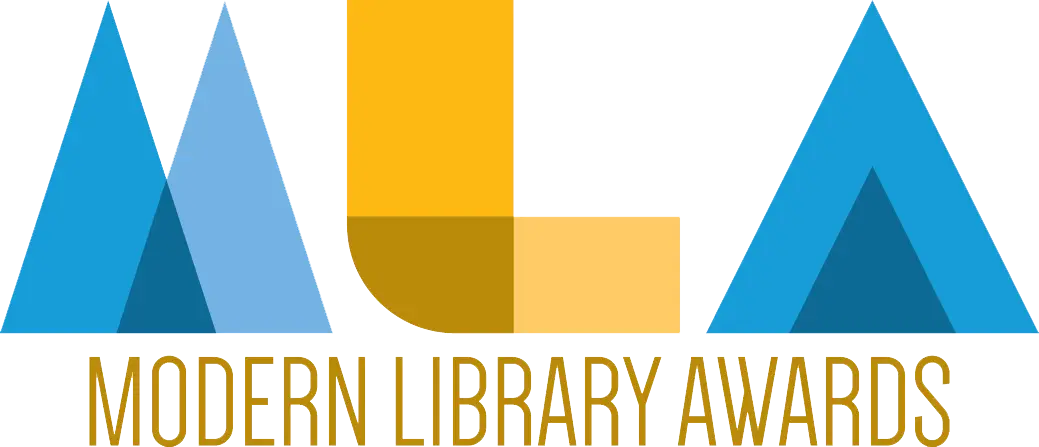 2020, 2018, 2017, 2016, 2015 Modern Library Awards

Grand Prix Banque & Innovation -'Solutions' Category Winner (2014)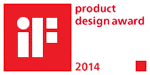 iF product – design award
Visit Crowley's Technical Support section for information on scanner maintenance, warranty, contract options and more.