CZUR M3000 Pro V2: The Revolutionary Book Scanner, Now Available from Crowley
Elevate Book Scanning with a Superior Patron Alternative Solution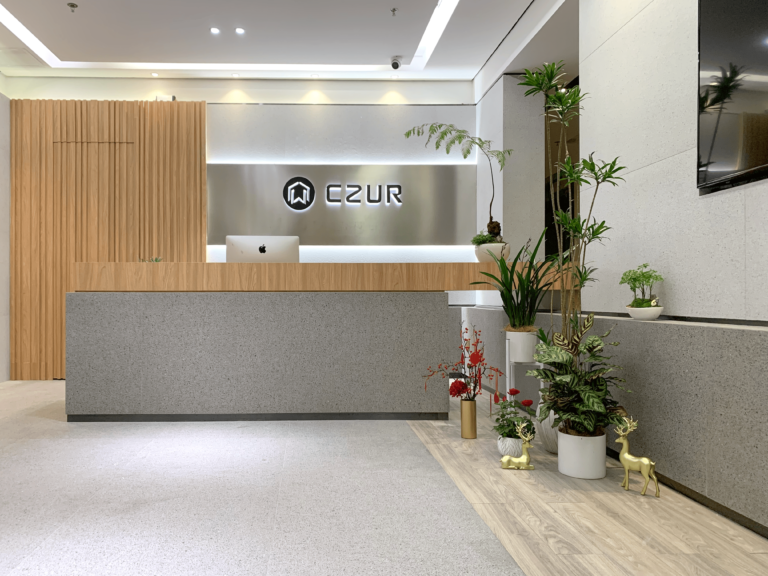 Frederick, Md. and China The Crowley Company (Crowley) now offers the CZUR Tech Co., Ltd. M3000 Pro V2 Book Scanner as an affordable scanning solution for libraries, archives, medical institutions and many others with patron self-service capture needs in the United States and Canada. With customers' ever-changing scanning needs at the forefront, this scanner addition comes as a part of Crowley's continued effort to evolve its product offerings. The M3000 Pro V2 simplifies scanning and acts as a replacement for the newly discontinued Crowley ODS Overhead Document Scanner.*
Matt McCabe, vice-president of Crowley's sales and marketing states, "This is a great option for institutions with lower budgets to offer self-service patrons a live-motion scanner that can simplify the scanning process and still provide a good quality image. The CZUR is also user-proof, where it re-aligns the digital image even if the book is not properly placed on the scanner."
About the CZUR M3000 Pro V2 Book Scanner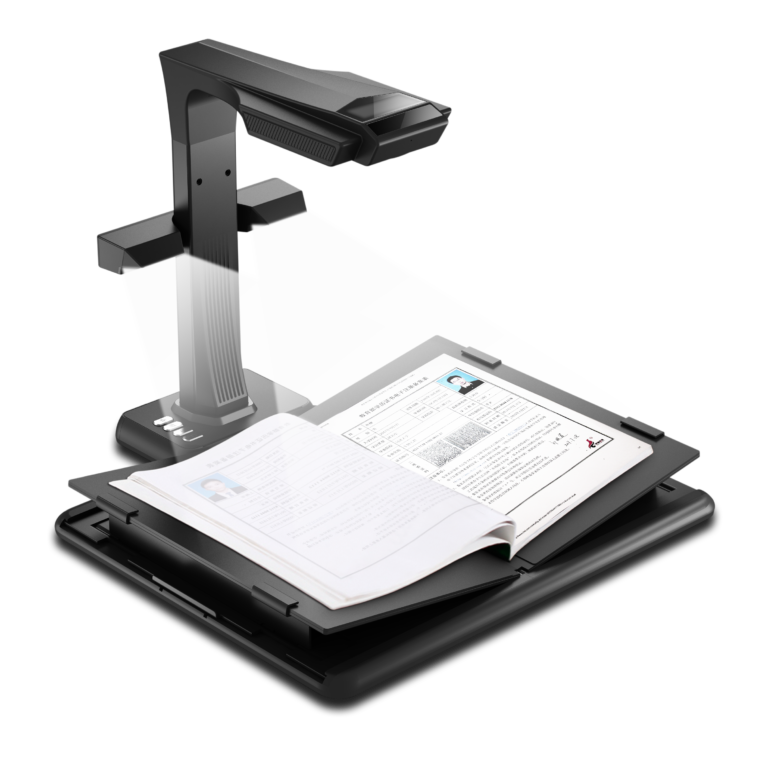 Ideal for all kinds of patron and self-serve users that need to scan materials up to A3-size (11.7" x 16.5"), the CZUR can be operated by users of all comfortability levels and technical experience within small offices and research facilities. The M3000 Pro V2 utilizes a 28-megapixel HD camera for incredible image quality and a 32-bit MIPS CPU for high-speed scanning, which allows it to scan two pages in one and a half seconds (up to 100 pages per minute).
The book scanner also features a V-shape cradle, on-scanner LCD screen and supports efficient Optical Character Recognition (OCR) technology that is available in more than 180 languages via the Smart software. Offering powerful batch editing features, the CZUR can crop, detect blank pages, standardize pages, switch color modes and can even transfer OCR text information to an Excel format.
"CZUR is excited to expand the market reach of the M3000 Pro V2 with our partnership with The Crowley Company," shared, Sammi Lu, sales director, CZUR. "The company's reputation in the digitization field and large customer base will provide many libraries, historical societies and other research-based institutions with access to CZUR book scanners. For those with established research tools and starting with patron, self-serve capture, the M3000 Pro V2 offers quick and easy scans for books, magazines and documents and assists with the construction of building a larger digital library."
Contact Crowley to Schedule a Demo
Individual live or webinar demonstrations can be scheduled by completing a demo request online.
For more information on the CZUR M3000 Pro V2 or other Crowley digitization products, contact (240) 215-0224 or visit www.thecrowleycompany.com
*Crowley is committed to servicing existing ODS scanners by providing clients with parts and supplies (while available) to keep scanners and processing hardware running at peak performance. For more information on Crowley support services, contact (240) 215-0224 or visit www.thecrowleycompany.com.
###
About The Crowley Company
The Crowley Company is a world leader in digital scanning technologies manufacture and resale and provides an extensive number of digital document and film conversion services to the library, academic, publishing, commercial, government and archive sectors. The firm has three locations in Frederick, Maryland, San Dimas, California and Basingstoke, UK.
About CZUR
CZUR uses cutting-edge technology and is committed to designing and developing products that can reshape the modern workplace environment. Located in two cities in the heart of China mainland, CZUR is committed to developing smart new office products, integrating software, hardware, Artificial Intelligence (AI) and cloud services into one seamless operation.