Crowley Introduces InoTec 6×1 Document Scanner to U.S., Showcases Records Scanners at ARMA InfoCon 2019
Demos Available in Booth #319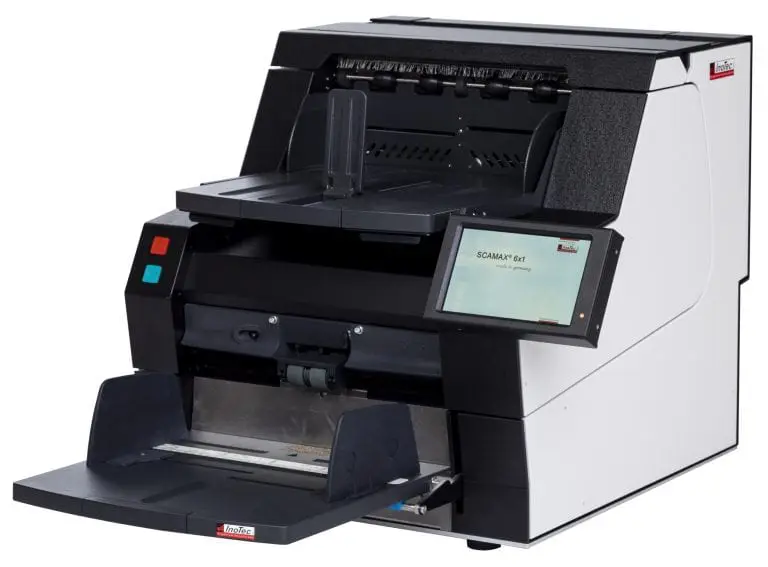 Frederick, Md. and Nashville, Tn.  – The Crowley Company (Crowley) – a world leader in records scanners, services and digitization solutions – will introduce the InoTec GmbH SCAMAX® 6×1-series paper scanner for the first time in the U.S. at the annual Association of Records Managers and Administrators (ARMA) InfoCon exhibition. Held in Nashville, TN from October 21-22, Crowley will showcase microfilm, microfiche, aperture card and document scanners in Booth #319.
Matthew McCabe, Crowley vice president of sales and marketing, notes, "At ARMA, records managers from diverse fields come to see the latest technologies in hopes of making their digitization efforts more productive. We are excited to see the attendee's reactions to this new technology as well as Crowley's other industry-trusted production scanners."
InoTec 6×1 High-speed Document Scanner
The new InoTec 6×1 document scanner combines the most high-efficiency features of InoTec's production volume 8×1 floor model in a desktop scanner design to offer high-volume, high-speed paper conversions in a space-saving design.
"Records managers require the highest-performing scanners available to satisfy their large production scanning demands." McCabe adds. "The 6×1-series gives those with large paper collections a tool to withstand and exceed those great expectations. It offers efficiency and versatility without demanding a large amount of department real estate. Best of all, the InoTec scanners boast few maintenance requirements, making them the champion workhorse information managers need," McCabe continued.
Efficiency
Available in four speed models, the 6×1 scanner series captures documents sized 12.5" x 77" at document scanning speeds ranging from 120ppm/240ipm to 210ppm/420ipm. The document scanner features a 7" multi-touch communication panel with button speed control and traffic light scanning logic to cue operator movement for maximum handling and control. The final digital images can be simultaneously output as color, grayscale and bitonal images for additional time-savings. Scanned pages can be imprinted with up to four lines of print and/or barcode without impacting speed. An adjustable output hopper sorts the originals in a neat stack for post-scan convenience.
Durability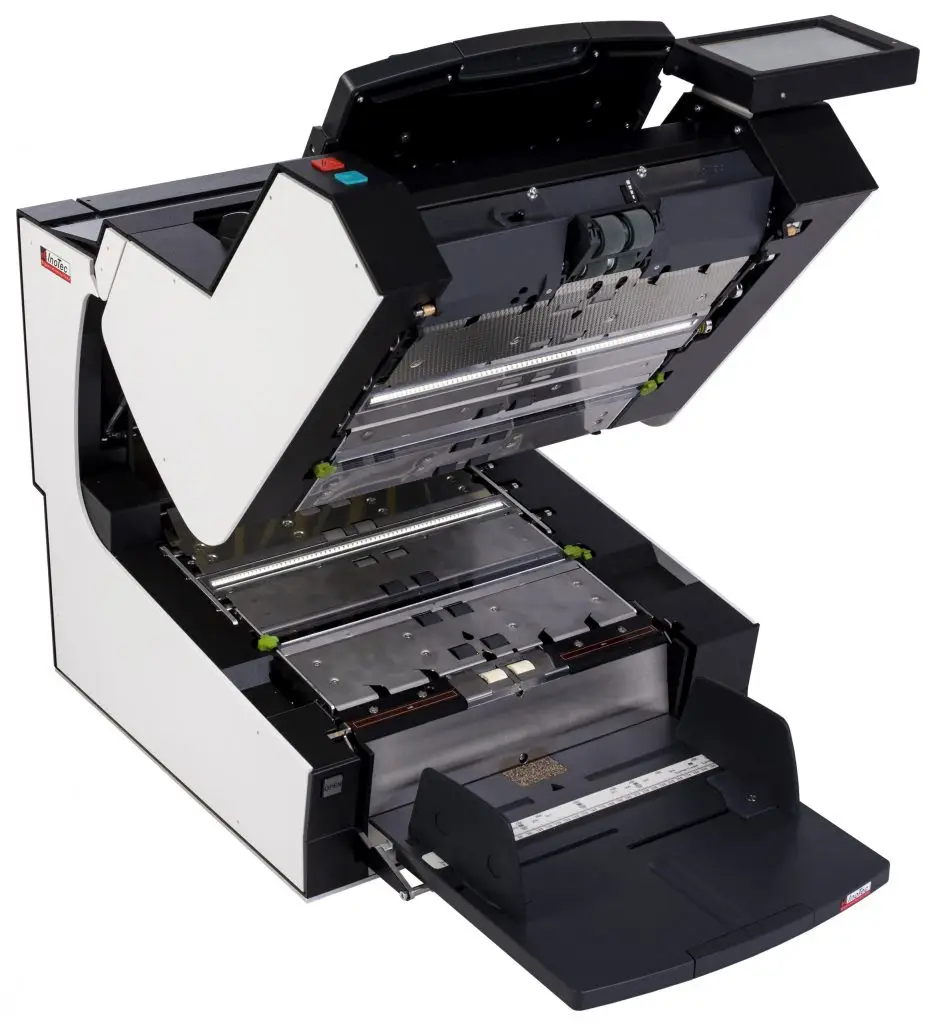 The 6×1-series reduces or eliminates possible downtime through specifically-designed hardware features, including:
Units Showcased for Hands-on Demos in Booth 319: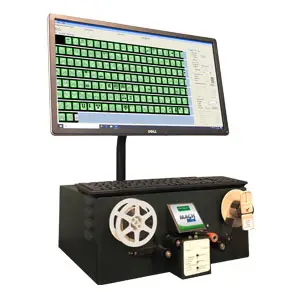 Microform Capture Scanners and Solutions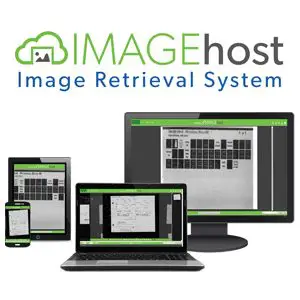 Overhead Document Scanners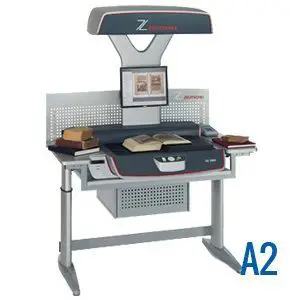 Desktop Document Scanner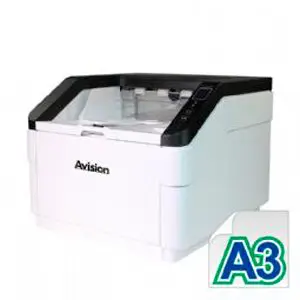 Scanning Services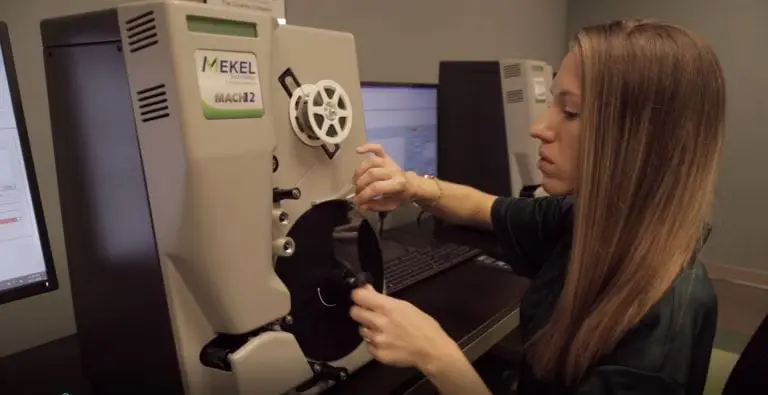 Free Expo-only Passes Available
The Crowley Company is pleased to offer complimentary expo-only passes to ARMA InfoCon 2019.
Click here, select the "Register Now" button on the right sidebar and choose "EXPO Only" to reserve a free expo-only pass.
###
About The Crowley Company
The Crowley Company is a world-leader in digitization/preservation technologies and provides an extensive number of digital document and microfilm conversion services to the public, private and government sectors. The company manufactures, distributes and services high-speed microfilm, microfiche, aperture card, book and document scanners, graphic arts scanners, microfilm duplicators, film processors, micrographics equipment and 71MP cameras. Manufactured brands include Crowley, Mekel Technology and Wicks and Wilson.
About InoTec GmbH
InoTec GmbH optimizes business processes with technically precise and reliable document scanners made in Germany. InoTec scanners are used for high-volume scanning wherever vast amounts of documents have to be scanned and optimum reliability is a key requirement. InoTec ensures worldwide service through distribution partners in every corner of the world.