UScan+ UF-Series Video Wins 2015 Award of Distinction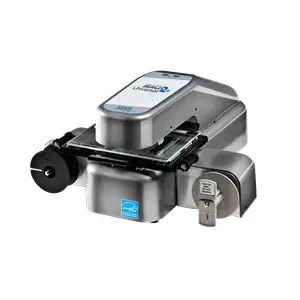 Frederick, Md. – The winners of the 2015 Communicator Awards have been announced by the Academy of Interactive and Visual Arts on Thursday, June 11th, and Frederick-based company Digital Bard received recognition for six entries.
The top honor, an Award of Excellence, was awarded for an 11-minute branding piece created in conjunction with East West Communications for the African country of Equatorial Guinea.
Awards of Distinction were given for an animated video for iHire, a product demo for The Crowley Company, a company profile for Stulz Air Technology Systems, a music demo video for Moondog Medicine Show, and a web series for The Green Couch Project from Worx.
With over 6000 entries received from across the US and around the world, the Communicator Awards is the largest and most competitive awards program honoring the creative excellence for communications professionals.  Judging is done by leading professionals from various disciplines of the visual arts dedicated to embracing progress and the evolving nature of traditional and interactive media.
"We are incredibly pleased by the recognition and grateful for the opportunity to work with clients who trust our creative guidance," says Whitney Hahn, managing partner.