Public and University Libraries Win ODS Overhead Book Scanners
New Patron Scanners Facilitate Student and Researcher Digitization
Frederick, Md., Flagstaff, Ariz. and Queens, N.Y.  – Matt McCabe, vice president of sales and marketing for The Crowley Company,  a world leader in the digitization scanners and services, recently announced Northern Arizona University (NAU) Cline Library and Queens Public Library at Ridgewood as the winners of Crowley's American Libraries Association (ALA) Midwinter Conference book scanner giveaway.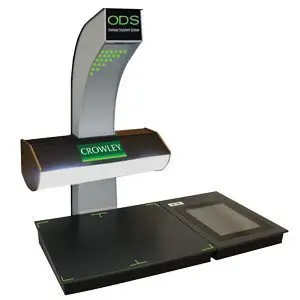 The NAU Cline Library and Queens Public Library were chosen from over 75 entries to receive a Crowley ODS book scanner each. The institutions were selected for their community value and need for patron digitization equipment.  The scanners are equipped with a touch panel interface, allowing users to operate the scanner through familiar touch functions that mimic smartphone and tablet usability, eliminating the need for an external PC.
Over the course of the four-day exhibition, attendees to the Crowley booth had the opportunity to enter to win a Crowley ODS book scanner in exchange for a demo of any of the in-booth scanners or IMAGEhost digital microform hosting platform. McCabe explains the motivation for the contest: "The library industry has been hungry for an affordable but reliable overhead book scanner that is gentle on materials and also easy for the average walk-up patron to operate. The giveaway is a kick-off to our new ODS book scanner offering and also a thank you to the library community for their continual support of Crowley for the past four decades."
Student-facing ODS Scanner to Facilitate Growing Student Population at Northern Arizona University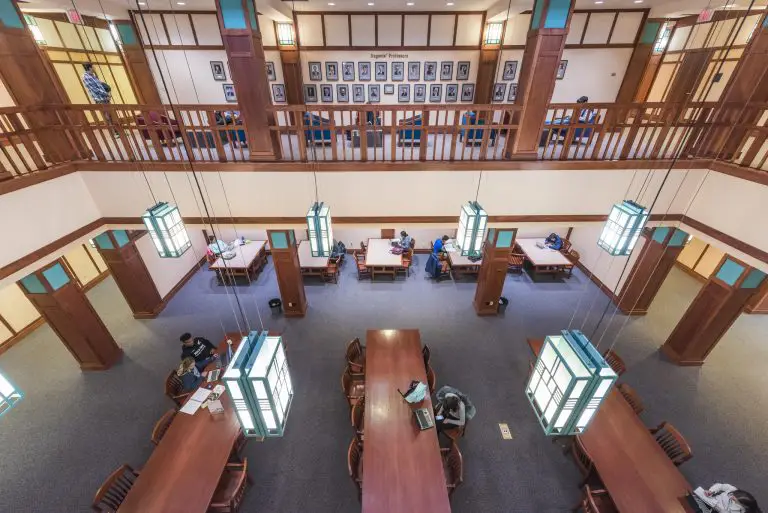 Northern Arizona University serves students within their own campus, nearby Coconino Community College and the Flagstaff public giving the Cline Library a visitor count of approximately 560,000 last year. As student numbers continue to break university records year by year, more library scanners are needed to satisfy visitor needs and assist staff digitization efforts. Assistant Dean of the Cline Library, Jill Friedmann, notes, "The library has offered scanning services to students via a request process that relies on staff to digitize all requested materials and then distribute back to the students. Since the Crowley ODS is designed specifically for patron use, it gives us the option to put the freedom to digitize, save, share or print in the hands of our students and free up staff time. It's an exciting addition.
Visit the Northern Arizona University Cline Library at Building 28, 1001 S. Knoles Dr. Flagstaff, AZ 86011 or online here. 
ODS Scanner Enhances Library Services at Queens library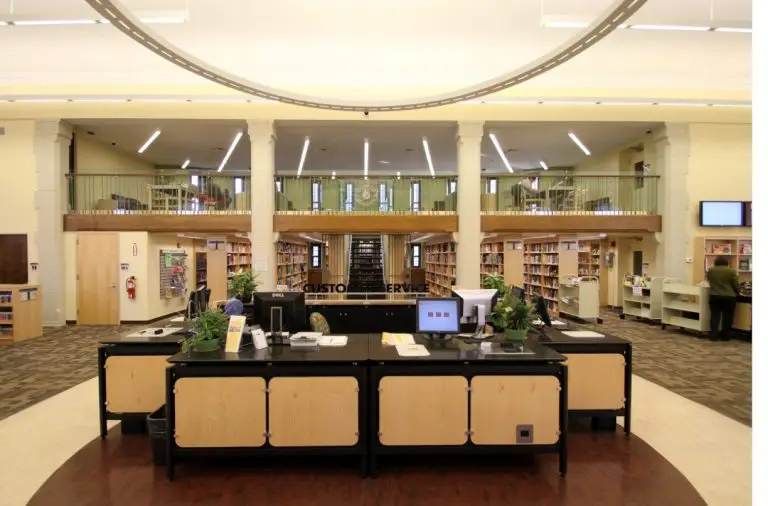 With the ODS book scanner, Queens Library at Ridgewood looks to enhance the services for their growing after-school programs and citizenship resources. Slaven Lee, Community Library Manager for Queens Library at Ridgewood, emphasizes, "The scanner will certainly benefit students and tutors who need information digitized or distributed. We also have a good number of patrons seeking help with citizenship paperwork. Since this process requires a lot of document copies, the ODS can help users digitize and send virtual copies, reducing the need for paper, ink and other resources. In addition, it will be easier to create physical copies since the scanner connects to the library's printers." Lee continues, "Our library is in a remote area of Queens with few public digitization options available so having an ODS offers the community a valuable local resource, making lives easier."
Visit Queens Library at Ridgewood at 20-12 Madison Street, Ridgewood, NY 11385 or online here.
For more information on the Crowley ODS Overhead Document Scanner click here. 
###
About The Crowley Company
The Crowley Company is a world leader in digital imaging technologies and services, manufacturing and utilizing front-end capture systems for the purposes of archival preservation and records management.