Crowley Company Adds International, Local Sales Staff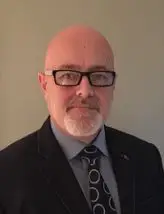 Frederick, MD and Basingstoke, UK– Christopher Crowley, president of The Crowley Company, a worldwide manufacturer and supplier of high-volume and walk-up book, microfilm and document scanners, micrographic imaging systems and digitization services, today announced the addition of Duncan Moule and Paul Ottariano to the firm's sales team.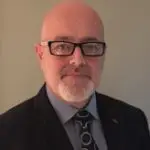 "We're particularly excited to have Duncan join our team," says Crowley, "because it represents the first time in our 35-year history that we will have a dedicated hardware representative based in Europe. We have a very strong international reseller base and Duncan's presence will enhance our services to our resellers, enable us to enlarge our global territories and increase brand awareness for our Crowley, Mekel Technology and Wicks and Wilson manufactured products.
Moule will be based in Crowley's Basingstoke, Hampshire, UK facility, outside of London. He brings over 30 years of professional experience in sales, management, business development, micrographic services and hardware. Moule qualified as an electrical engineer working on military vehicles before moving into the micrographic industry in the late 1980's where he has since held positions in engineering, technical support and business development.
Working stateside from northern Virginia and the firm's Frederick, Md. headquarters, Paul Ottariano will concentrate his sales efforts on representing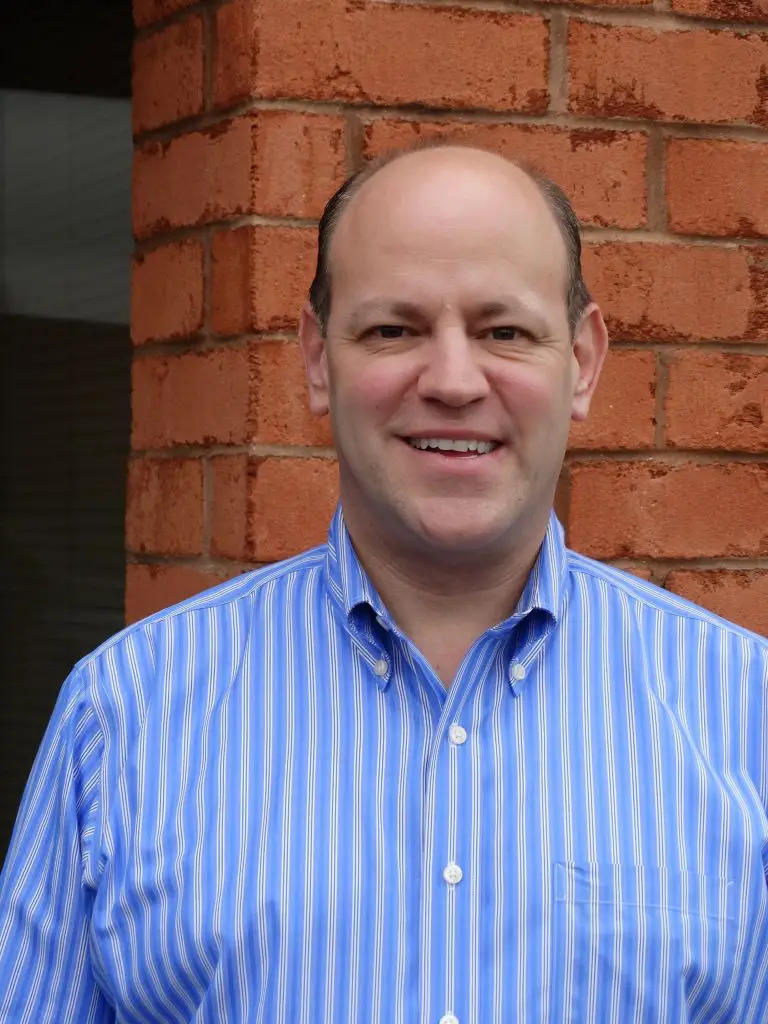 Crowley Imaging, the company's conversion services bureau.  His area of concentration will be high-volume document and records digitization in the government, financial, insurance, real estate, health and similar sectors.
A graduate of the US Military Academy at West Point and former Army Officer, Ottariano brings two decades of sales experience in imaging services and scanning hardware and software.
"Paul's ability to understand the full digitization and workflow process – from the best equipment for the job to the highest quality output for the desired use  – adds great value and will allow him to assist the client in many different ways," states Matthew McCabe, vice president of business development and the direct supervisor of both Moule and Ottariano. He continues, "Crowley Imaging is well-known for its archival preservation services and Paul can now help to spread the word about our document imaging capabilities."
Crowley sums up the necessity for the hires: "We continue to be in a slow, steady growth mode. Both Duncan and Paul have the industry knowledge and customer service skills to represent The Crowley Company at the highest level and to help us succeed in their respective markets."
###
About The Crowley Company
The Crowley Company is a world-leader in digital and analog film technologies, providing an extensive number of digital document and film conversion equipment and services worldwide. The four divisions of the company include manufacturing, distribution, technical support and conversion services. Offices are located in Frederick, Md., San Dimas, Ca. and Basingstoke, U.K.