Meeting the Wicks and Wilson Family
In my ongoing journey to learn about Crowley's different lines of business, I recently accompanied Chris (Crowley) on a visit to Crowley's Wicks and Wilson (WWL) division in Basingstoke, England. As I was introduced to members of the team and asked them questions about their experiences as both WWL and Crowley employees, the two words I heard repeatedly were "home" and "family."
Nick Edwards, a 40-year employee (40, as in 4-0), welcomed us and gave me a tour which featured not only team members, but also the state-of-the-art scanners manufactured on-site. The staff has a variety of education and experience in sales, consumer electronics and engineering. The mix of veteran employees (Chris Clarke-Williams is a close second to Nick with 35 years in) and those newly out of college enables the staff to recognize areas where a new technology is needed in a current or planned imaging device and to set a course for future growth based on current trends.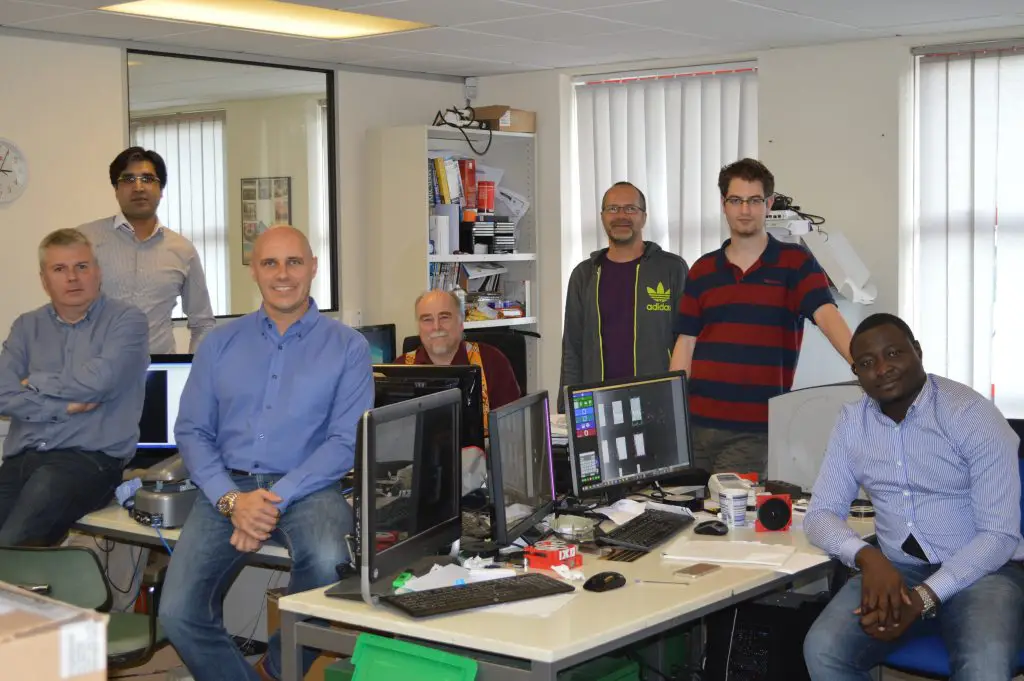 I learned that there has been an evolution in how the division serves clients. According to Bob Kane in manufacturing, "We used to make machines to order. Now we build dozens of machines simultaneously so that the Crowley sales team and our international resellers know that the units are ready to go in big quantities at a moment's notice."
One Team
The employees view themselves as a team and, just like a family, they work independently but together to get the job done. A typical day includes paperwork, accounting, building, testing, packing and shipping. I saw "clutches" of workers in deep problem-solving discussion and talked to others eager to take a possible new star machine "out for a spin."  The family atmosphere is evident with home-baked goods in the (teeny) kitchen and employees sharing meals every day in the lunch area.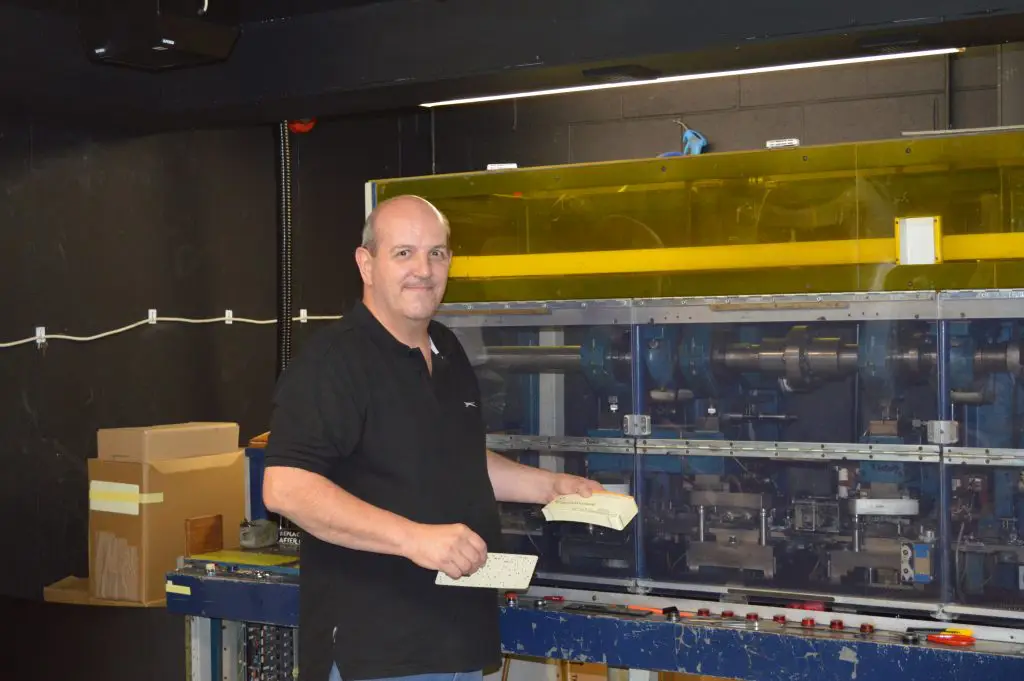 Although we spent just a few hours at the Wicks and Wilson facility, I had enough time to understand that the ability to make a product on site enables the staff to meet their customers' needs quickly and to their exact specifications. The blend of institutional knowledge with fresh thinking also lets the staff predict future trends and prepare for them in real-time.
Most striking to me, though, was the welcoming and family atmosphere. This type of culture is important to the division staff and makes work, well, not feel like work sometimes.
And who wouldn't enjoy that?
---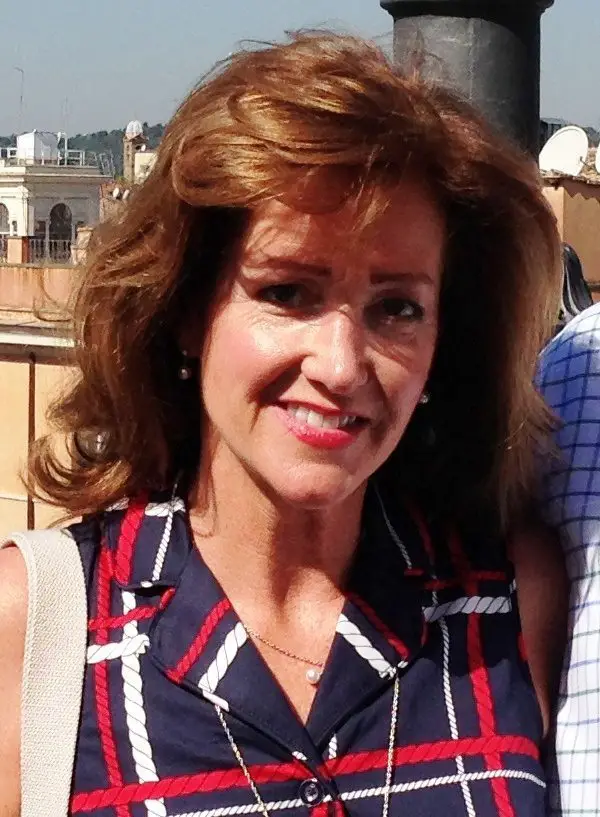 Before becoming hooked on archives, Kathleen (Kathy) Crowley served in executive levels of administration for nearly a decade at Legal Services Corporation and has a long and strong background in administrative and public service for both private and government entities. Today, she is a freelance writer and an active volunteer with several local and national charitable organizations.
2 Responses