My Big Fat Archives Experience
If someone had told me two years ago that they were going to set me up on a date with an archivist, my response would have been, "Well now, let me get back to you…." It just happens that I did unwittingly have a date with an archivist of sorts and then, delightfully, married him! President and CEO Christopher Crowley.  Welcome to my Big Fat Archives Experience!!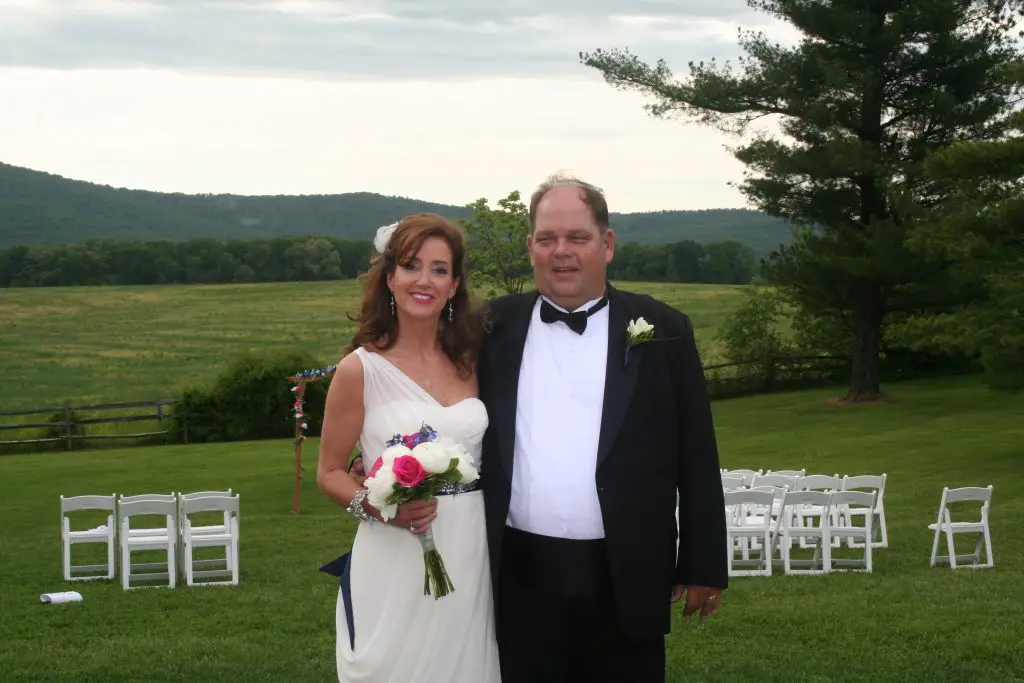 During our courtship, and now our marriage, I was quickly immersed in all things digital and analog. I soon learned the difference between preservation (archiving an object to protect the original and/or to share with a wider audience) and records management (capturing, organizing and maintaining information for current use and future preservation). I learned the difference between microfilm and microfiche. I learned why images are stored on microfilm (still the longest lasting preservation media!). And instead of being bored, I found myself intrigued by an industry to which I'd given little thought. A fun tagline from one of our Crowley Company ads is "We scanned Marilyn. We converted Nixon. We cleaned up Elvis. Honest." The reference is to the work performed on the LIFE photo collection, but it's that simple and even more fascinating. I've been on an information roll ever since.
This day finds me serving as a temporary blogger for The Crowley Company. As October is American Archives Month, it seems a great time to jump in and join the party. I'm officially hooked on archives!
When I think about all I've learned over the past two years, I can't think of a better way to explain the diversity of what Crowley does than to look at where the company will be displaying its scanners and imaging services during this month of celebrating all things archives. These include the following conferences: ARMA (an international records management organization); the Southeastern Museums conference, the International Sports Heritage Association conference and the Virginia Association of Government Archives and Records Administrators. From corporate and medical records to museum archives to sports memorabilia and government archives and records, I've learned that there is no industry untouched. We all have a history to share. For more details on each of these shows, visit here.
I invite you to revisit our blog site and I'll soon report on my trip to Crowley's Wicks and Wilson division, located in Basingstoke, England. Until then, thanks for letting me share my excitement about the industry (and the man) that I've come to love.
---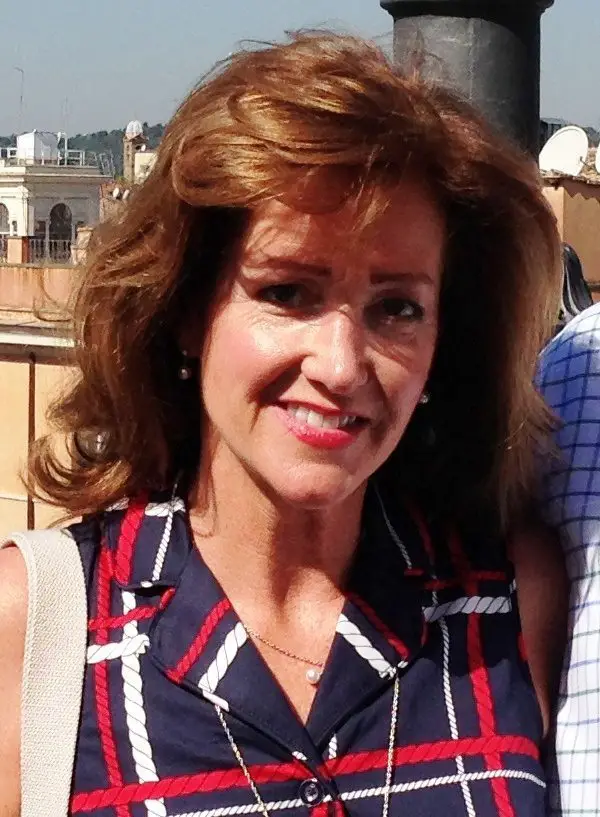 Before becoming hooked on archives, Kathleen (Kathy) Crowley served in executive levels of administration for nearly a decade at Legal Services Corporation and has a long and strong background in administrative and public service for both private and government entities. Today, she is a freelance writer and an active volunteer with several local and national charitable organizations.
2 Responses