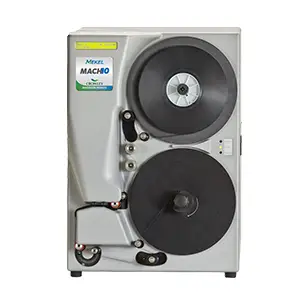 Mekel MACH10 Microfilm Scanner
High-Performance Microfilm Scanning
with Media Flexibility and Superior Image Quality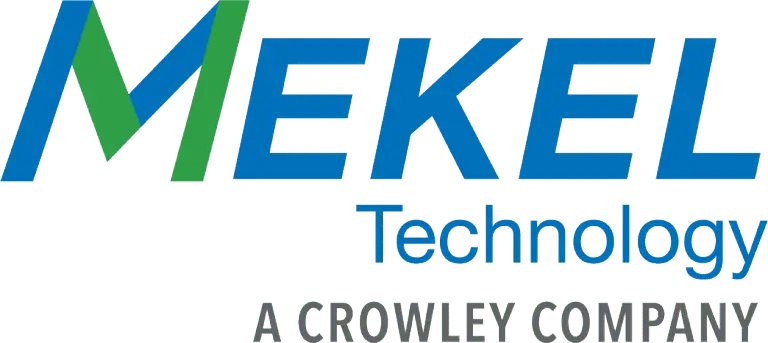 The Mekel MACH10 microfilm scanner from Mekel Technology offers offers the highest efficiency for the combination of speed and image quality – capturing 700 images or more per minute.
Since creating the first microfilm scanner over four decades ago, Mekel has remained the world leader in microform digitization hardware and software with the MACH10 roll film microfilm scanners. The Mekel MACH10 microfilm scanners are trusted by archives, libraries, government institutions and other entities worldwide for all types of 16 mm and 35 mm microfilm digitization.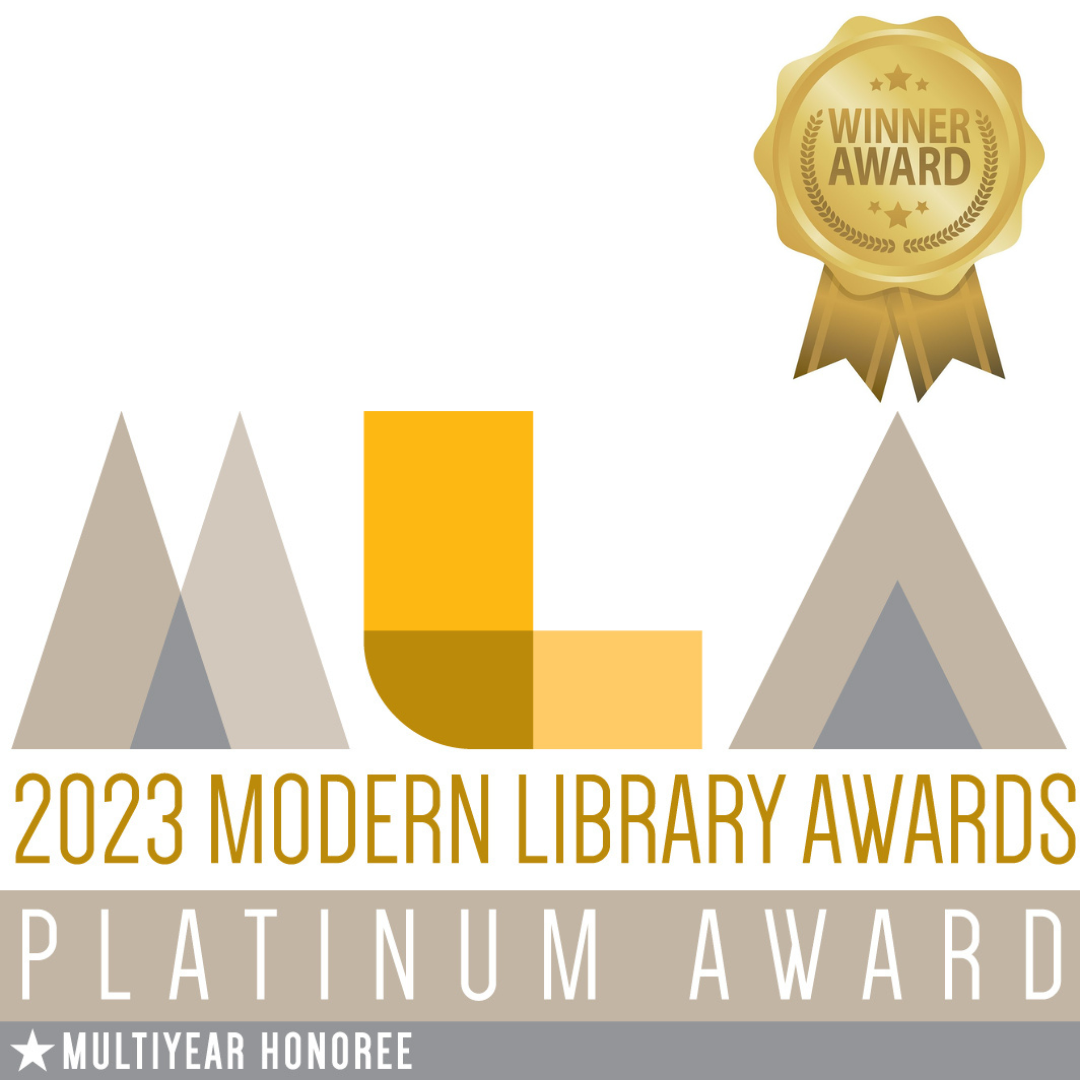 Quantum Software
All MACH-Series microfilm scanners include the revolutionary Quantum software suite.
Hybrid Approach
Crowley's exclusive hybrid approach to microfilm scanning allows clients to outsource the digitization to Crowley's Digitization Services branch and process the images in-house using QuantumProcess software. Learn more.
See How the MACH10 is Utilized at the Oklahoma Historical Society
NEW!

Optical character recognition with QuantumProcess
Windows 10 support
FADGI-rated capture
Up to 600 dpi true optical resolution
Scan speeds under three minutes per 100' roll
Compatible with IMAGEhost microfilm hosting platform
Full-roll strip scanning technology
Safely scans microfilm in various states of composition, including film inflicted with vinegar syndrome
Vertically-aligned film transport for enhanced stability
Direct path imaging camera, film and light source
Standard 1,000' adapter, high-speed rewind and film cleaning rollers
Real-time image sharpening and enhancement
Easy software and equipment upgrades
Looking for other scanner options? Click to view all available microfilm scanners.
MACH-Series Microfilm Scanner PC Specifications
Category
Recommended Specification
Processor
Intel Xeon Processor W-2235
Memory
16 GB or more
Hard Drives
OS Drive – 256G SSD;

Payload Drives – 2x1TB 7200rpm;

SATA Hard Drives

DVD/CD Drive
Recommended
Monitor
24″ Dell Monitor
Graphics Card
Quadro P620, 2GB
Operating System
Windows 10 Pro (64 bit only with Intel Processor)
USB Interface
3.0
The Crowley Company pursues a policy of continuous product improvement and reserves the right to change these specifications without notice.
Visit Crowley's Technical Support section for information on scanner maintenance, warranty, contract options and more.