Determining the Best Method for Scanning Bound Materials
We've addressed the issue of book scanning methods in a previous blog, however the information bears repeating. Books are still one of the world's most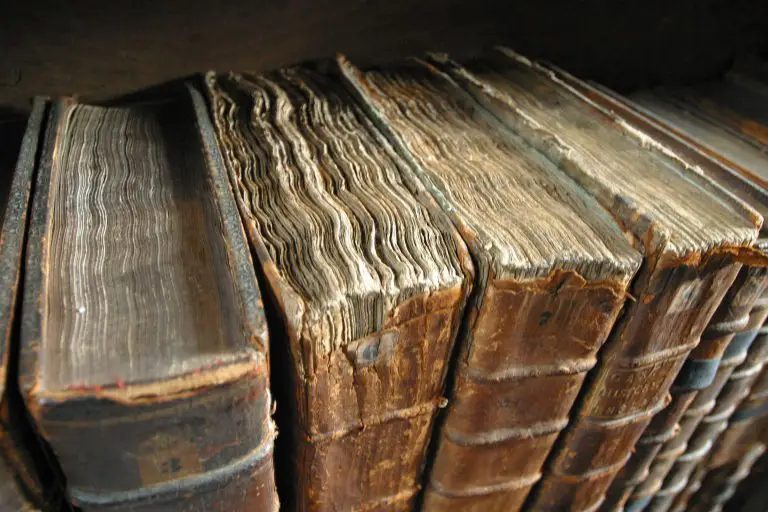 popular methods of information recording, but paper (or even in its earliest forms, papyrus or rice paper) is not the most resilient of materials. It is for this reason that digitization is essential to extending the lifespan of the precious words and images held within their covers.
The options for scanning bound materials are numerous and what is effective for one collection may not be suitable for another. Additional research may be needed to find the precise method of scanning that is best for your collection. However, these four points of consideration are an excellent jumping off point for further investigation.
Budget and Deadlines. It feels like money and time dictates everything, doesn't it? In the case of book scanning, it's not the most crucial factor but it is an important place to start determining a plan of action. Budgetary concerns and deadlines play a large role in determining whether to scan in-house (through a hardware purchase) or to outsource the project to a service bureau for conversion services. Here are points to consider with each method:
Hardware Purchase: Beyond the purchase of the scanner, cost considerations should be made for annual maintenance contracts, initial and/or ongoing training, possible repairs and consumable/replacement items. However, upkeep costs are a small price to pay for the long-term benefit of having a scanner dedicated to your institution. Access to a high-quality scanner is an investment for future collection digitization and a good scanner will allow for future upgrades to keep pace with technology.
Outsourced Imaging: Deploying materials to a trusted service bureau can be an excellent way of digitizing a collection. Components such as labor and processing costs, final deliverables (i.e. hard drives), transportation costs, and the quantity of images in a collection will also factor into the time and cost to digitize. If the valuable scanning materials can't leave their location, on-site scanning is often an available option.
The Qidenus V-shaped cradle supports the spine of fragile bound materials while scanning (left). At right, Zeutschel offers a line of book holders to support materials at different angles to lessen or eliminate spine damage.

Collection Condition. Issues such as cracked and aging spines, loose pages and water damage (the veritable house of horrors for any book lover) must be taken into consideration when determining a scanning method for a collection. Bound materials of a precious nature (i.e. fragile, damaged, valuable or rare books) should be scanned with their binding intact and particular attention to protecting the original material. Different types of bindings (stitched spines, three-ring binders, glued spines, etc.) may require specific considerations such as software gutter removal and resolution requirements depending on the intended end use of the scans.

Scanning Method. The condition of the materials will heavily impact which scanning method will best fit the collection. Fragile and large format materials are best scanned on archive quality book scanners such as Zeutschel and Qidenus These book scanners can offer hinged and V-shaped cradles which reduce or eliminate spine stress on bound materials by keeping materials at an angle of 90-140 degrees or more while scanning.
Other book copy systems such as the Zeutschel zeta compact patron book scanner are ideal for quickly scanning selected pages from bound and loose materials. Limitations of a book copy system may include a smaller book bed (unsuitable for collections with oversize documents) and a lower resolution range (100-300 dpi is standard).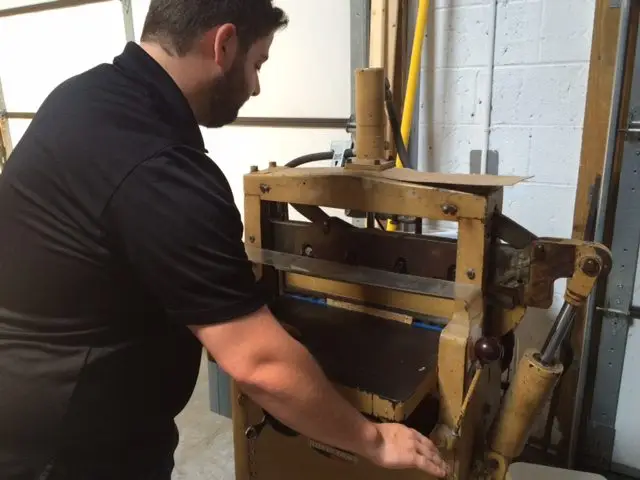 Surprisingly, document scanners can be used to quickly scan high-volumes of pages with archival quality. Many may not expect the use of a document scanner to digitize bound materials but this approach can be a cost-and-time-effective option versus traditional book scanning.  If the bound materials are in good condition and can be displaced from their original binding, then the pages are separated through the use of a hydraulic guillotine (a machine that carefully cuts the binding from the pages). Once the material has been separated into individual sheets, the pages are fed through a document scanner such as the recently-released InoTec 400-series (which boasts an impressive speed of up to 240 ipm).
Storage Resources. Depending on the size of the collection, additional infrastructure supports such as digital storage spaces and advanced IT networks may need to be employed in order to house and/or share the digital files. If a digitized collection is to be shared on the web, the strength of hosting solutions should also be reviewed to provide a fast accessible, searchable database for users.
Interested in digitizing your collection of bound materials?
If you would like more information on deciding the best document scanning process for your collection, please contact The Crowley Company by calling (240) 215-0224. General inquiries can be emailed to [email protected]. You can also follow The Crowley Company on Facebook, Twitter, Google+ , LinkedIn, Pinterest and YouTube.
---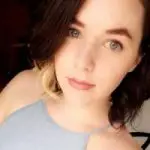 Hannah Clawson is The Crowley Company's Communications Coordinator. After working in the Technical Service department for two years, she is happy to put her technical knowledge and communications degree to good use in another facet of the company. When not traipsing the halls of Crowley, she can be found cruising vintage stores, writing about her favorite bands or at a local rock show.
2 Responses