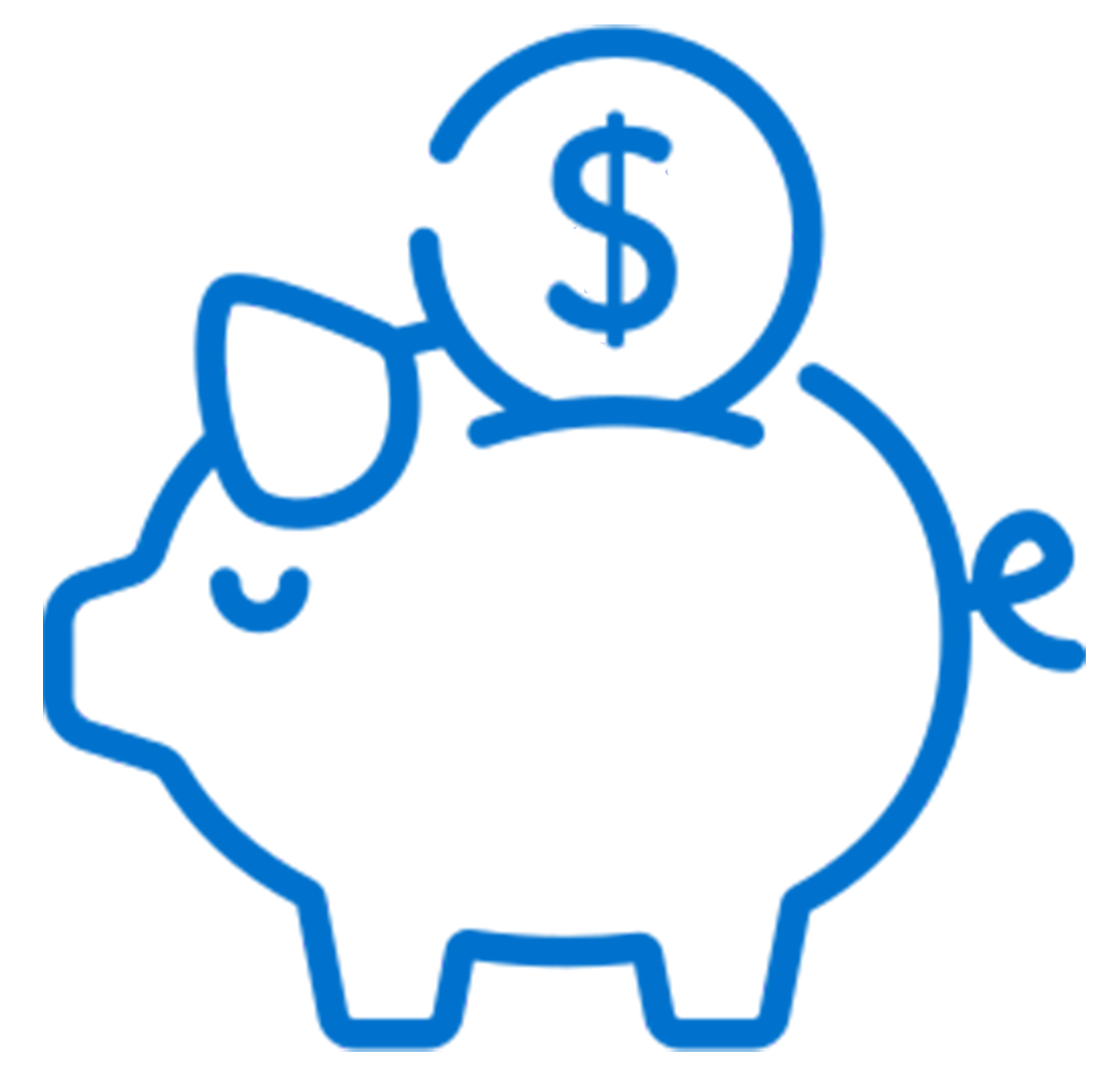 Microfilm, Replacement Parts, and Supplies
Get a Quote on Microfilm, Parts or Supplies
The job is not finished when a piece of capture hardware is sold or leased. As part of Crowley's ongoing customer service, we are dedicated to providing our clients with the parts, supplies, and microfilm required to keep scanners and processing hardware running at peak performance.
Find out more about the Crowley Advantage.
Replacement Parts

In our dual role as manufacturer and distributor, The Crowley Company has the unique ability to stock or source a large array of consumable parts. Consumable parts are described as those parts which undergo normal wear and tear and which an equipment owner can replace or repair themselves (ie: film, bulbs, belts, etc.). To place an order or for additional information on a specific part, please contact parts@thecrowleycompany.com.
NOTE: If equipment requires further repair, maintenance or training, please contact Crowley's technical support team.
Microfilm

The Crowley Company is a distributor of IMAGELINK-brand microfilm and Exopack diazo film in 16, 35 and 105mm. Microfilm is available in a variety of roll sizes and volume discounts may be offered. Crowley also has a limited inventory of Agfa-brand microfilm. Call (240) 215-0224 for pricing and availability.