Crowley Awards Three University Libraries an Overhead Document Scanner (ODS)
ODS document scanners advance digitization options for students, staff and community.
Frederick, Md., New Orleans, La. and Jacksonville, Ala. – Matt McCabe, vice president of sales and marketing for The Crowley Company – a world leader providing scanners and services for digitization – today announces the winners of Crowley's American Libraries Association (ALA) Annual Conference book scanner giveaway. They are: Jacksonville State University (JSU) in Alabama; Loyola University at New Orleans (LUNO); and Southern University at New Orleans (SUNO).
During the four-day ALA exhibition, attendees had the opportunity to visit The Crowley Company booth and enter to win a Crowley-manufactured ODS A3+-size book scanner in exchange for a demo on any of the in-booth patron and back office microfilm, book scanners or IMAGEhost microform image-hosting platform.
McCabe states, "Through more than a decade of appearances at the ALA conference, our bond with librarians, staff and library supporters has strengthened immeasurably. These relationships inspired us to engineer the cost-conscious and user-friendly ODS overhead document scanner. As a show of continued thanks and support to the library community, we're pleased to donate an ODS book scanner to each of these very deserving institutions." Previously, the company donated two ODS scanners to Queens Public Library at Ridgewood and Northern Arizona University, who were winners during a similar contest at ALA Midwinter in Denver. The scanners have helped provide digitization services to students, researchers and others in their communities.
About the ODS Overhead Document Scanner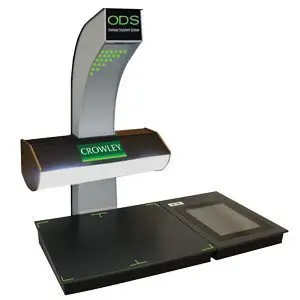 The ODS book and document scanners are equipped with a touchscreen interface, allowing users to operate the scanner through familiar touch functions that mimic smartphones and tablets. The touchscreen eliminates the need for an external PC. The ODS fits all flat and bound media up to A3+ size (20.4" x 16.5") and can easily output to digital outlets such as USB, email, Dropbox and more. In its class, the ODS is considered an affordable document scanning option for entry-level or back-office scanning of bound books, flat documents, photographs, spiral notebooks, binders and more. Images from the ODS can be output to all standard formats including PDF, JPG, TIF, PNG, GIF and BMP.
JSU's Houston Cole Library, LUNO's Law Library and SUNO's Leonard S. Washington Memorial Library were chosen from over 25 entries. The institutions were selected for their community value and immediate need for a patron book scanner.
ODS Starts Media Lab Offerings at Jacksonville State University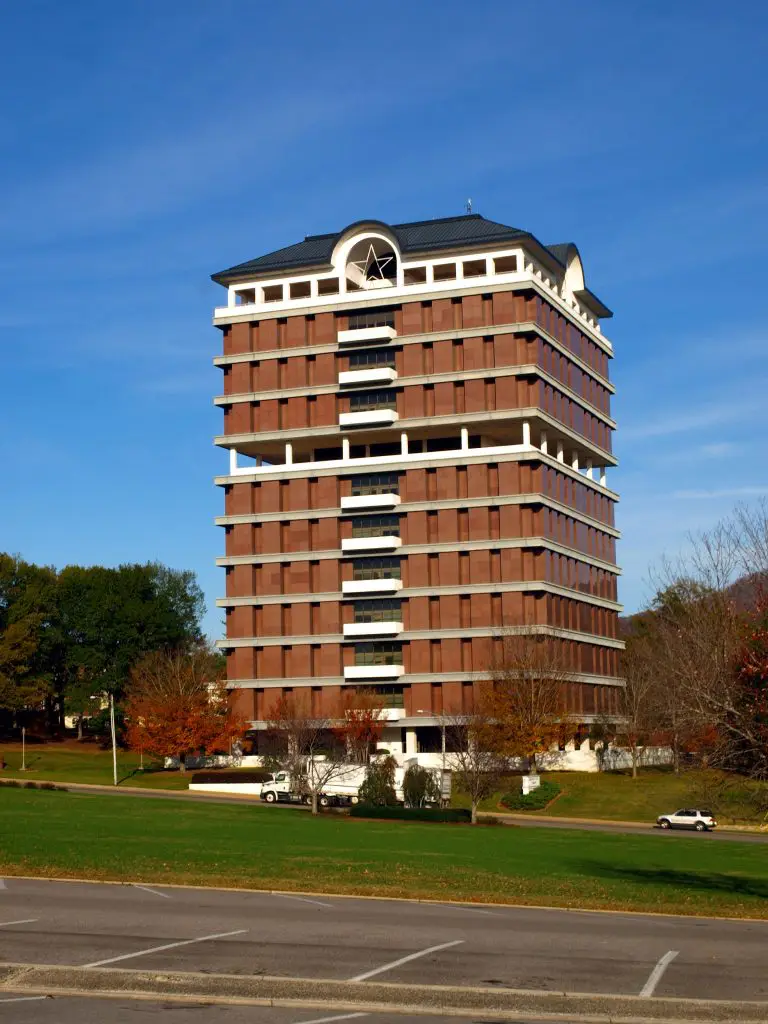 After the campus sustained tornado damage in March 2018, JSU's twelve-story Houston Cole Library became a hub for student needs. The library serves over 8,000 students and is acting as the temporary educational headquarters for three subjects while other buildings are under repair. The library's head of public services, John Upchurch, remarks, "As we continue to recover from the tornado damage, the ODS book scanner is an encouraging starting point for the media lab that is set to open shortly after Labor Day. Having this new technology is a visual, usable reminder of our long term goals and will be a valuable resource to students now."
Safe Book Scanning for Rare Collections at Loyola University at New Orleans Law Library
Loyola's Law Library serves the University's law students, alumni and the general public by providing access to monographs, statutes, magazines, scholarly journals, periodicals and more. Before winning the ODS scanner, students used the library's hinged-lid copier to digitize materials. Michele Pope, serials and government documents librarian and associate professor, elaborates, "The copier couldn't be used on our rare book collection. Since the ODS is a flatbed scanner with an overhead camera, no lid and curve correction, we'll be able to safely digitize books without worrying about crushed spines or other damage. The students will also be able to use the scanner without being charged copy fees, which were necessary on our last copier. I think this will encourage the students to use the resource more."
The library may also use the scanner to begin their online digital collections. "We have some archives that we may be able to house online for the public once they are digitized with the ODS book scanner. There are a lot of possibilities now open to us. It's a very exciting advancement."
ODS Scanner Supports Student Success at Southern University at New Orleans

Hurricane Katrina devastated SUNO's Leonard S. Washington Memorial Library and displaced them from their actual facility for nine years. After returning to their official library just four years ago, the library has focused on doing all they can to promote the success of the community and their 2,400+ students, many of which are first generation college students. Karla Ayala, a library specialist at SUNO says, "The library has several resources for encouraging academic success including a selection of reserved textbooks for those that cannot afford their own copies. The textbooks cannot be removed from the library so students have used a standard copier to duplicate pages for reference. The copier only allowed for printed copies so the ODS book scanner's ability to digitally save and send images on something as small as a USB or through the students email accounts will make things easier and save the library money on paper costs."
For more information on the Crowley ODS Overhead Document Scanner click here.
###
About The Crowley Company
The Crowley Company is a world-leader in digitization/preservation technologies and provides an extensive number of digital document and microfilm conversion services to the public, private and government sectors. The company manufactures, distributes and services high-speed microfilm, microfiche, aperture card, book and document scanners, microfilm duplicators, film processors, micrographics equipment and 71MP cameras. Manufactured brands include Crowley, Mekel Technology and Wicks and Wilson.