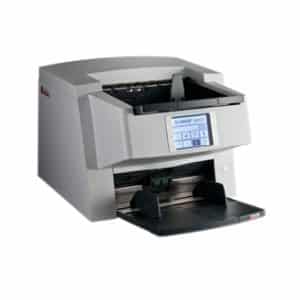 InoTec 400-Series Production Scanners


InoTec's SCAMAX® 400-series production document scanners utilize innovative and energy-efficient technology to enhance product reliability and scanner throughput for even the most difficult and high-volume of scanning projects. Image enhancements and processing are handled by the scanner's own internal hardware – improving workflow productivity by eliminating the need for time-consuming post-processing on an external PC.


Powered by InoTec's SCAMAX® scan+ software, the 400-series includes the 403, 413, 423 and 433 models. With bitonal/color throughput of between 90 to 170 ppm, the 400-series has a newly designed feeder concept which ensures that a widely varying range of documents can be fed automatically through the scanner. Even the thinnest of paper is transported through the scanner reliably, ensuring minimum downtime due to misfeeds.
In addition to distributing the InoTec production document scanners in North America, Crowley also utilizes the impressive capture hardware in our digitization services bureau. Click the 'Related Articles' tab below to read about a few projects that were completed using the InoTec scanners.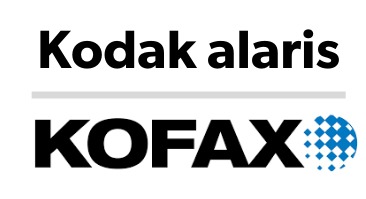 High-volume scanning with scan speeds up to 340 images per minute
No daily volume limits
No consumable costs
Minimal consumable requirements
Incredibly low lifetime ownership costs
90ppm, 120ppm and 150ppm models upgradable in the field as required
ISIS-, TWAIN-, Kofax VRS- and Kofax Express-compatible