From Vegas to the Kitchen Sink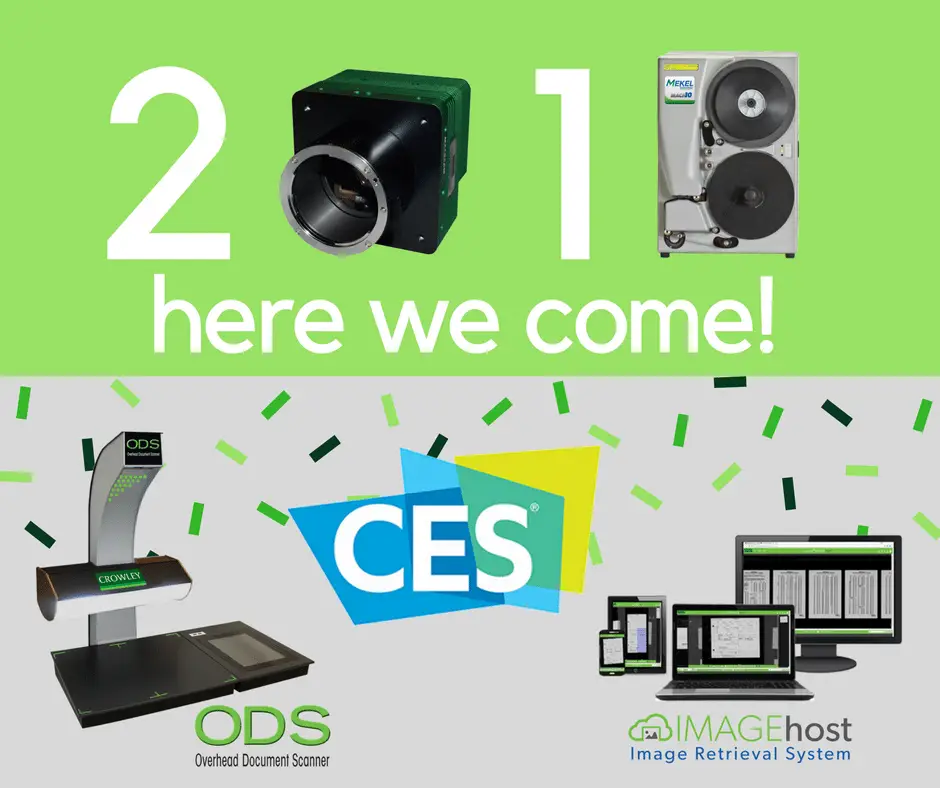 We're entering 2018 at a fast pace. I noticed this in my own work as I received replies to emails with "Happy New Year" and thinking, "Oh, right, it's a new year…."
My lack of social graces aside, I'm happy to be hitting the ground running, trying to keep up with this good company I call home. After a short and productive holiday break, The Crowley Company is full steam ahead on all fronts: manufacturing; scanner sales; and digitization services.
Manufacturing. Canon  U.S.A., Inc. has generously invited Crowley to attend the CES Expo in Las Vegas next week as one of their visionaries in Booth #16206.  This collaboration, at what is billed as "the world's gathering place for all those who thrive on the business of consumer technologies," has come about as a result of Crowley beginning development of Canon's 120 megapixel image sensor into a high resolution camera for machine vision and cultural heritage purposes. This R&D project piggybacks on the success of Crowley's MACHCAM 71MP camera which has found significant use in machine vision, book scanning, laboratory and security applications. On the scanner front, we've got several exciting projects in the pipeline and continue to refine our existing Mekel , Wicks and Crowley scanners for maximum productivity.
Scanners. We've got scanners! In fact, it's a good bet that more than 80% of the world's microfilm, microfiche and aperture card scanners combined are a Crowley brand. Beyond microform, Crowley covers the overhead scanner market with its recently-released ODS overhead document and book scanner and it distribution of big-name (if you're in the archives or records management games) Zeutschel , Qidenus and InoTec scanners. Each year, market share is growing. This will be no exception in 2018 with the addition of online software solutions such as IMAGEhost, which allows for the hosting of scanned microform to be available in its original format on any internet-connected device – a cost-effective reader-printer replacement with no consumable or ongoing maintenance required.
Digitization Services. Crowley Imaging, the company's full-service digitization bureau, is running at full tilt and taking advantage of every opportunity that comes its way. A quick walk through the bureau and one is amazed at the sheer volume of books, microfilm, microfiche, aperture cards, maps, engineering drawings, corporate records, historical records, newspapers, film negatives and other media that is passing through the hands of our skilled imaging staff. Take a peek at any computer screen and you're likely to see digitized versions of penmanship from the 1700's, original music scores, high fashion photography, financial records, marriage licenses and waterwork plats. It's truly a fascinating place to visit (and you're invited anytime!).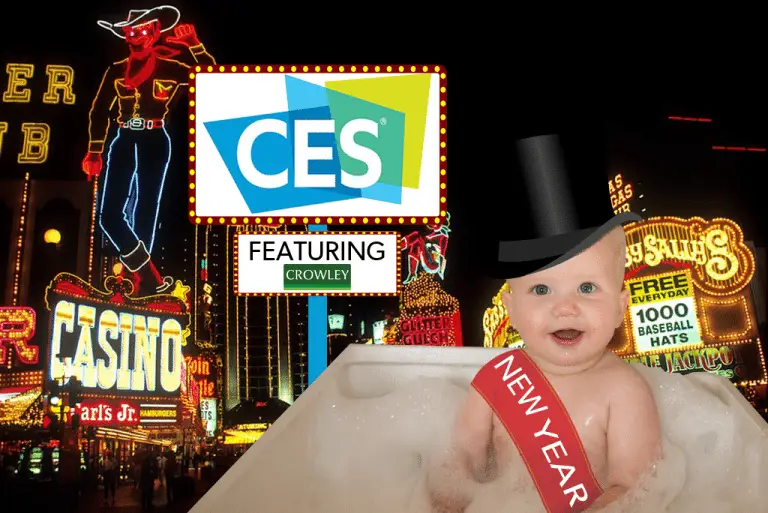 And the kitchen sink? Nothing like a little New Year's construction to shake things up. Both the service bureau and common staff areas in the Maryland office are receiving a facelift, forcing us into new traffic patterns – literally and figuratively. It's great time of year to continue to do what we do well and to look at opportunities and improvements with fresh eyes.
Happy New Year, everyone!
Interested in scanners or services? 
For more information on the scanners and services offered by The Crowley Company, please visit our website or call (240) 215-0224. General inquiries can be emailed to [email protected]. You can also follow The Crowley Company on Facebook, Twitter, Google+, LinkedIn, Pinterest and YouTube.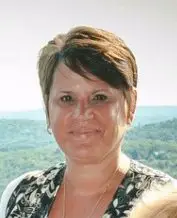 Cheri Baker, Crowley's former Director of Communications, has retired but retains her love for writing and all things Crowley. With a career that spans newspaper, agency and corporate communications, her goal remains to dig behind the scenes and tell the story - whatever it may be. Find Cheri Baker on LinkedIn+
2 Responses