Hard Head, Soft Heart: The Legacy of Chris Crowley
With heavy hearts, we said our final goodbyes this past Friday to the longtime president and co-owner of our company.
It became quickly evident over the course of the week between his passing and his funeral, that Christopher William Crowley had made a worldwide impact in the industry he loved. Close to home, with the people he loved even more (and who loved him back), the impact was exponentially larger.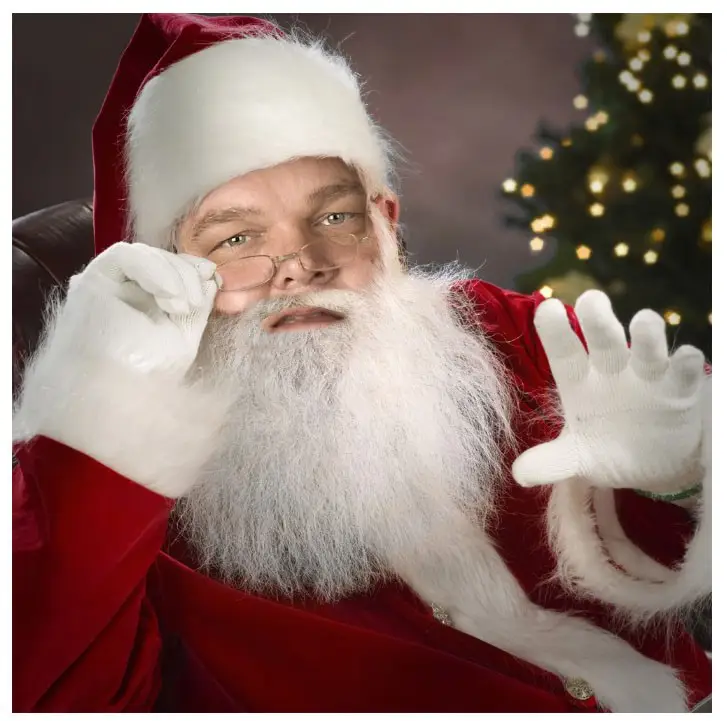 There were no shortage of stories. Some were business. Some were personal. Almost all had a hint of humor. There were a few in which he might have been described as hard-headed – and even those brought a laugh. But far and away, the stories centered around Chris' generosity. As was so aptly said during his mass, "Chris couldn't step over anyone; he had to help them up."
Perhaps no other story summed up Chris' totality for me than the one to follow. It's a retelling of a story shared around a table of co-workers from nearly every department and Crowley location who gathered to reminisce about the man we called "our boss."
Going Undercover
Several years ago, Chris befriended a man, since deceased, named Eddie*. Eddie was extended family of a long-time Crowley employee and Eddie had fallen on some difficult times. Chris dug deep enough to understand that while holding a full-time job was not an option for Eddie, working hard on an intermittent schedule was. Eddie was without shelter and living in a local homeless camp, but that didn't deter Chris from inviting Eddie to his own residence.
For years, Chris hired Eddie to perform odd jobs around his house and yard, getting to know him better with each task. Eddie did good work and Chris was always quick to compliment him. As he'd so often asked of many, Chris questioned how he could help. Somewhere along the line, Chris bought Eddie a new tent, sleeping bag and outdoor supplies.
Flash forward and Eddie had a little trouble with the law, resulting in a temporary incarceration. He would occasionally call Chris from jail to chat and – as always – Chris ended each call asking if there was anything Eddie needed. "Well," said Eddie on one call, "I'm a little worried someone's going to take my stuff."
And here's the part of the story I love. The following weekend, Chris donned a baseball hat, work boots (who knew? I would have bet good money his closet only contained shiny loafers and dock shoes), jeans and a flannel shirt (my good money down the drain again)…and drove his beloved Cadillac to within walking distance of the camp. Hat pulled low, Chris ambled through the camp until he found Eddie's gear. He took it down, packed it up and hauled it back to the Caddy, saving it for Eddie's return.
The irony of Chris, who loved to live large as attested to by so many, driving his luxury vehicle to do the work of a servant is what makes me smile. That is the man for whom I had the privilege to work a decade. A man who didn't want titles on business cards "because that way the other person doesn't know if they should look up or look down at you. Always meet people as an equal, Cheri." A man who cared for his father's staff well beyond retirement. A man who helped to bury others' loved ones. A man who helped to finance educations, building projects, travel dreams, weddings and more. A man who worked hard and was hard-headed. Who was droll and politically incorrect. Who penny-pinched in one place so that he could share the wealth in another. A man who couldn't give up his Marlboro Ultra Lights or Reese's peanut butter cups, but who could easily open his wallet and give what lay within.
A kind boss. A humorous friend. A father. A husband. A brother. A son.
A tough man with soft heart.
Rest in peace, Chris Crowley. We'll do our best make you proud in the office…and with the people we meet.
*Not his real name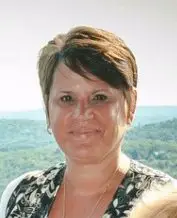 Cheri Baker, Crowley's former Director of Communications, has retired but retains her love for writing and all things Crowley. With a career that spans newspaper, agency and corporate communications, her goal remains to dig behind the scenes and tell the story - whatever it may be. Find Cheri Baker on LinkedIn+
6 Responses