Avision Button Manager Software

Save to the Application of Your Choice with a Single Touch
Get a Quote on Avision Document Scanners and Software
With the simple touch of a button on the scanner, Avision Button Manager provides an easy way to scan documents and link the scanned image to a designated software application. Avision Button Manager comes standard on all Crowley-distributed Avision document scanners.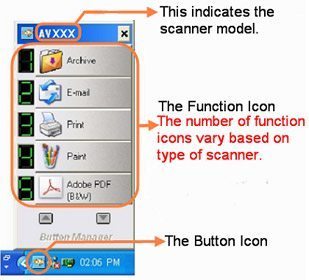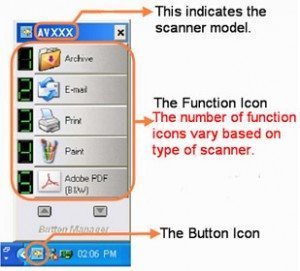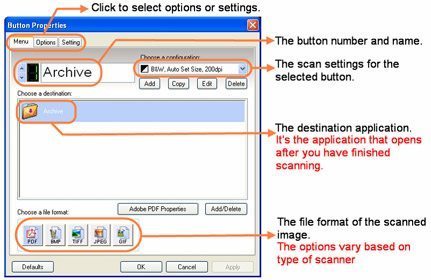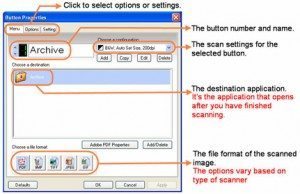 Single Step Scan and Save
Avision Button Manager allows complex scanning in a single step. Simply press the desired output button and the scanner will automatically scan your documents and convert them to searchable PDF (or other image format) and send the image to the designated folder or other application (e-mail, printer or other custom software applications). The typical step-by-step procedure is replaced with a single touch of the scanner button.