Silver Microfilm Duplicators
Archiving Solutions For Businesses, Government & Service Providers
Get a Quote on Extek Duplicators

Established in 1969 and purchased by The Crowley Company in 2003, Extek Microsystems has placed thousands of products in virtually every country in the world. Extek silver roll film duplicators provide archiving solutions to businesses and to all levels of government and their service providers. A large number of options, developed over decades, allow for task-specific customizing.
Find out more about the Crowley Advantage.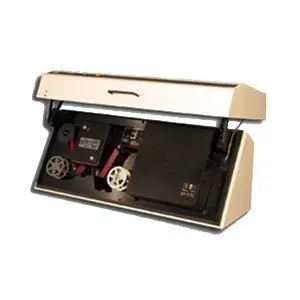 Designed to meet the needs of users having low-volume microfilm duplication requirements
Compact and completely self-contained desktop unit
Suitable for use in an office environment
Automatic features allow for unattended operations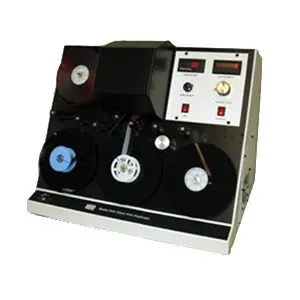 Free-standing unit
Designed to produce high-quality duplicates from old, curled and damaged masters
Works with all types of master films and puts the least possible stress on fragile masters, including those with nitrate or acetate backings
Parts & Supplies
Densitometers, fiche cutters and film cleaners are included in the Extek line of accessories. For more information on the supplies and accessories available, contact us.