How to Clean Your Book Scanner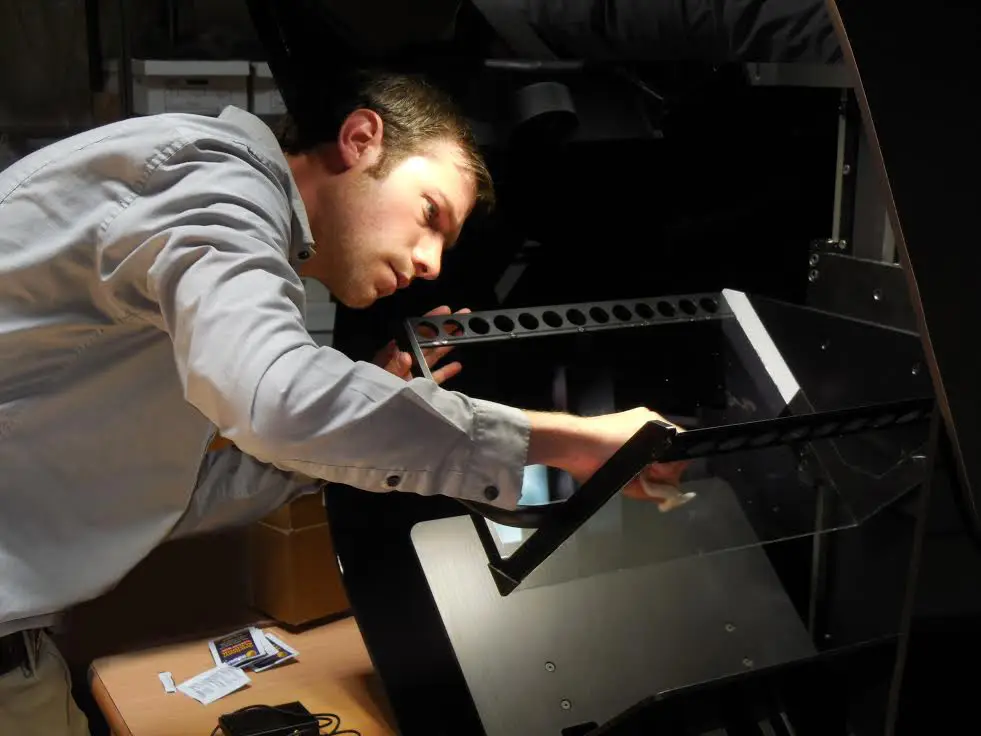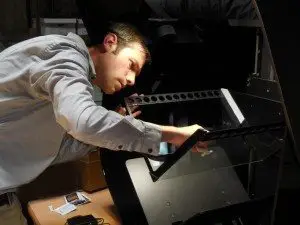 Welcome back! As the world slowly returns to its new normal, your questions to our tech team have let us know that many of you are delving back into your digitization efforts. We've been happy to hear from you and hope that your return to the office is marked with good health. We're also pleased to report that the Crowley team is once again fully staffed and working safely from our various locations in Maryland, California and the United Kingdom.
The number one question we've received over the past two weeks has been: "What's the best way to sanitize my scanner?"
Below are guidelines provided by our technical services team for best practices to both protect your scanners and your scanner operators.
PLEASE NOTE: We recommend that you verify the below information with your conservationist and/or health and safety teams prior to implementation.
DO:
Mix a high-quality isopropyl alcohol (isopropanol), 99% technical grade, 3:1 with distilled water. The presence of water appears to improve isopropanol's efficacy in killing off biologicals; however, water that hasn't been distilled can leave behind impurities, water spots and mineral build-up. The mixture of water and isopropyl as directed above creates a 75% mixture that meets the CDC/FDA recommended minimum concentration of 70% to act as an anti-bacterial while remaining reasonably pure and able to evaporate quickly and cleanly.

Apply mixture liberally to a clean cloth and wipe down all non-glass contact surfaces on the scanner and book cradle after each operator or shift change
Apply mixture liberally to a separate clean cloth to wipe down glass surfaces after each operator or shift change to keep any of the first cloths' debris or dirt from scratching the glass, which is typically tempered safety glass but otherwise un-coated
Note: If you choose an off-the-shelf 70% mixture, be prepared to buff the glass with a third clean dry cloth to eliminate streaks that could become part of the scanned images

Clean around the white reference but do not wipe the measurement surface
Replace backing paper, if used, with each operator or shift change.

If your scanner has cloth covers on its book plates (such as various models of the Zeutschel OS 12002), open the cradle and place a fresh sheet of backing paper over the plates rather than attempt to clean the cloth

Sanitize scanner tables, chairs, keyboards, mice, touch screens and other multi-touch surfaces using the above-noted mixture
DON'T:
Do not use a spray bottle
Avoid using the following as the textured surface of the scan bed and the porous nature of glass could allow the these chemicals to end up on scanned materials. Although the chemicals won't harm the scanner, they may harm a collection.

Bleach
Ammonia
General purpose cleaners
Degreasers
Other commercial solvents not meeting the 70% anti-bacterial minimum

Do not clean scanner mirrors, lamps or lenses. These are not surfaces with which operators should interact and may damage the scanner calibration or hardware.
What's good for book scanners…is good for other scanners too
If you own other scanner types – microfilm, microfiche, aperture card, document or graphic arts – the same general rules apply.
Use the 75% mixture
Wipe, don't spray, using a clean cloth
Use a separate clean cloth for glass surfaces
Avoid mirrors, lamps and camera lenses
Sanitize work stations to include keyboards, mice, touch screens, desktops and chairs
Have other digitization safety questions?
The Crowley technical services team is ready, willing and more than able to guide scanner owners as digitization projects begin to ramp up. From installation to system hardware and software training to annual maintenance and emergency repairs, our team of expert technicians can assist via phone, web demo/instruction or, when safe, in person. Call (240) 215-0224 or complete this service request form.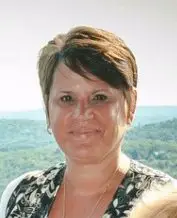 Cheri Baker, Crowley's former Director of Communications, has retired but retains her love for writing and all things Crowley. With a career that spans newspaper, agency and corporate communications, her goal remains to dig behind the scenes and tell the story - whatever it may be. Find Cheri Baker on LinkedIn+