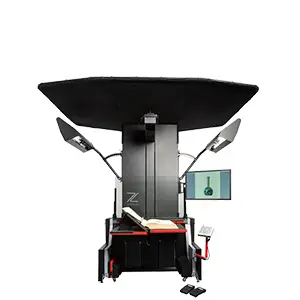 Zeutschel ScanStudio
Cultural Heritage Scanner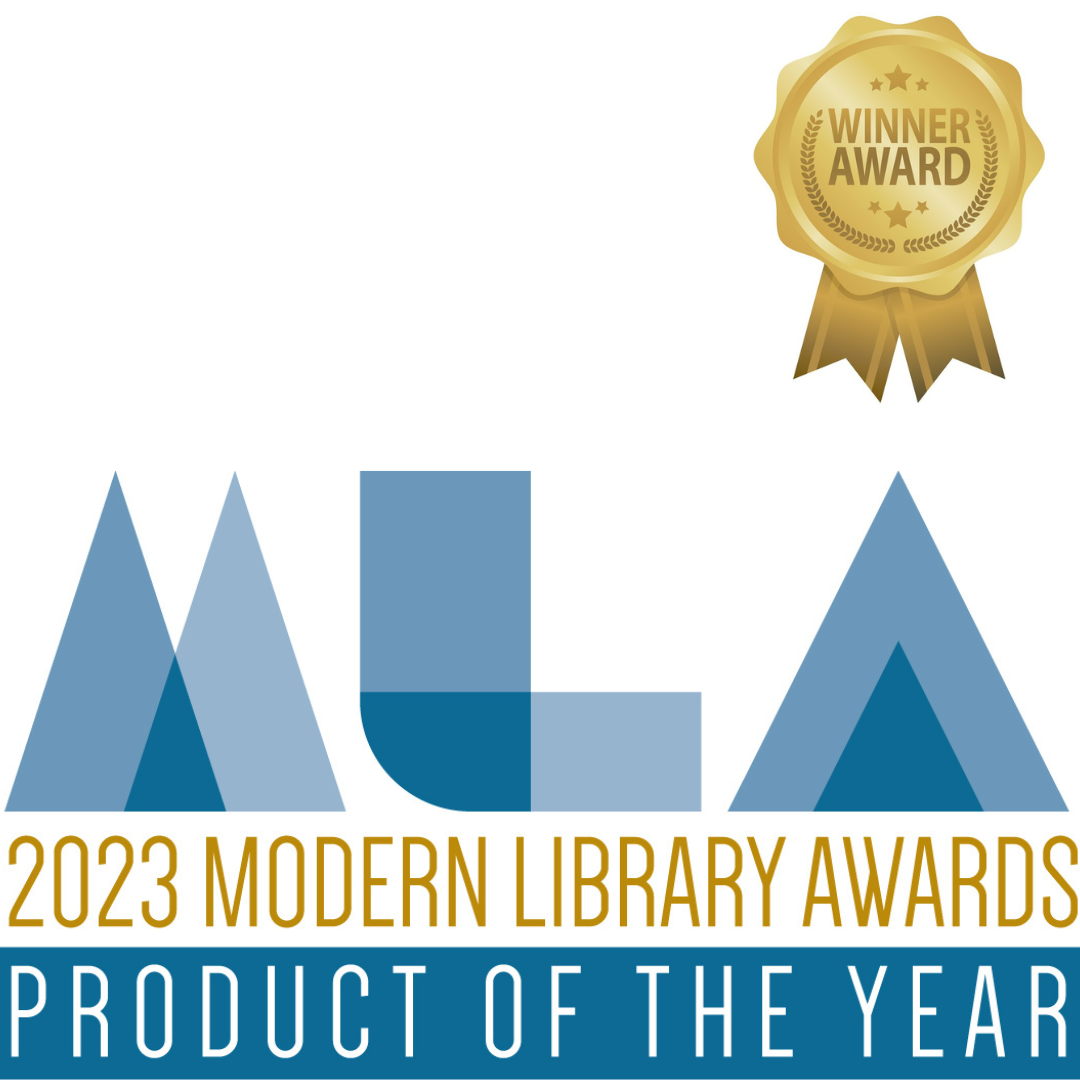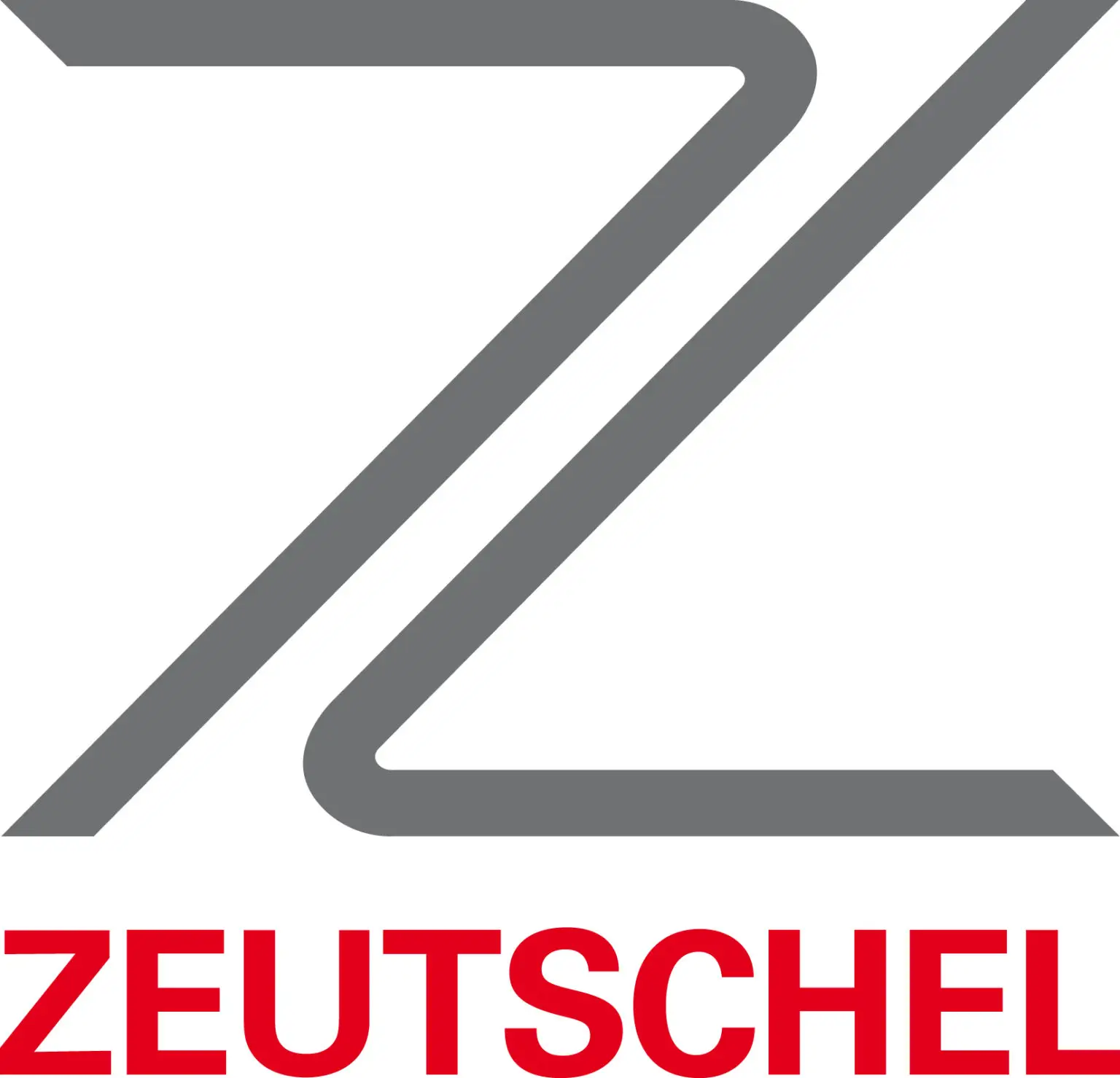 The ScanStudio cultural heritage scanner utilizes Zeutschel GmbH's German-engineering to create a flexible, multimedia digitization option for libraries, archives and museums with diverse collections and media types.
The universal ScanStudio cultural heritage scanner and reprographic system utilizes 100- or 150-megapixel cameras and various copy board systems/material holders to capture a wide-variety of materials in up to 9000 dpi, including:
All size film negatives and glass plates
Bound and loose documents including scrapbooks, ledgers, artwork, manuscript scanning, correspondence and photographic prints
Stamps and other collections with fine detail
Maps, blueprints and other large‐format materials
In addition to being the exclusive distributor of the Zeutschel ScanStudio in North America, The Crowley Company utilizes a ScanStudio as part of our digitization services bureau's graphic arts scanning services. It has proven to be a highly effective and efficient scan system for over-sized plat maps, prints, rare books, book fold-outs, dimensional objects and photographic materials including collodion wet glass plate negatives.
Modular universal capture system
A0 model: 33.1″ x 46.8″ scan area
A1 model: 23.4″ x 33.1″ scan area
A2 model: 16.5″ x 23.4″ scan area
100 or 150 megapixel digital back cameras
Short scan time of .5 seconds
Interchangeable copyboard accessories, camera and lenses
Scanning templates and automatic features for increased efficiency
Capable of capturing FADGI 4 star-rated, full Metamorfoze and ISO 19264-1 images

Looking for other scanner options? Click here to view other A1 and A0 Overhead Scanners.
Visit Crowley's Technical Support section for information on scanner maintenance, warranty, contract options and more.