Zeutschel Chrome Book Copier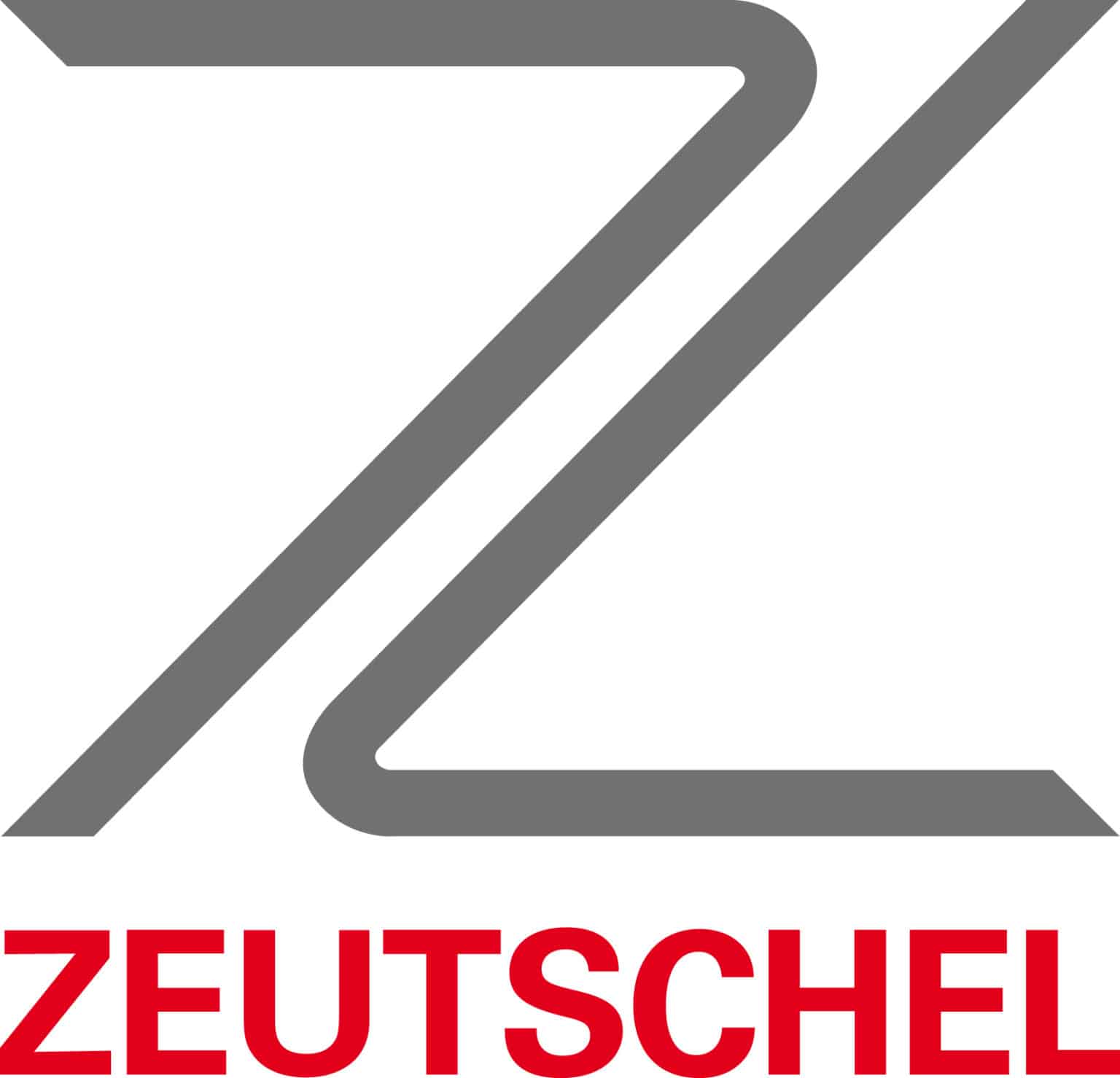 The latest development from industry-leading German manufacturer Zeutschel GmbH, the Chrome book copier is a next-generation A2-size book copier, with simpler software and a more compact design than its predecessor. The Chrome combines high-quality image capture and simple touch screen usability to provide users with the best of both worlds.
The Chrome book copier is the result of collaborative discussions between end-users and industry decision makers that wanted a scanner with the high image quality, advanced technology and a user-friendly interface. Providing accurate, flexible and gentle digitization of both bound and flat media, the Chrome accomplishes these goals and had gained the attention of users worldwide since its release.
Adjustable comfort book cradle
Patron-friendly software similar to the zeta
Scans A2-size documents
Intuitive touchscreen panel interface
Plug-and-play connectivity
Perfect Book 3D software technology for book curve correction
300-600 dpi resolution
ENERGY STAR efficiency
Preview function for reliable results
Multiple output options
Looking for other scanner options? Click here to view other A2 Overhead Scanners.
Visit Crowley's Technical Support section for information on scanner maintenance, warranty, contract options and more.