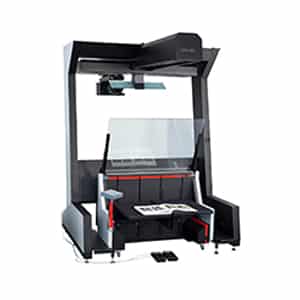 Zeutschel OS HQ Overhead Scanners
OS HQ Overhead Scanner NOW AVAILABLE!
Zeutschel's OS Q line of overhead scanners has elevated the possibilities of archival capture beyond what was thought technically possible. The latest models in the OS Q series, the OS HQ overhead scanners, continue to advance upon the already impressive digitization capabilities of other models to fulfill the highest of capture demands.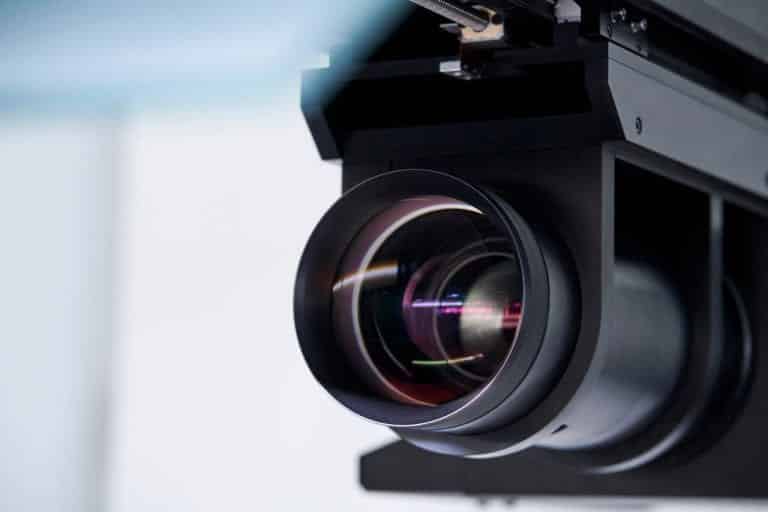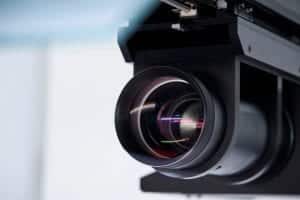 Using a perfect interplay of high-quality technical components, including Zeutschel's self-developed exclusive Gigapixel camera system based on CMOS technology, the OS HQ is able to exceed the requirements of all common digitization standards including FADGI 4-star, ISO 19264-1 and Metamorfoze even when scanning formats larger than A0 size.
The OS HQ overhead scanner works with a double-sized camera sensor of the other OS Q models, making it ideal for those seeking the very best digital reproduction of books, documents, photographs, artwork, large-format and fragile materials or other flat and bound media.
Scanner Benefits:
Unbeatable Image Quality.

Utilizing the strong GigaPixel camera and offering a resolution of up to 1000 ppi, the OS HQ is built to capture the finest details of the original media in stunning color accuracy. Through strong, reliable

The OS Q is a Modern Library Platinum award winner.

hardware a true digital replica of the originals can be captured and preserved.

Flexibility. As a modular system, the OS HQ can utilize a number of interchangeable tables and book holders to create a customized scan system depending on the specific project needs or collection requirements.

Productivity. The OS HQ uses parallel scanning (bi-directional scanning) in both directions to maximize production. Multi-thread capabilities allow users to simultaneously scan and save images for further time saving.
RGB line sensor (3-channel, CMOS technology)
Up to 1000 ppi resolution
Interchangeable book cradle and table options
Bi-directional scanning
Internal image processing with 96 bit depth
True RGB capture on each pixel (no color interpolation)
Excellent color rendering
Adjustable LED lighting system for reflection- and shadow-free images
Camera Link interface for fastest image transfer
Optical zoom
Variable lighting times and mechanical aperture settings
OmniScan software with 48 bit data output
Perfect Book – 3D scan technology for perfect book curve correction
Capable of capturing FADGI 4 star-rated, full Metamorfoze and ISO 19624-1 images


Looking for other scanner options? Click here to view other A1 and A0 Overhead Scanners.
Visit Crowley's Technical Support section for information on scanner maintenance, warranty, contract options and more.