Crowley Celebrates National Library Week: Showcasing zeta Book Copiers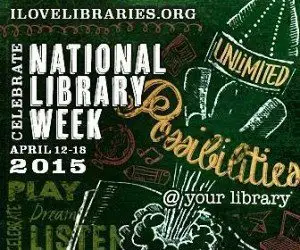 In case you hadn't heard (and you aren't already off celebrating with a good book from your local library), it's National Library Week!  April 12th-18th is designated as a time to recognize the importance of libraries and the role they play as vehicles of knowledge, archives of history, a valuable part of the community and so much more. Much of what we do at Crowley is aimed at supporting libraries in their goal of providing wider access to information. Through Crowley's digitization services and scanning equipment, libraries are making material more accessible for patrons and researchers alike.
Digitization and Preservation Services
Crowley Imaging provides digital and analog scanning services to libraries across the U.S. wanting to preserve and protect their material or to digitize and share it with those who may not otherwise have access. The stories of these conversion projects are featured in many of our blog posts and client case studies.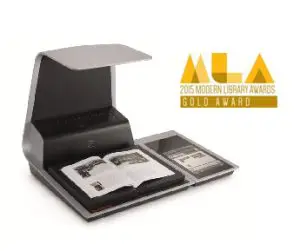 Patron Book Copier and Scanner
In recent years, the Zeutschel zeta book copy and scan system has played a large role in bridging the technology gap between the printed word and the electronic systems we work on today. allows users to quickly scan, save and send images from bound books or loose-leaf documents – a much faster and simpler alternative to outdated copy machines. The zeta recently was honored with a gold award in the 2015 Modern Library Awards (MLAs).
Zealous zeta owners
Below are just a few libraries that have installed one or more zeta book copiers for patron use and are happy to show off their new technology.
We couldn't be happier that these and so many other library's patrons are reaping the benefits of the zeta's advanced digital technology with it's quick, simple and oft-used scanning and copying functions. An added benefit: with the zeta's easy-to-use software, library staff members are spending less time instructing and assisting patrons, leaving them more time and energy to focus on other areas of their work. It's a win-win!
Learn more about the Zeutschel zeta and other Crowley scanners
For more information on the zeta book copy and scan system or any other scanning equipment, please visit our website or call (240) 215-0224. General inquiries can be emailed to [email protected]. Stay connected and follow The Crowley Company on Facebook, Twitter, Google+, LinkedIn, Pinterest and YouTube.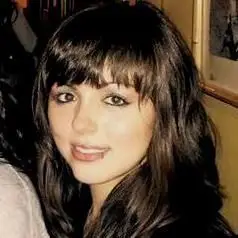 With a bachelor's degree in Mass Communication from Towson University, Camily Bishop serves as The Crowley Company's sales and marketing assistant. A self-proclaimed member of the grammar police and avid reader of classical fiction, you can find her curled up with a good e-book or, on a nice day, experiencing the great outdoors – perhaps at the nearest wine festival.