Celebrate and Appreciate
It seems fitting for our last post of 2016 to feature just a few of the many employees that make the Crowley world go 'round. Each year at the corporate holiday celebration, those with significant anniversaries for the year are recognized ("significant" is defined as a five year span). Although not all are present because of geography, each is mentioned by name and for their contribution to the company. Below, please meet our 2016 anniversary notables and join us in congratulating them on their longevity and accomplishments.
15 YEARS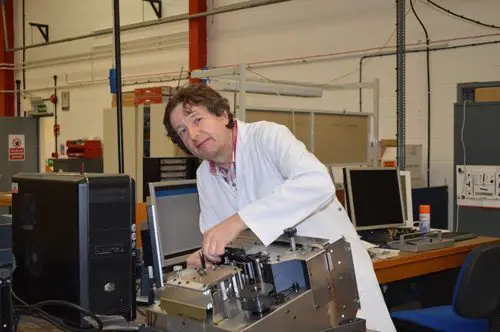 Always preferring to keep a low profile but performing at peak, Paul Charlesworth has been a team member of the Wicks and Wilson production/assembly team in Crowley's Basingstoke (UK) division since 2001. Much to his chagrin, we were able to capture him on the job in this recent photo (right).
According to San Dimas (Ca.) manager Jeff Helm, Marco Serratos came to Crowley by way of acquisition. Marco worked at Houston Fearless Processors, which was acquired by The Crowley Company in 2001, and quickly filled the need in the then-Compton location of the Mekel Technology division for an experienced assembler. As Jeff states, "He was more than happy to come with us when we moved out of Compton." Marco still helps to build all of the MACH-series scanners but now gets them running and calibrated as well.
10 YEARS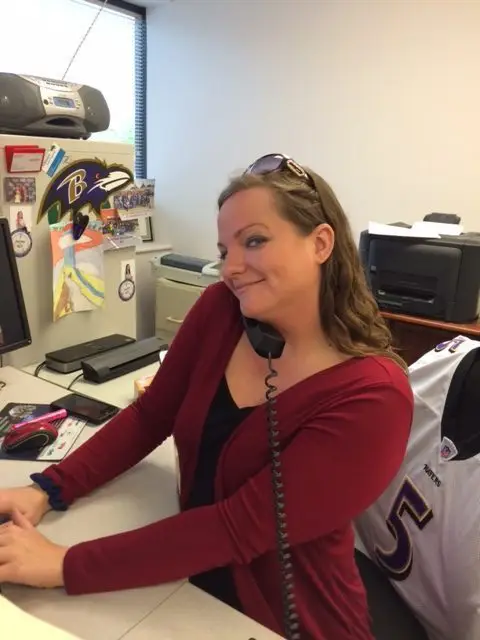 Jenna Nikirk is the face and voice of The Crowley Company. As the corporate receptionist since 2006(Frederick, Md.), Jenna has also taken on – simultaneously – the roles of executive assistant and accounts payable specialist. In the very near future she will leave the front desk and become the firm's technical support administrator while still retaining her EA and AP functions.
For a little over a decade, Joe Preston has been traveling the United States – and occasionally the globe – to install, service and train on the many brands of scanners Crowley manufactures and distributes. Manager Debbie Harris notes that "Joe's experience with micrographic equipment – cameras, duplicators, processors and archive writers – has been invaluable, especially as there are fewer and fewer technicians in the field with this knowledge." He has also proven to be very capable with today's digital scanners, adding a well-roundedness to the technical support department that serves our clients well.
FIVE YEARS
Demetrius Barnes, Charles Davis, Jr., Kevin Marcou and Nicole White joined Crowley early in 2011 at the start of a multi-year project with the Library of Congress, scanning 40 million catalog cards in a four-year span. They are well-versed in all types of digitization – microfilm, book and document scanning – and specialize in projects that are either of a sensitive nature or high-volume (or both). With the exception of Kevin, they have become a traveling team, continuing to work on-site in Washington, D.C. on federal sector imaging projects. Kevin now reports to Crowley's Frederick (Md.) service bureau where he is a post-processing specialist.
Bo Li has worked as the head programmer for Crowley Imaging since 2011. His vast knowledge of current technology combined with his industry experience has allowed him to create software packages, utilities and processes that make the service bureau more efficient while delivering superior quality and results. His thorough understanding of the complexities of digitization and archival preservation coupled with the goals of the client has provided a technological edge we believe is unrivaled in our industry.
Also celebrating five years in the Crowley Imaging service bureau is Patti Matthews. On any given day  her title can range from executive assistant to logistics manager to lynchpin, invoicing guru and many others. In short, she's the traffic cop and – almost always – has the answer or can point you to it.
Long before he started as a hardware sales representative, Sean McCabe knew more about Crowley than most as his older brother, Matt, had been with the company for three years prior. With a background in sales, business and graphic design, Sean has proven to be a relationship builder and a tireless worker, having just completed his most successful year with Crowley to date.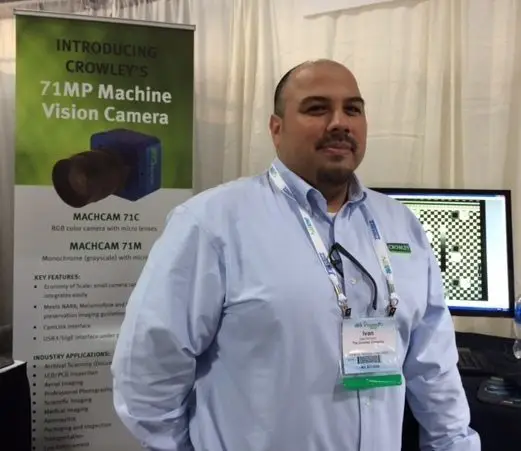 In a fortunate twist, Ivan Romero accidentally came to Crowley via Craigslist. He was looking for something completely unrelated and stumbled across a Crowley recruitment ad. Ivan was hired to expand on the MACH-series scanner line-up, starting with the MACH10 and later the MACH12. Today, he is working on the next version of the MACHCAM 71MP machine vision camera.
About The Crowley Company
The Crowley Company is a world leader in analog and digital imaging systems and services and is – to our knowledge – the only blend of manufacturer, distributor and service bureau in the industry. This dynamic combination allows Crowley to provide multi-layered solutions to the complexities of archival preservation and records management. The company has locations in Frederick, Maryland, San Dimas, California and Basingstoke, UK.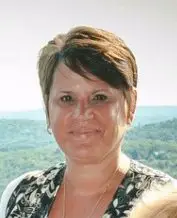 Cheri Baker, Crowley's former Director of Communications, has retired but retains her love for writing and all things Crowley. With a career that spans newspaper, agency and corporate communications, her goal remains to dig behind the scenes and tell the story - whatever it may be. Find Cheri Baker on LinkedIn+