BIS, Grayson County College and a Bottle of Red…

October is American Archives Month, a celebration of America's history and the archivists, organizations and physical buildings that keep them safe and available to the world at large. Each week this month we'll highlight a facet of how The Crowley Company partners with archivists and historians to help preserve and share American archives.  
Over the past two weeks, we've examined how Crowley scanners have been used to digitize American archives at Wells College and how Crowley Imaging has preserved records for the Daughters of the American Revolution for more than a decade. Today's post will highlight one of our many American partners, BIS, as an example of how we work together to extend our collective abilities to preserve history.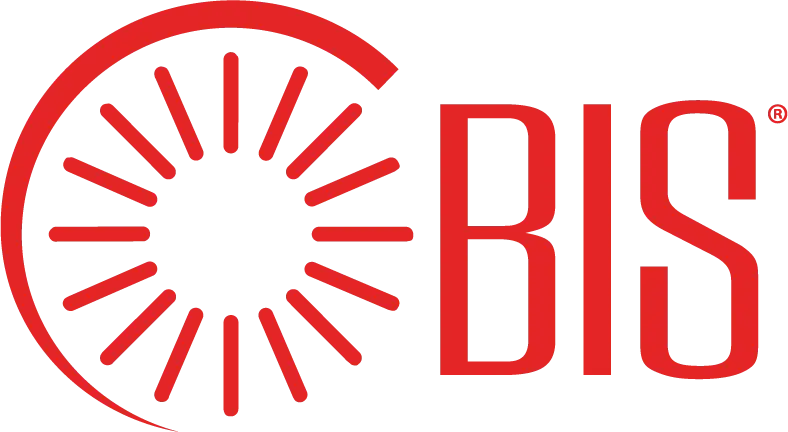 Founded in 1986 and headquartered in Edmond, Oklahoma, BIS has built a solid reputation as a full-service IT provider and integrator of high quality document and data management systems. They have been a Crowley partner since 2010 with their first purchase of two Mekel Technology MACH-series production microfilm scanners for their own service bureau, the 4D Center.  That initial purchase led to the buying of ten InoTec 400-series heavy-duty paper scanners to support their document conversion services.
As the relationship evolved over the past decade, BIS joined the Crowley reseller network, carrying the Zeutschel zeta book copy system and UScan+ universal film scanner. Today, the teams talk often and meet at trade shows, supporting one another's efforts to make sure today's records are tomorrow's accurately digitized history.
From Vine to Online
In 2016, when Grayson County College in Denison, Texas needed to tackle the monumental task of forever preserving the books, letters, photos and notes of renowned horticulturist and Texas grape breeder, Thomas Volney "T.V." Munson, they turned to BIS. If it wasn't for the Zeutschel zeta book scanner, future generations might never know how Munson's research and efforts saved an entire industry. Sacré bleu!
In 1873, Munson became interested in improving the various species of grapes native to the United States and set out to develop new varieties by cross pollination and hybridization.

As a viticulturist, Munson devoted a great deal of his life to collecting and documenting native American grapes. His work identifying American native grapes (especially those from Texas) is of great significance today for their use in rootstock. Though breeding for wine quality seems to have occupied a great proportion of his effort, his work on rootstock development had the greatest impact on viticulture. This work provided French (and other European) grape growers with an insect and fungus-resistant rootstock that allowed them to recover from a devastating epidemic that wiped out more than 80-percent of French grapes during the late 19th century. Munson's rootstocks are now used worldwide, and his work, research and the countless monographs form the foundation of Grayson County College's Viticulture and Enology program – one of the few degreed grape-growing and wine-making programs in the U.S.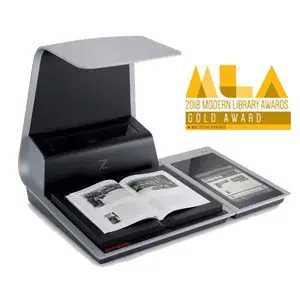 Using the zeta book copy and scan system, Grayson County College is ensuring Munson's work is preserved and protected for future generations…or in the event that another grape-growing region ever experiences a plague like the one that shook European wine connoisseurs some 150 years ago.
As you enjoy your next glass of Cab, be sure to think about Munson's heroic efforts and click here to read more about T.V. Munson, thanks to the people who cared enough to preserve his life's passion.  Santé!
Editors note: Thanks to Tom Persechino, BIS Director of Marketing, for the Grayson County College zeta case use.
Want to learn more?
If you would like to become a reseller of Crowley products, complete this form for territory availability and a channel manager will contact you.
If you would like more information on how The Crowley Company can support your collection digitization with scanning hardware or digitization services, please contact us by calling (240) 215-0224 U.S.
General inquiries can be emailed to [email protected]. You can also follow The Crowley Company on Facebook, Twitter, Google+, LinkedIn, Pinterest and YouTube.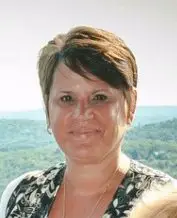 Cheri Baker, Crowley's former Director of Communications, has retired but retains her love for writing and all things Crowley. With a career that spans newspaper, agency and corporate communications, her goal remains to dig behind the scenes and tell the story - whatever it may be. Find Cheri Baker on LinkedIn+