An MLA Christmas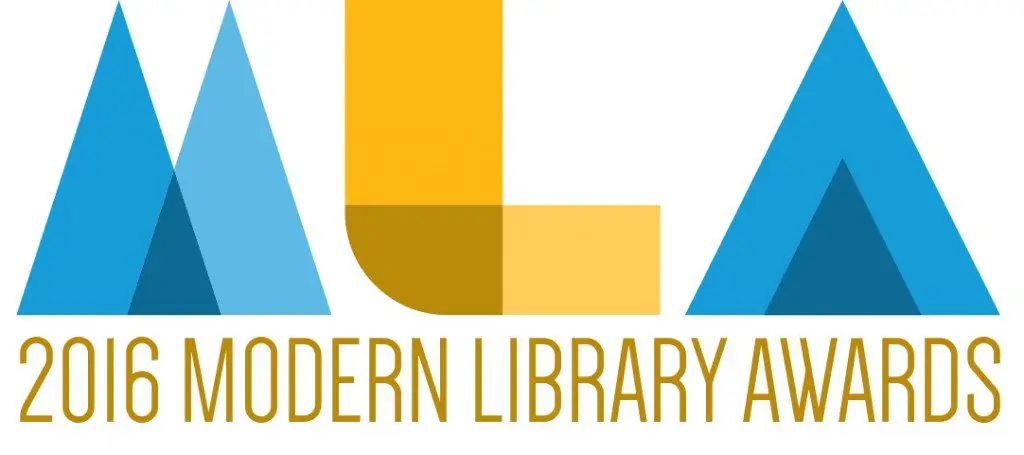 The Crowley Company got an early Christmas present last week when it was announced that four of our scanners were awarded honors in the Modern Library Awards program sponsored by Library Works, Inc. This is especially gratifying because the scanners are judged by the librarians, archivists and other library professionals that actually use the products in their facilities. Two of the scan systems are multi-year winners and two are new to the competition.
Platinum Honorees
Platinum awards, the program's highest honor, went to the Crowley-manufactured Mekel Technology MACH-Series microfilm scanner and the Zeutschel-manufactured OS 14000 and OS 12002 book scan systems.
In a library setting, all three of these scanners are utilized for the digitization of high volumes of material, often to an exact archival preservation specification. The MACH 5, 10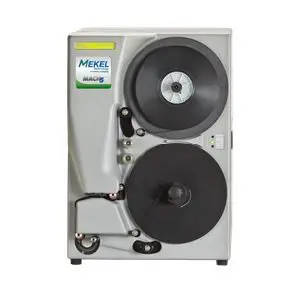 and 12 microfilm scanners, powered by the Quantum software suite for scanning and processing, can digitize microfilm rolls in varying conditions up to 1,000' with ease and optimum efficiency. The image quality is excellent and meets the requirements for the National Digital Newspaper Program (NDNP), which is a partnership between the Library of Congress and the National Endowment of the Humanities. This is important because many of today's public, academic and private libraries are depositories for the microfilm archives of historical newspapers.
Libraries also house collections of private and historical papers, photographs, graphic arts and more which have long been stored on microfilm but which can now be accessed through digitization and subsequent online posting (as have those in these interesting case studies).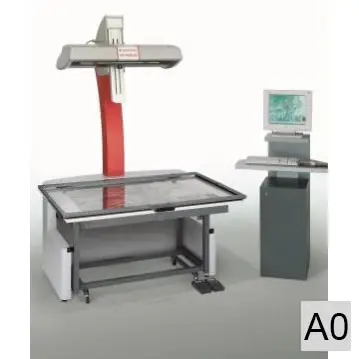 For those collections not yet on microfilm, hard and bound copies are digitized using the Zeutschel 14000- and 12002-series overhead book scanners and copy systems. The 14000, a multi-year honoree, was created in 2004 when the U.S. National Archives and Records Administration (NARA) put forth a proposal for a scanner to meet their recently updated preservation specifications. Just one small issue: nothing on the market at the time met the specs (read the story). In response, Zeutschel and The Crowley Company collaborated and Zeutschel manufactured a scanner that met or exceeded the highest preservation standards in the nation. Today, it is a staple not just at NARA, but at libraries with special collections to be digitized throughout the world.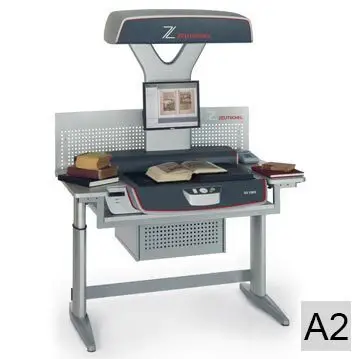 The 12002-series scans bound and flat material to preservation levels and can also double as a book copy system for patron use. Library patrons can use the scanner to copy (digitize) resources and save them to USB or any number of electronic and internet options. The overhead lighting and adjustable book cradle help to eliminate and minimize damage to books, saving libraries hundreds, if not thousands of dollars each year.
Gold Honoree
The Zeutschel zeta, one of Crowley's most popular library scan systems, repeats as a gold honoree. Designed for everyday use by staff and

patrons, one simply walks up, places the media face-up on the zeta book cradle and uses the easy touchpad icons to scan and save. A replacement for traditional copiers, librarians have found that the zeta saves consumables (paper and ink), lessens wear and tear on their resources (no broken bindings or bent pages) and reduces the need for staff time (no paper jams, rollers to clean, etc.).
We couldn't ask for more under our tree this year. If you'd like to see these scanners in person, be sure to stop by the American Library Association Midwinter Meeting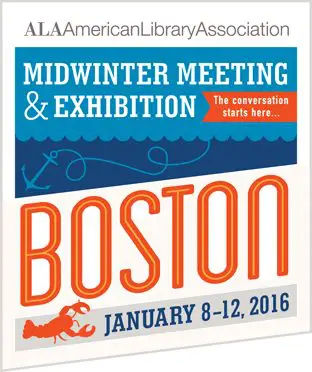 in Boston from January 8-12. Not heading to Boston? Call us at (240) 215-0224 and we'll come to you.
Merry Christmas!
About The Crowley Company
The Crowley Company is a world leader in analog and digital imaging systems and services and is – to our knowledge – the only blend of manufacturer, distributor and service bureau in the industry. This dynamic combination allows Crowley to provide multi-layered solutions to the complexities of archival preservation and records management.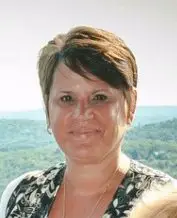 Cheri Baker, Crowley's former Director of Communications, has retired but retains her love for writing and all things Crowley. With a career that spans newspaper, agency and corporate communications, her goal remains to dig behind the scenes and tell the story - whatever it may be. Find Cheri Baker on LinkedIn+