Want to Get Into the Final Four? Work with Crowley…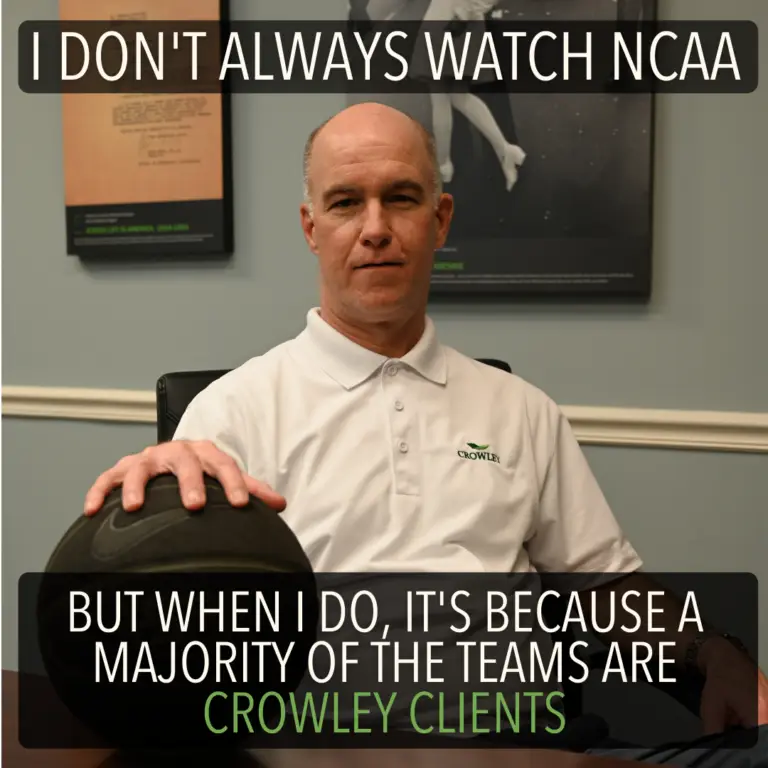 We're wrapping up March with a trip to the Final Four (four of the most coveted positions in the NCAA Division 1 single-elimination men's basketball tournament). Along the way, we had a little fun and came up with some interesting 2021 statistics.
Bottom line? You have a better shot at the Final Four when Crowley is your partner.
First Round:
54.7%
The first round of the tournament started with the top 64 teams in the United States. In 2021, 54.7% of these colleges and universities owned Crowley scanners/micrographic equipment or utilized Crowley's digitization services. Check out our earmarked bracket here.
Second Round:
59.4%
The stats increased after the first round and 59.4% of the 32 remaining teams were Crowley clients.
Sweet 16:
56.25%
Proving that we didn't stack the odds, there was a slight dip when going from 32 to 16 teams. BUT…still more than half of the Sweet Sixteen were Crowley clients.
Elite 8:
87.5%
No joke. Crowley clients come through in basketball games (as well as in preserving archives, university records and special collections). Creighton, Florida State, Alabama, Villanova, Oral Roberts, Arkansas and Loyola (Chicago)…we're thinking about you in 2022. Need a scanner or have a collection to digitize?
Final Four:
100%
Slam dunk. On Saturday, April 3rd, Houston takes on Baylor and UCLA faces Gonzaga to see who plays in the finals on Monday, April 5th. It's the ultimate alley-oop; Crowley has been privileged to partner with all four schools (you can see how here) and this year's statistics support our hypothesis.
Good luck, teams. We're rooting for you!
P.S. Thanks to Pat Crowley, our president, for playing along and letting us make a few memes out of him to spice up our social media.
April 5, 2021

Update:
In a nail-biting final six seconds yesterday, the Stanford Cardinals topped the Arizona Wildcats in the NCAA Division 1 Women's tournament finale. Congratulations to both teams on going the distance and to Stanford for taking the crown. Do our stats hold up? Sure do! We're happy to report that both teams are Crowley clients.
"Nothing but net" celebrations for our winners!
Tears for our clients that did not advance this year.
All Final Four teams are Crowley clients!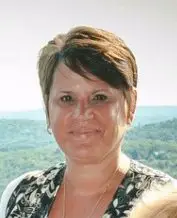 Cheri Baker, Crowley's former Director of Communications, has retired but retains her love for writing and all things Crowley. With a career that spans newspaper, agency and corporate communications, her goal remains to dig behind the scenes and tell the story - whatever it may be. Find Cheri Baker on LinkedIn+
2 Responses