Preservica Active Digital Preservation Software
Leaders in Active Digital Preservation™ Software for Compliance and Long-term Value Protection
Get a Quote on Preservica Active Digital Preservation Software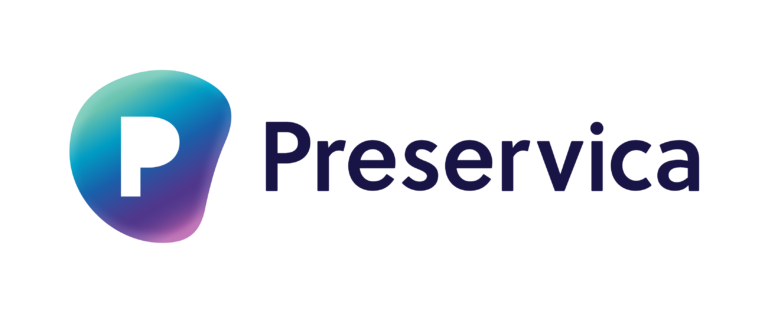 The world's cultural, economic, social and political memory is at risk. Our mission is to protect it. Preservica is changing the way organizations future-proof and access critical long-term digital information by ensuring that content remains searchable, findable and readable – enabling companies to drive innovation, confidently meet compliance and legal requirements and safeguard digital content of unique cultural and brand importance. Our world-leading cloud-hosted (SaaS) active digital preservation software is trusted by a rapidly growing global customer base  — from major corporations, to government bodies, and iconic cultural institutions.
Preservica Active Digital Preservation Software is a great way to preserve and safeguard any scanning project undertaken with The Crowley Company's scanners and digitization services to provide long-lasting storage and accessibility to your final digital images.
Benefits of Preservica
Active digital preservation: Ensure accessibility and authenticity of digital information and automatically update files to future-friendly formats
Easy and automated content acquisition: Simple ingesting of content from multiple sources and systems. Flexibility to add single records or very large volumes
Storage and deployment choice: Architecture is storage-agnostic giving flexibility over where and how information is stored
Flexible content and metadata management: Support for industry standard and custom metadata schemas, bulk editing capabilities, OCR and APIs for enrichment
Advanced security and administration: Control of user roles and access rights, configurable dashboards and reporting, and more
Integrated secure access and discovery: Customizable interface for access and discovery and APIs for connecting to other systems
Click or call (240) 215-0224 to schedule a demo of the Preservica Active Digital Preservation Software.
If you are interested in signing up for a FREE Preservica Starter Kit, click here.
Preservica and its logo are registered trademarks of Preservica in the United States.